After being named the world's most expensive city to live in by the authoritative The Economist magazine last year, Tel Aviv no longer holds the dubious honor.
The Israeli financial and cultural hub fell to third place behind joint-"winners" New York and Singapore, with the latter hogging up the top spot for the eighth time over the last decade.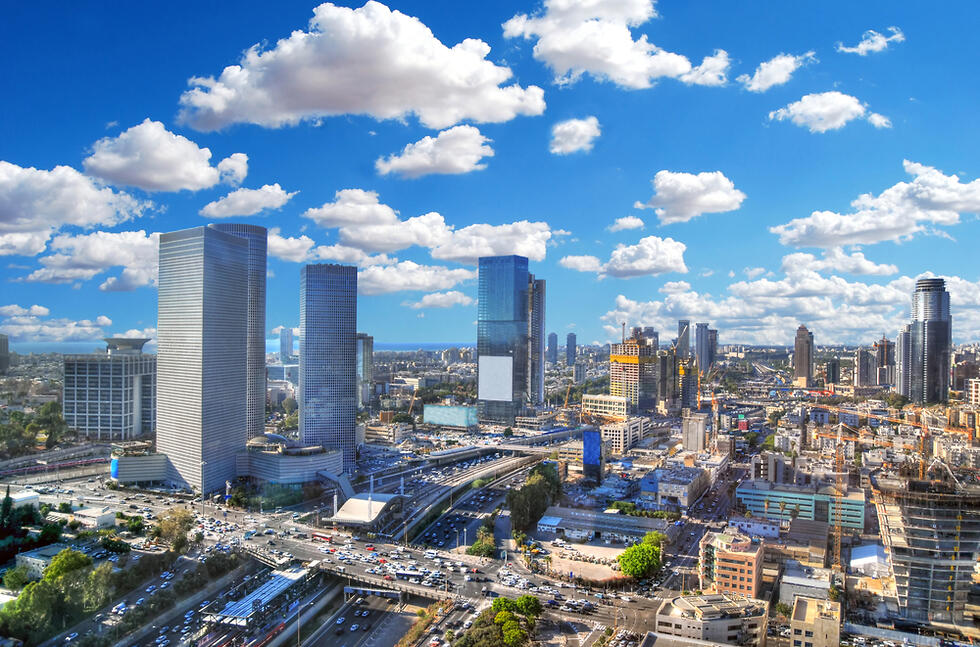 Rounding off the top five are Hong Kong and Los Angeles.
The main reason behind Tel Aviv's
drop in the ranking
is not a decline in the city's notorious cost of living problem, but a significant increase in prices in the cities that have overtaken it.
For example, New York, which was ranked sixth last year, was catapulted to first place owing to the strengthening of the dollar.
The Worldwide Cost of Living Index is compiled by comparing prices in U.S. dollars for goods and services in 172 major cities around the globe.
Data show that average cost of living in those cities jumped by 8.1% compared to 2021, largely due to the Russian invasion of Ukraine and the consequent supply chain disruptions and economic turmoil.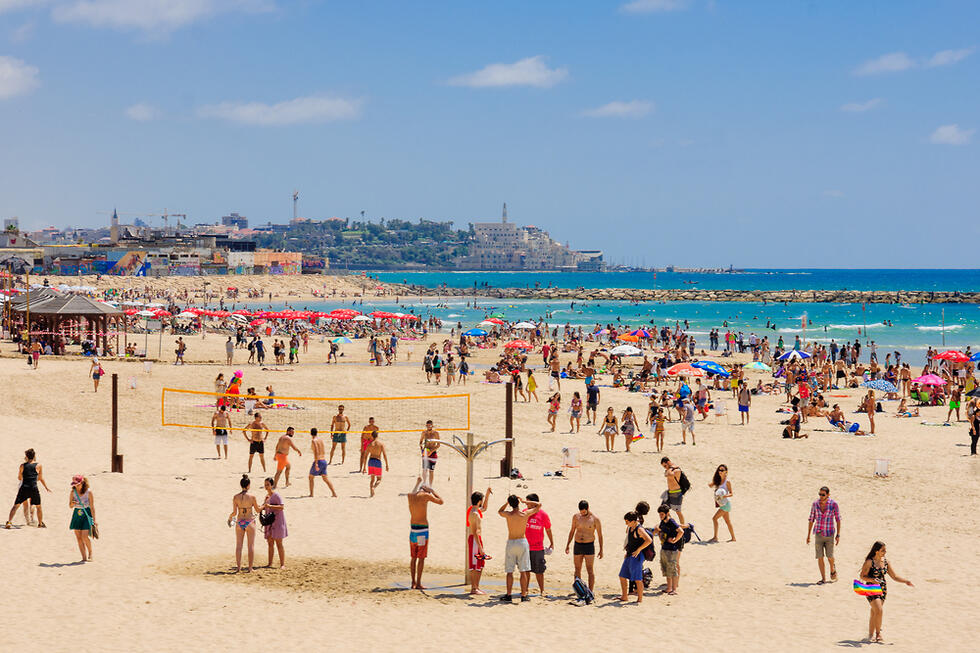 "The war in Ukraine, Western sanctions on Russia and China's zero-Covid policies have caused supply-chain problems that, combined with rising interest rates and exchange-rate shifts, have resulted in a cost-of-living crisis across the world," Upasana Dutt, head of worldwide cost of living at EIU, said in a media statement.
"We can clearly see the impact in this year's index, with the average price rise across the 172 cities in our survey being the strongest we've seen in the 20 years for which we have digital data. The rise in petrol prices in cities was particularly strong (as it was last year), but food, utilities and household goods are all getting more expensive for city-dwellers."
Meanwhile, major Asian cities surprisingly dropped in the ranking, as their average cost of living saw a more modest 4.5% increase.
For example, Tokyo and Osaka fell to 23rd and 33rd places, respectively, since the interest rate in Japan remains low compared to the rest of the world.
Sydney jumped into the top ten as Australian exports strengthened the local dollar. San Francisco shot up from 24th place to eighth place.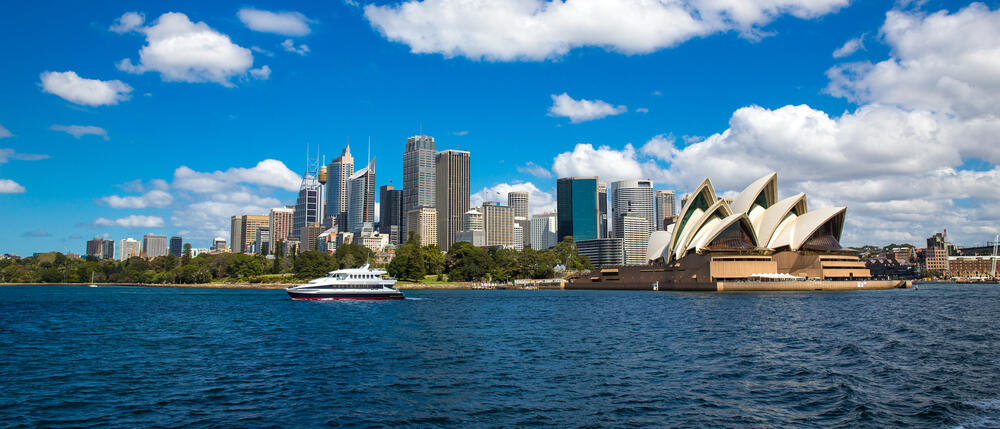 All six Chinese cities featured on the list climbed in the ranking, with Shanghai entering the top 20 in light of the communist country's stringent zero-COVID policy.
Meanwhile, the capitals of worn countries such as Syria's Damascus and Libya's Tripoli were ranked at the bottom of the list.