The Swedish owned H&M retail chain announced on Thursday that it will launch an online shipping site for its Israelis buyers, next week
Items available for shopping on the site will include clothing for men, women, children and infants, as well as exclusive brands such as Harry Potter merchandise. The chain also plans to sell home fitting items its own brand, H&M home.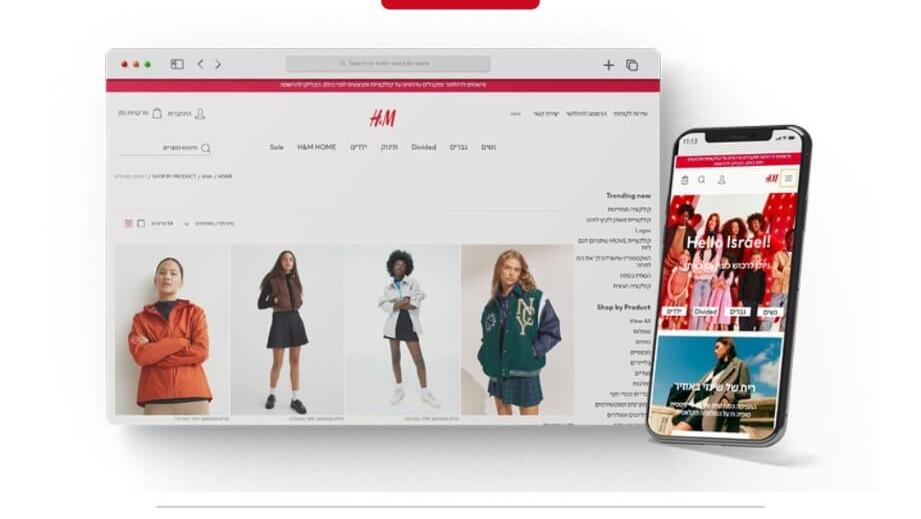 The website is planned to begin operations next week, and was open to few shoppers on Thursday, who are subscribed to the brand's newsletter, in order to test the site's stability.
The shopping website in Israel seems to be identical to those launched internationally. Some of the site's subcategories were yet to be fully translated. Shipping is offered for free for a purchase exceeding NIS 199, and will cost NIS 30 for a purchase totaling below that price.
Returns of purchases made will be possible via the brand's 21 store locations in Israel, or via mailed packages. Initially items will arrive to customers within a week – a longer time period in today's online shopping culture, where packages arrive to customers with 24 to 48 hours within Israel, and in 3 days if shipped from Europe.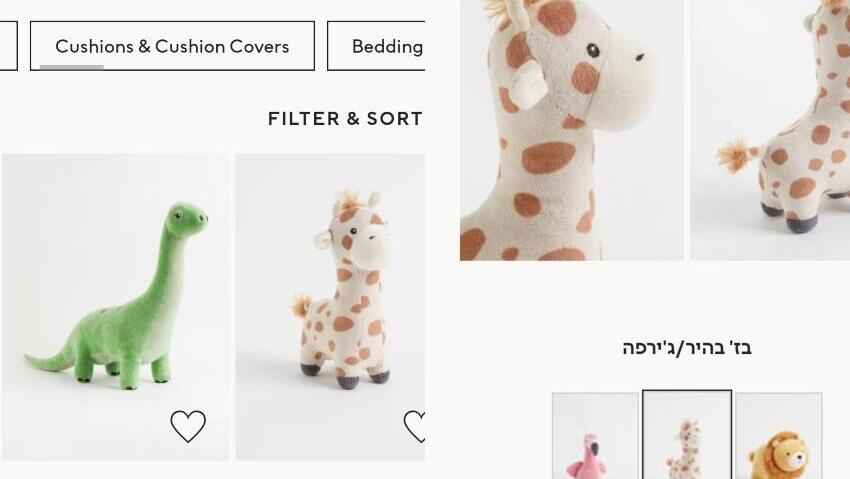 Prices in the online store will be higher abroad, and similar to prices in Israel. The difference can sometimes even double. A dress sold in Israel for NIS 59.95 NIS is sold in the UK for NIS38.9, a 53% difference. The same dress is sold in Germany for NIS 33.5, a difference of nearly 80%.