An Israeli company announced recently that it had completed a successful experiment, which reduces the damage caused to bee hives by a parasite by dozens of percent.
The ToBe company said that the experiment took place between December 2021 and September 2022, and included no less than 1,000 hives, of which 650 were treated with the device developed by the company, while 350 served as a control group.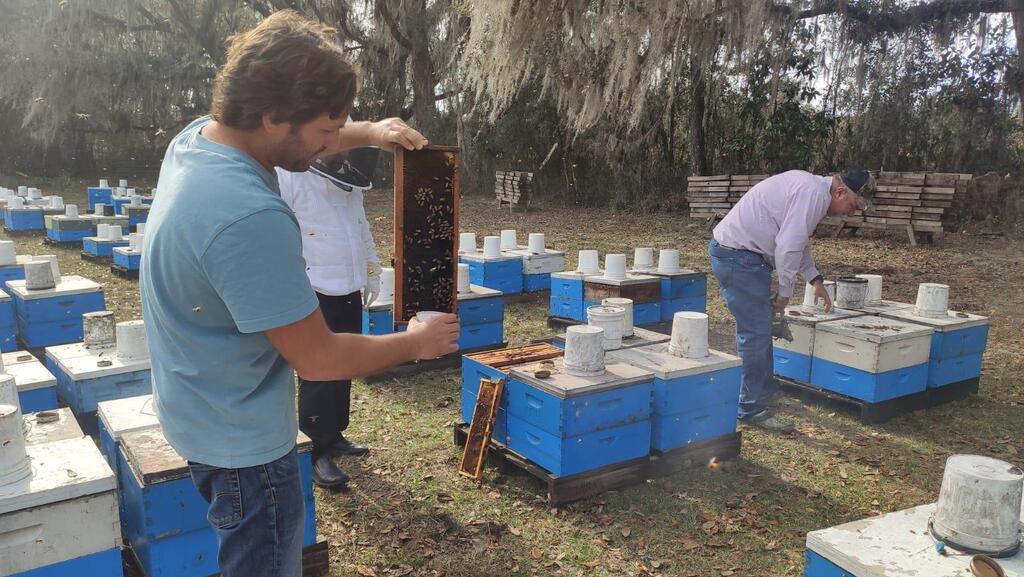 The purpose of the device is to reduce the damage caused by the Varroa destructor parasite. This external parasitic mite attacks and feeds on honey bees by attaching to their bodies, and weakening them by sucking body fat. It is the parasite with possibly the most pronounced economic impact on the beekeeping industry.
During the experiment, ToBe researchers assed beehives monthly to see how many bees are in each hive. They also collected data on the weight of honey, the quality of the honey extracted, the weight of the harvested honey, and more.
The company explained the treatment is performed with a device the size of a home modem, called HiveMasterTM.
The appliance is placed on the hive and performs two functions. The first is to spread a dedicated material in the hive for sufficient treatment against the parasites, including eradicating large amounts of them by using only one tenth of active material compared to conventional methods.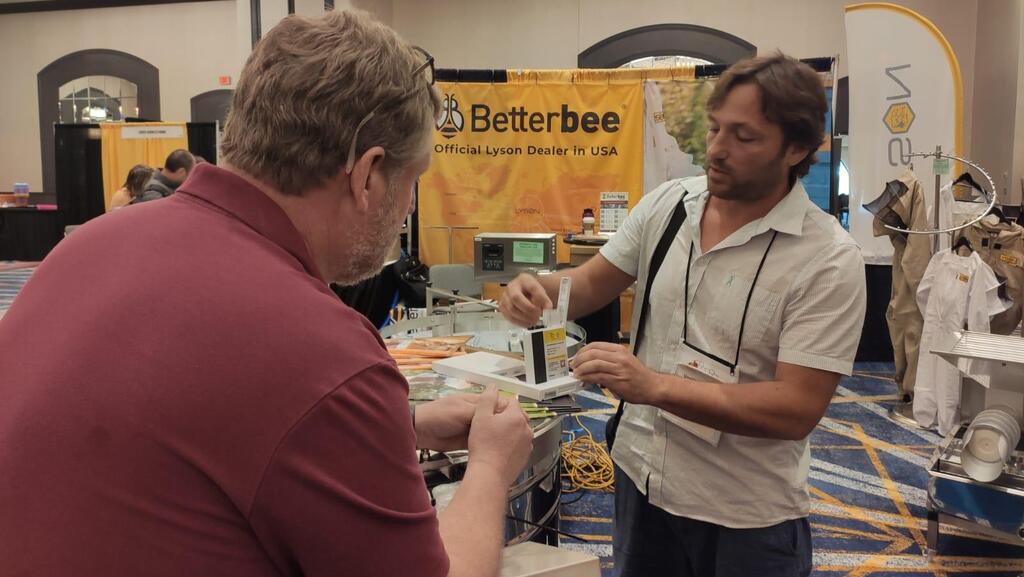 The second function is to monitor and collect important data on the hive for more efficient operations. The device detects weak hives and strong hives and updates how many bees should be transferred to balance the hives.
ToBe said that until now, beekeepers had to open every hive, test it, and then look for a place to move the excess bees. Today's beekeepers have thousands of hives that can spread over hundreds of miles, thus the device is able to save time and unnecessary visits to the hives.
The test results showed that the amount of honey in the hives treated by the device was 30% higher on average than in the control group. And bee mortality was 40% lower.