Israel's government on Thursday reached a wage deal with its main public sector labor union that averts a national strike, but raises concerns over inflation.
In the deal, which covers some 350,000 civil servants, workers will get 11% raises between 2020 and 2027, as well as a one-time grant. The workweek will also be cut to 40 hours from 42.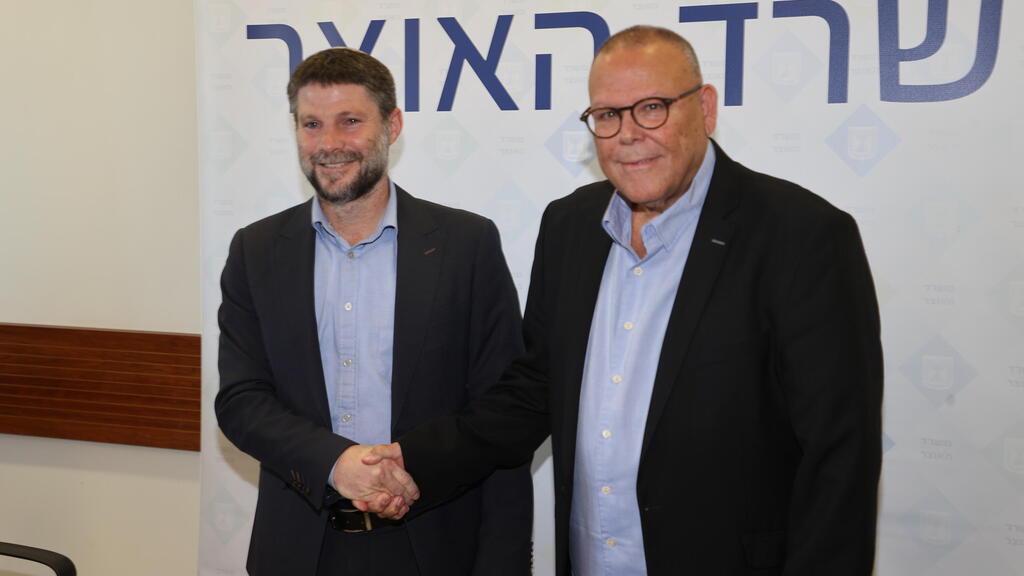 The Histadrut labor federation had held off on forging a wage deal during the pandemic and during four elections in five years that limited the government's ability to spend.
Its chairman, Arnon Bar-David, said the deal was a long time coming, with workers enduring a number of difficult years during the pandemic, a jump in living costs and the public sector standing pat on wages to help with the economic recovery.
"Now comes the good news and appropriate reward," he added.
Finance Minister Bezalel Smotrich said it was a responsible agreement that does not breach the budget frameworks and "supports our effort to return inflation to the target range and keep it there, and this is the best service we can do for the workers and to all the citizens of Israel."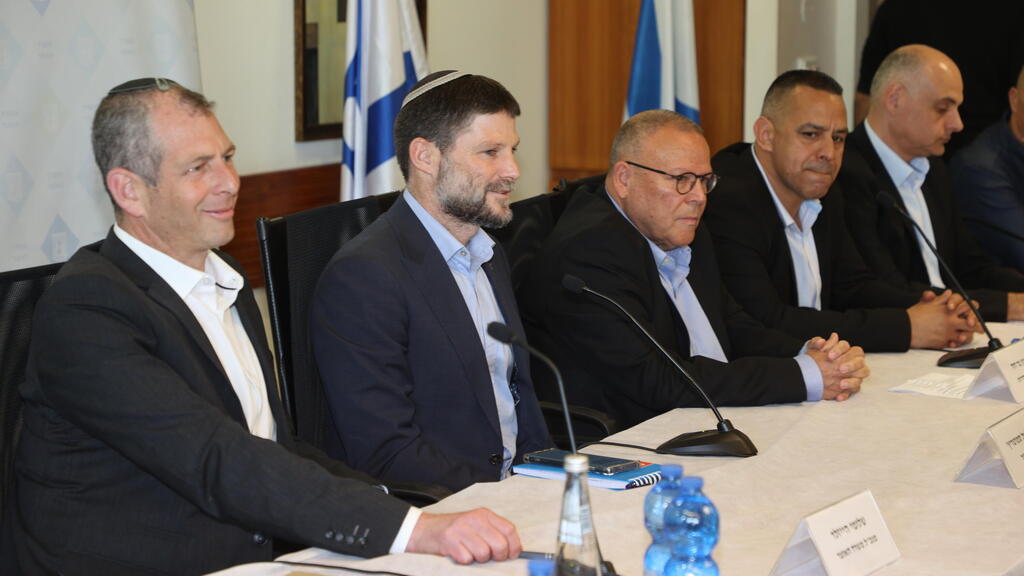 Bank of Israel Governor Amir Yaron said last week he was cautious about the 2023-24 budget draft that was approved by the cabinet last Friday as well as pending wage deals.
"Including public sector wage agreements and the needs of the government ministries and the defense establishment as part of the proposed budget is challenging," he said.
Israel's inflation rate stands at a more than 14-year high of 5.4%, above the government's annual 1-3% target range.
For its part, the central bank has been aggressive in raising interest rates to rein in inflation, pushing its benchmark rate to 4.25% from 0.1% last April. Another hike in a month is expected
Parliament is slated to give final approval on the two-year budget by late May.