Bank of Israel
policymakers expressed concern that the new government will boost spending too much and harm its ability to return inflation to its 1-3% annual target
Minutes from the January 2 rates decision showed that the monetary policy committee was mostly upbeat that price pressures were starting to ease, saying some moderation can be seen in the most recent data, particularly in the tradeable components, but worried over fiscal policy.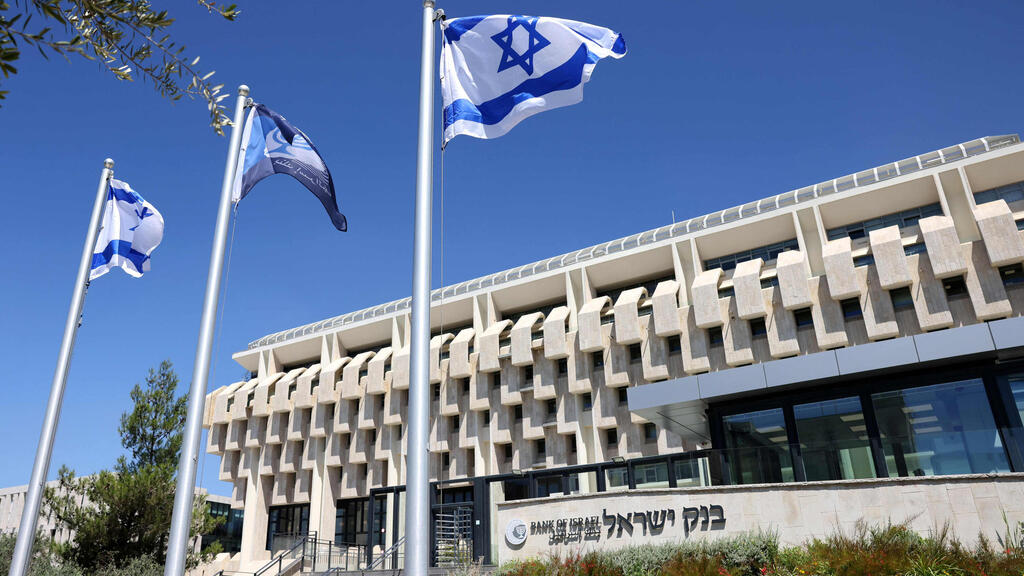 It noted that inflation, which held steady at a 14-year high rate of 5.3% in December, was low compared to most other countries but net of energy and food the rate was closer to the OECD median, and that forecasts show the rate moving back to the target within the year.
"The monetary tightening processes in Israel and worldwide, and the moderation of demand are acting to moderate the inflation rate," the committee said. "However, the Monetary Committee members noted that there is uncertainty regarding the extent of fiscal expansion and the development of wages, which in turn will impact on the pace of convergence to the inflation target."
Prime Minister Benjamin Netanyahu has promised hefty state spending that includes higher subsidies to coalition partners to form a government, while civil servants seek higher salaries now that the pandemic is largely over.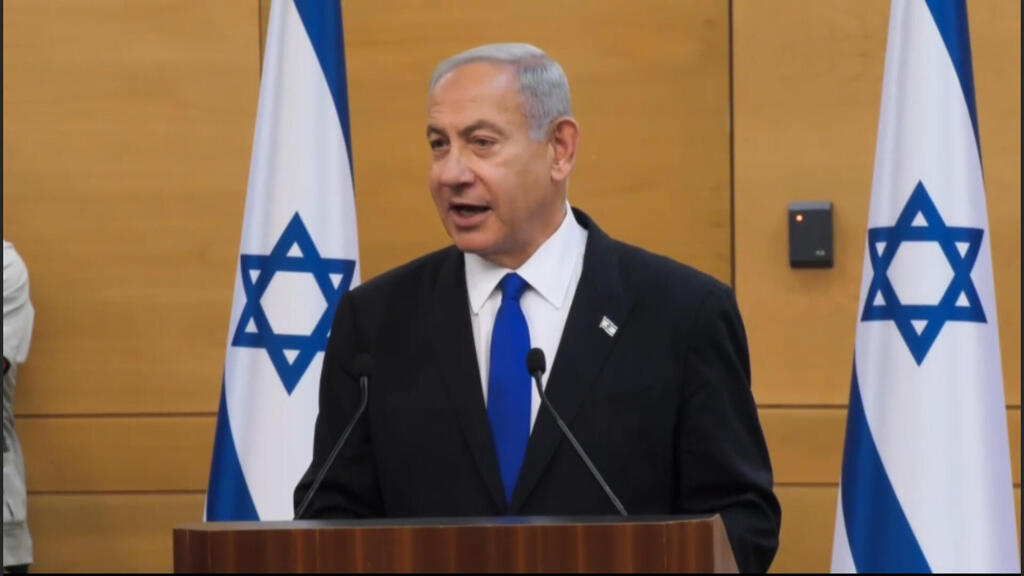 The government is formulating a 2023 budget which parliament must pass by late May and Finance Minister Bezalel Smotrich has pledged fiscal responsibility.
At 0.6% of gross domestic product, Israel posted its first budget surplus in 2022 in 35 years. S&P Global Ratings expects that to turn into a deficit of 2% of GDP this year.
The central bank projects a 3% inflation rate in 2023. It also expects economic growth of 2.8% this year after a 6% pace in 2022.
MPC members said the economy remains robust with full employment.
Israel's jobless rate was 4.3% in December, official data showed on Monday, with GDP growing 1.9% in the third quarter.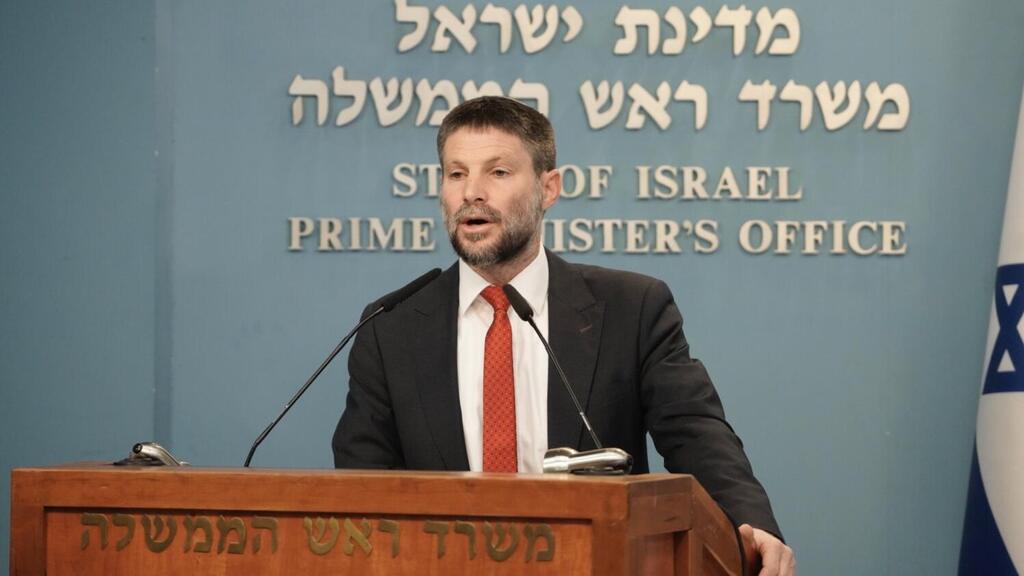 At the policy meeting, five of the six rate setters supported hiking the benchmark interest rate by 50 basis points to a more than 14-year high of 3.75%. One other member of the monetary policy committee (MPC) voted for a stronger 75 basis point increase to 4%.
The hike, which had been expected, was the central bank's seventh such move in an aggressive "front-loading" tightening cycle since last April and followed a 50 basis point hike in November.
Bank of Israel Deputy Governor Andrew Abir this month said he saw rates peaking at 4% or slightly above, with a hope that inflation will return to its target in 2023.