Israel's defense electronics company Elbit Systems is helping the United Hatzalah rescue forces who are working in the disaster zone in Turkey to search for quake survivors with their innovative mobile application called SYNCH.
It was developed by Elbit Systems as part of the Digital Land Army Project but was later adapted for civilian applications. The system is designed to manage cooperation between all medical personnel in the disaster zone together with United Hatzalah's command center in Jerusalem.
"Especially in such events, the connection between the delegation and the international emergency center of United Hatzalah is extremely important - and there is no doubt that this cooperation helps to save lives," said Zohar Eli of United Hatzalah.
SYNCH centralizes the work with all individuals deployed in the field. It allows the team supervisors to manage all the United Hatzalah emergency and rescue teams on a map, and use various tools to guide and assist them in their mission. The teams at the disaster zone can transmit voice messages, photos and live video from the field as well as send updates to the command and control centers.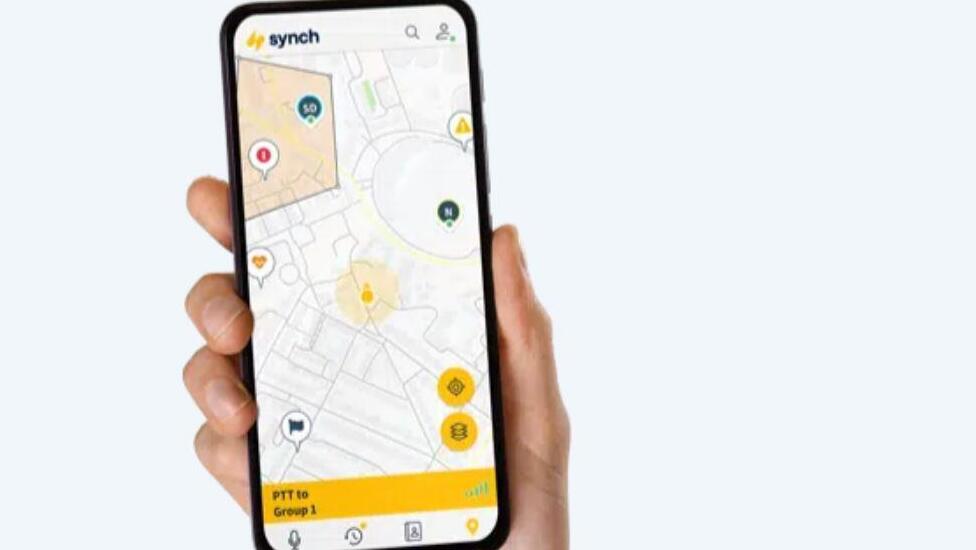 The application works on any cellular network and allows the teams to be quickly deployed in any environment that has network coverage, while maintaining contact with parties both in the field and in Israel. The application turns cell phones into a combination of a walkie-talkie, WhatsApp and navigation and mapping device with just one application.
Reprinted with permission from
i24NEWS