Israeli pharmaceutical company Teva fueled opioid addiction in New York state, a jury found on Thursday, a setback for a company still facing thousands of other opioid-related lawsuits around the United States.
The verdict, which followed a nearly six-month New York state court trial in a case brought by the state and two of its counties, does not include damages, which will be determined later.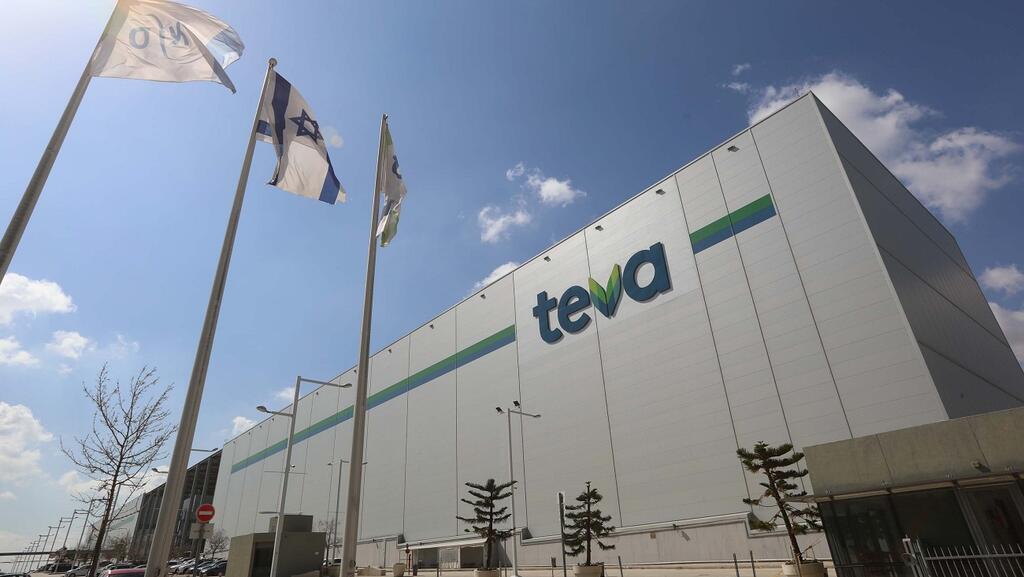 The jury deliberated more than eight days before reaching a verdict.
Teva's share price fell several percentage points in New York within a half-hour of the decision. In early afternoon trading, the shares were down 30 cents, or 3.6%, at $8.13.
Teva did not immediately return a request for comment.
New York and Nassau and Suffolk counties had accused the Israel-based drug maker of engaging in misleading marketing practices that fueled opioid addiction in the state, including by pushing drugs for off-label use.
They focused on Actiq and Fentora, cancer pain drugs made by Cephalon Inc, a company Teva bought in 2011, as well as generic opioids sold by Teva.
The judge in the case is still considering a request Teva made for a mistrial after a lawyer for the state cited an inaccurate statistic about opioid prescriptions in his closing argument.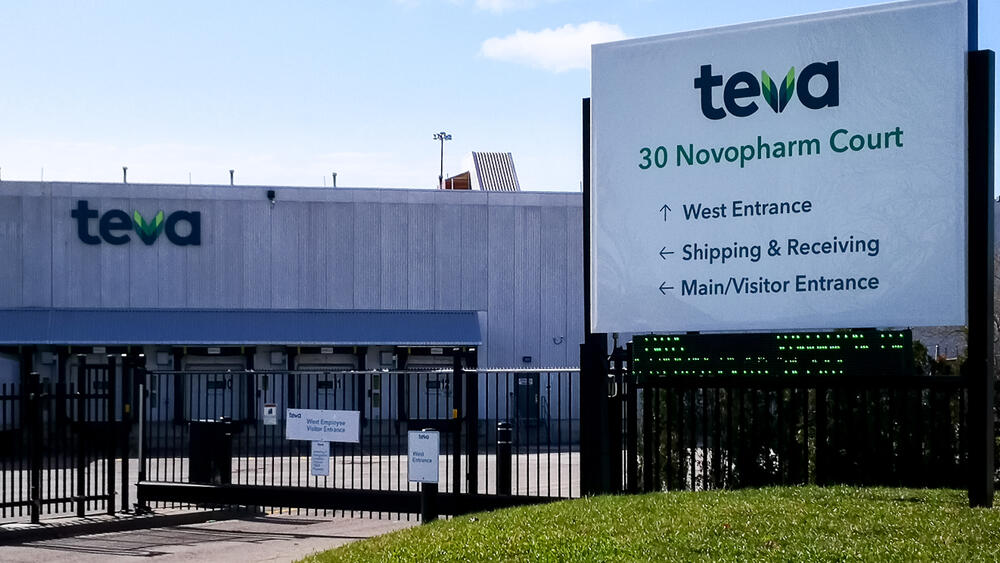 If the verdict stands, it could put pressure on Teva to reach a nationwide settlement with other states and local governments over opioid claims.
Teva argued at trial that it complied with federal and state regulations and denied engaging in deceptive marketing. It attributed a surge in opioid prescriptions to a change in medical standards of care emphasizing pain treatment beginning in the 1990s.
The New York lawsuit is one of more than 3,300 filed by state, local and Native American tribal governments across the country accusing drugmakers of minimizing the addictiveness of opioid pain medications, and distributors and pharmacies of ignoring red flags that they were being diverted into illegal channels.
First published: 20:36, 12.30.21