Professor Jeffrey Sonnenfeld from Yale School of Management has tracked down companies that condemned the atrocities committed by Hamas terrorists on October 7, in which 1,400 Israelis were murdered and 240 taken hostage to the Gaza Strip.
Sonnefeld prepared a list of the companies that condemned the terror attack, denounced growing antisemitism or expressed support and solidarity with Israel.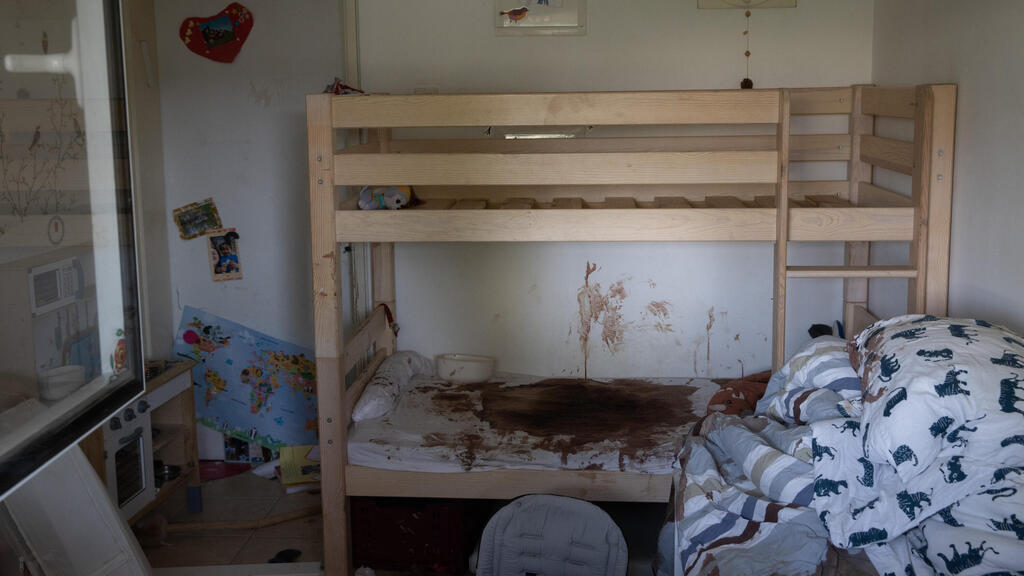 Among the biggest companies are Apple, Amazon, Adidas, Google, Meta, MasterCard, Microsoft, Nvidia, Netflix, Oracle, Pfizer, Tesla, and the list goes on. The list currently includes over 180 companies and it is being updated in real time.
The list also features links to a post on social media or an article that was made which proves the support of that company.
The full list can be found at the following
link
.