Israeli fashion chain Fox launched Tuesday its new clothing brand Ruby Bay targeting young women aged 12-24.
The brand features casual clothing articles from jerseys to basic tees and leggings in various colors.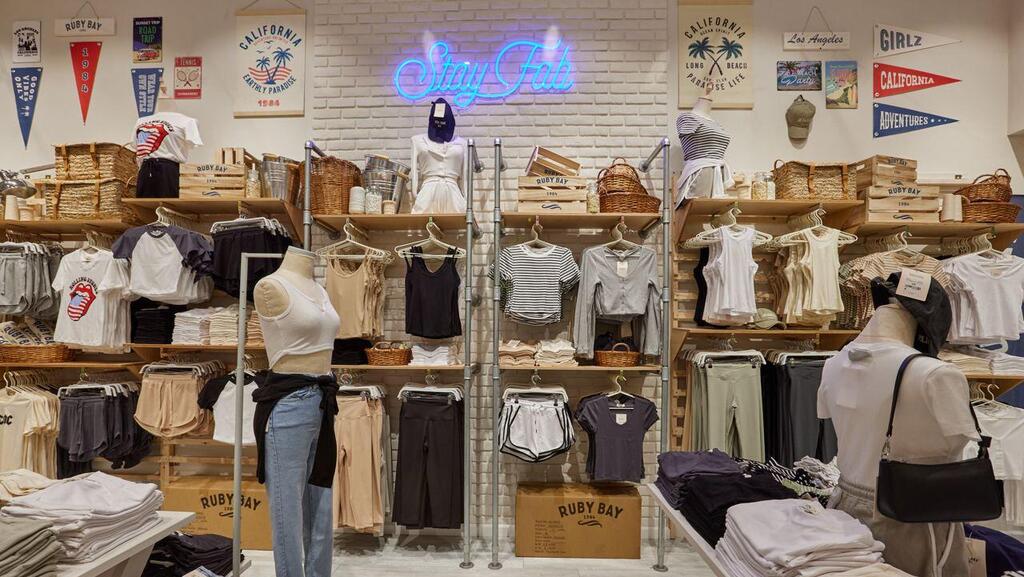 The brand is named after a famous New Zealand beach on the northern edge of the country's southern island.
One thing that stands out about the brand from others, and this might break the hearts of many teenage girls, is its small size variety. All Ruby Bay clothing is offered from sizes 0 to 2 only, and jeans only go up to size 40.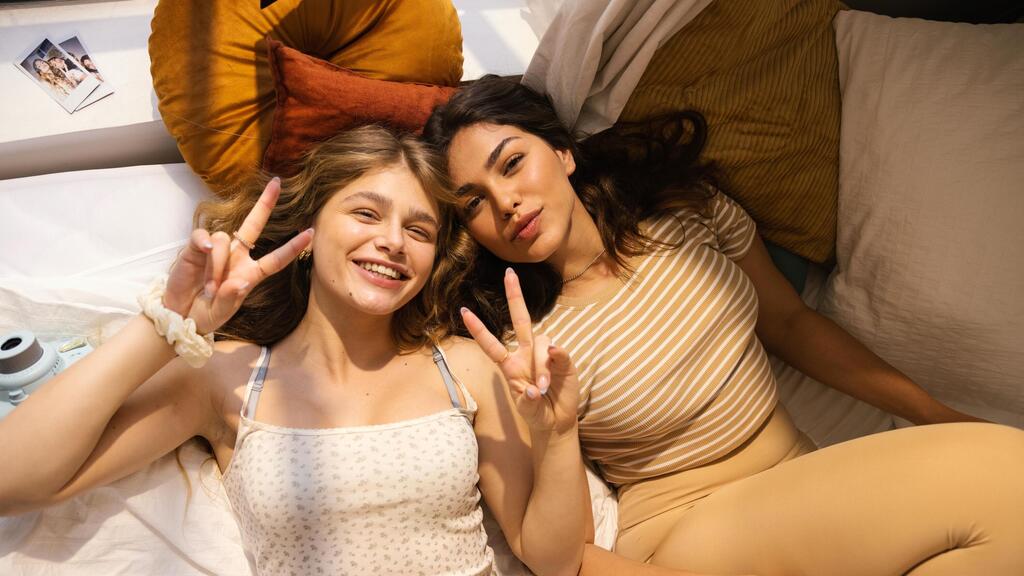 Even the models featured in the brand's promotion campaign are of more slender frames.
"Size 0 would fit thin girls and a full girl could easily fit into size 2," said Shahar Danziger, the brand's chief design officer. "Moreover, there's a variety of clothing articles, and a teenage girl can find the fabrics and materials she likes from the different collections.
During the photo shoot, we made sure to photograph different girls, both lean and fuller girls, we will see how our clothing would fit different girls, and act according to the feedback."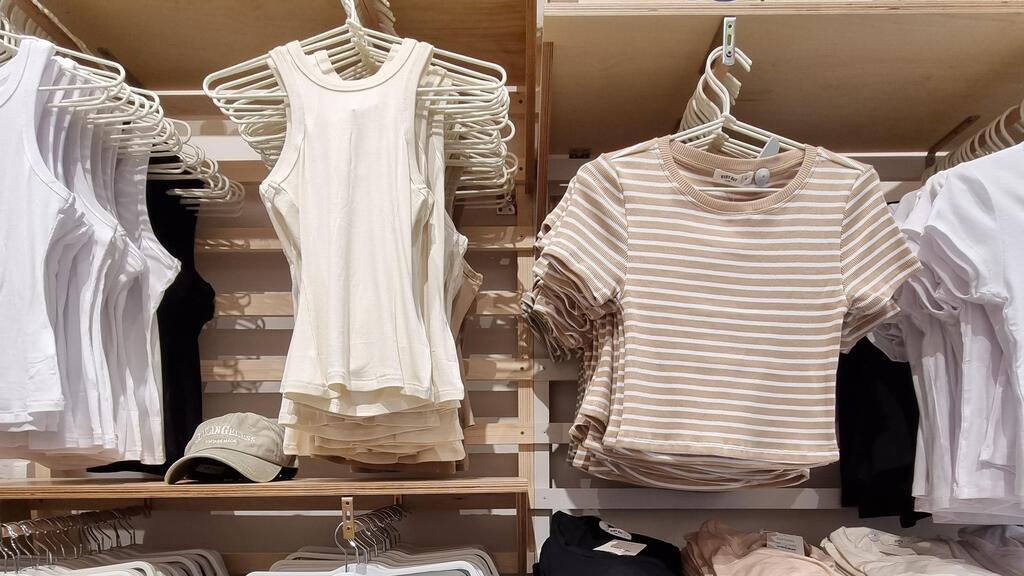 The brand obviously has no intention to encourage eating disorders by opting for a limited size range. But brands in 2023 have a responsibility, and this cannot be simply dismissed by claiming that the fabric stretches, especially when the potential clientele they are targeting are teenage girls.
The price range for the brand's products will start at NIS 59.90 for a shirt, NIS 129.90 for leggings, and up to NIS 199.90 for jeans. Ruby Ray currently has five stores scattered across Israel but plans to reach 25 throughout the year.