The number of job seekers in Israel continued its downward trajectory, nearing the levels recorded before the COVID-19 pandemic, the Employment Service reported on Tuesday.
According to the report, the number of active job seekers registered with the Employment Service stood at 168,800 in January — very close to the 164,000 registered in February 2020.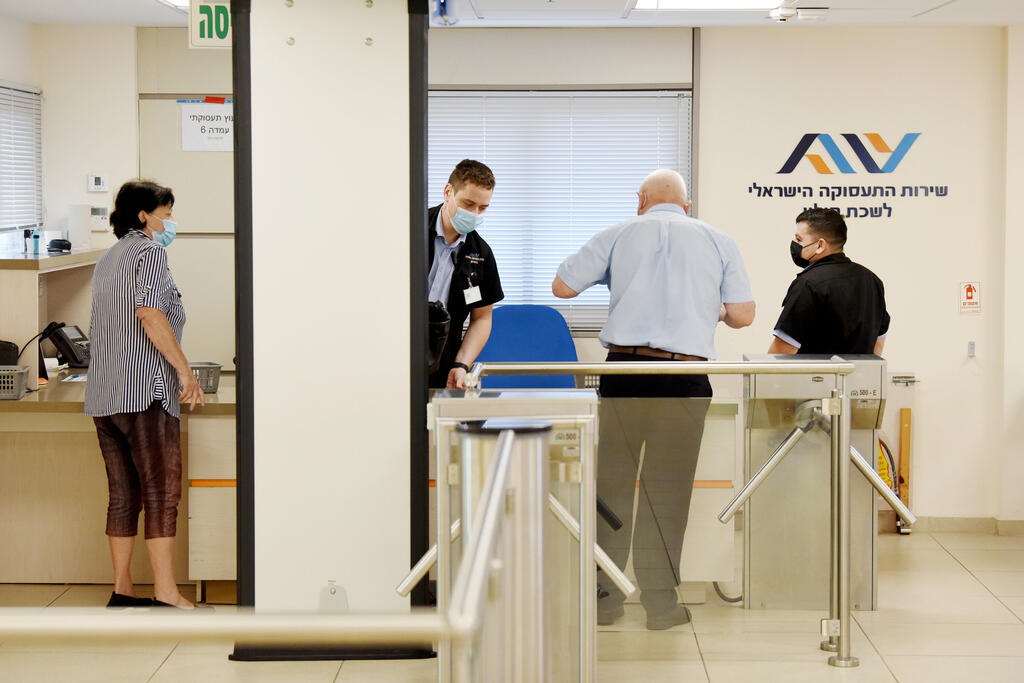 The data corresponds with figures recently published by the Central Bureau of Statistics which revealed that the country's unemployment rate sank to 3.7% in January, compared to 4.1% the month prior. The unemployment rate in January 2020, right before Israel went into its first lockdown, stood at 3.6%
However, the Employment Service notes the decline in the number of Israelis who are looking for work was more moderate in January compared to previous months.
Only 8,400 Israelis found work between December to January, compared to 28,900 between November to December and 71,700 between October and November.
Since the Israeli economy emerged from its third and final lockdown last March, the number of Israelis on unemployment benefits dropped from 698,000 to just 88,100 in January 2022.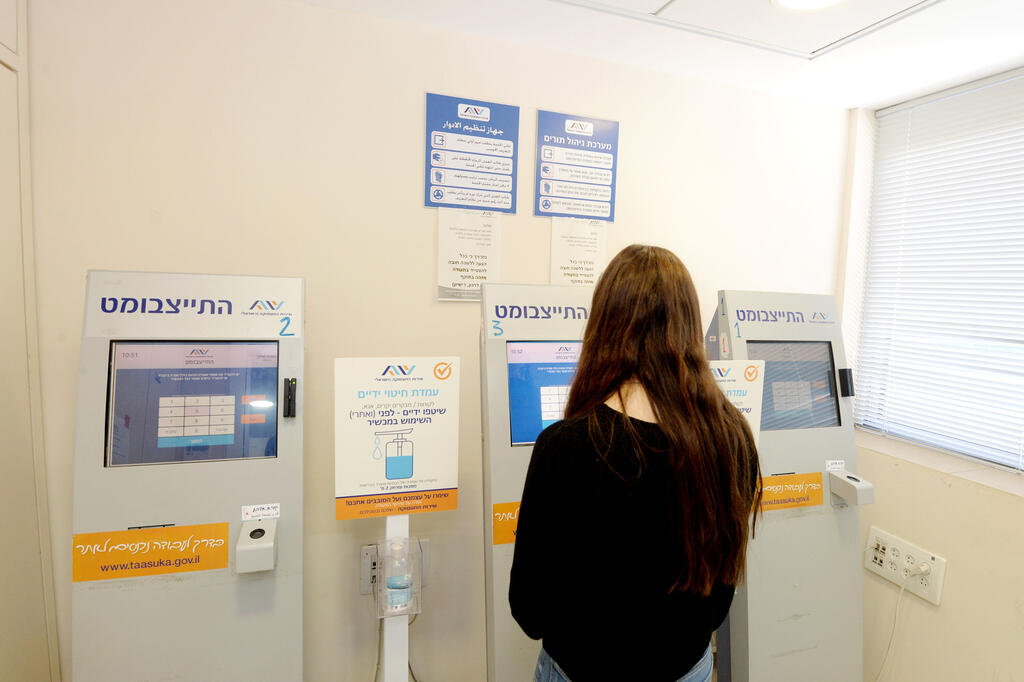 However, the number of low-wage workers filing for income support benefits steadily increased over the same time period, barring between last December and January which saw a slight downtick.
The report further noted there were 1.2 job seekers competing for every vacancy in the Israeli economy in January, the lowest such figure on record since 2009 and lower than pre-pandemic levels that stood at 1.7.