The economic aftermath of the judicial overhaul is making its way into
Israel's hi-tech sector
: In the first quarter of 2023, investment in the Israeli hi-tech sector has plummetted, reaching only $1.7 billion.
The survey conducted by Start-Up Nation Policy Institute (SNPI) - an independent think tank that strives to strengthen Israel's innovation ecosystem while extending its impact to all areas of Israel's economy and society, revealed that the investments in the first quarter of the year, were the lowest since 2018, indicating about 40% of the total investments were raised by just three companies:
Wiz
, eToro and Via and was the lowest in a decade.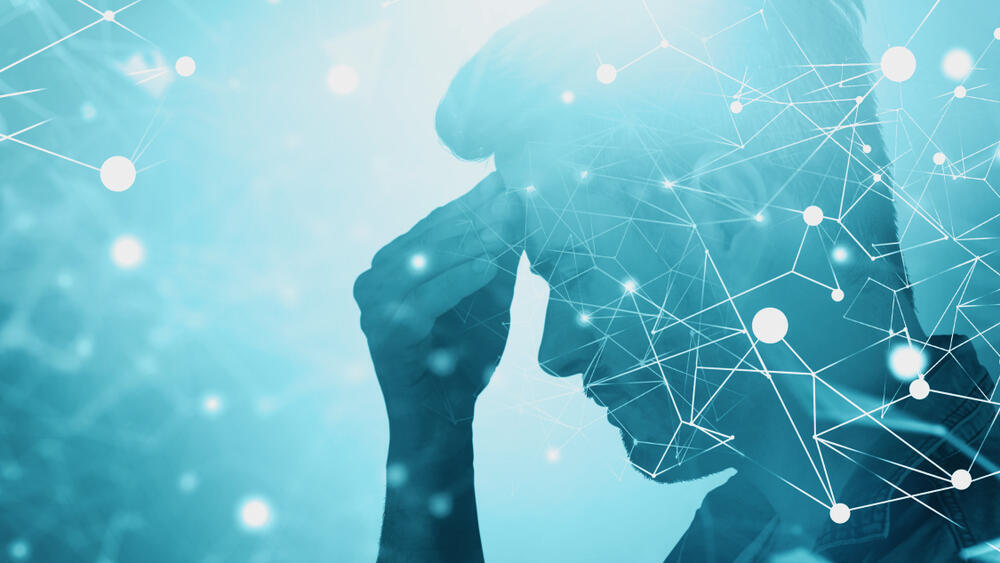 According to the IVC Research Center - the leading data source and business information company in Israel's high-tech industry, the figures point to a 70% decline compared to the first quarter of 2022, and a 20% decline compared to the fourth quarter.
SNPI CEO Uri Gabai expressed great concern over these findings. "If the trend doesn't change soon, it could be the end of the startup nation," he stated.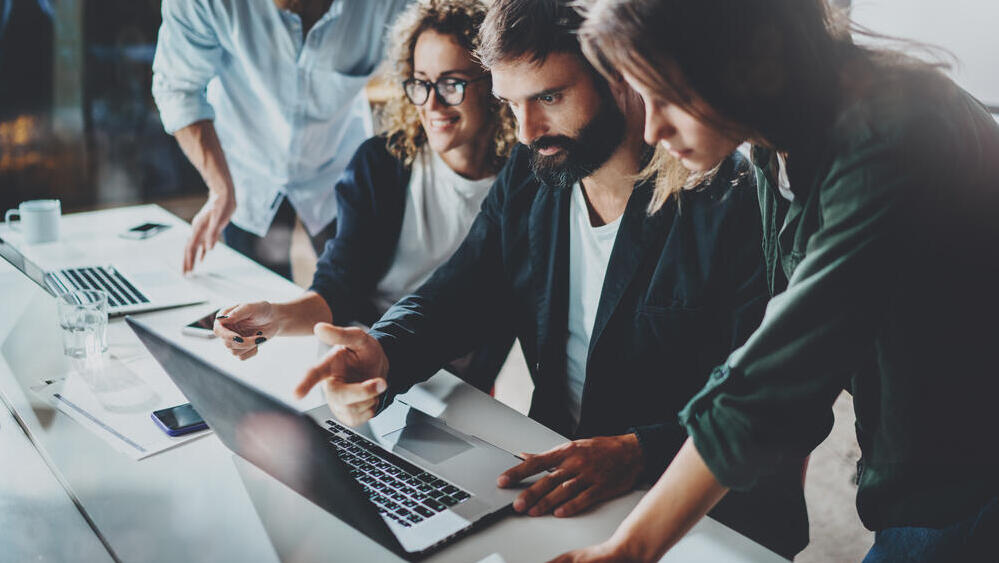 "As long as the uncertainty regarding the future of democratic institutions in Israel continues, the hi-tech industry will continue to suffer. This is the most important sector for the Israeli economy, but it is also the most connected to the global economy, and therefore the most vulnerable to the feeling of uncertainty amongst
foreign investors
," he explained.
The surveys warned against the immediate effects that Israel will experience in the near future, including the termination of new startups, especially those founded after 2021, and the departure of the
workforce
and companies from Israel.
The SNPI survey also reviewed whether the general public's support for Israel's hi-tech sector was influenced due to many of its leading representatives being at the head of the
protests over the judicial overhaul
. The findings showed that the support rate stayed consistent with last year's high numbers, even amongst those that back the judicial reforms.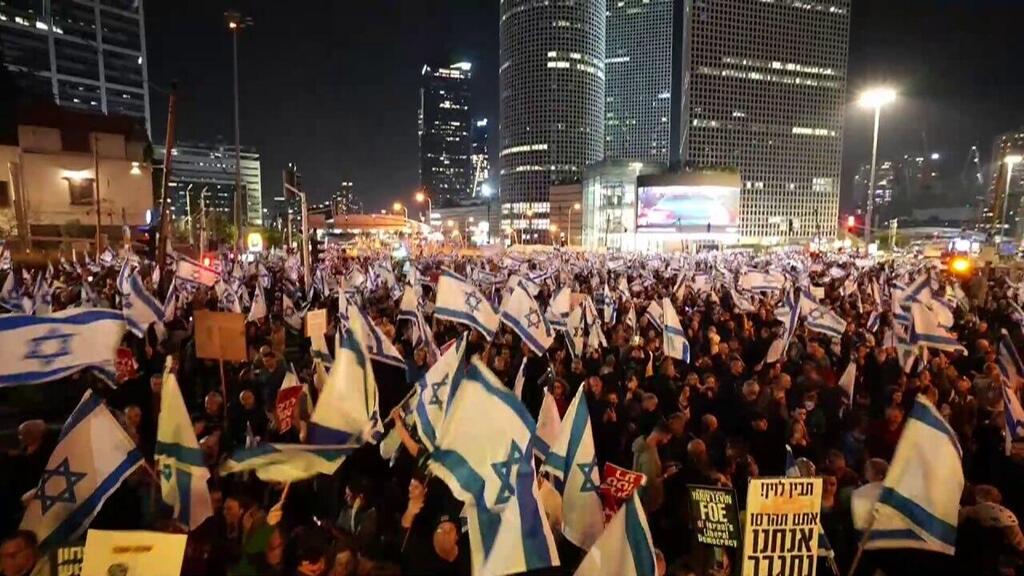 Those who take part in the protests now show more support towards the industry. Of the respondents who classify themselves as center and left-center, there is an almost absolute consensus that the protests are legitimate. Of the respondents who classify themselves as right-wing, 71% believe that the protests are not legitimate, while 40% of right-center respondents declared that the protests were legitimate "to a great extent or more" and 39% believe that the protests were legitimate "to a small extent or less."