New data from the Israeli Employment Service published Monday morning reveals that February was the tenth consecutive month of a rise in job seekers from the hi-tech industry.
The figure in February stood at about 9,000 people seeking employment in tech companies, 71% higher than the numbers last April.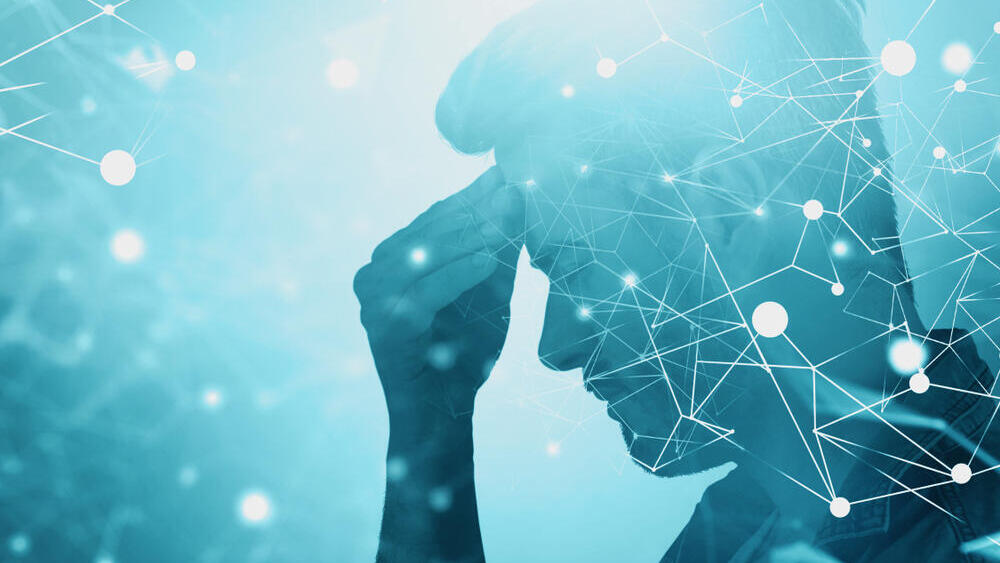 After a period of consistent drops in the number of jobseekers, between October 2021 (11,150) and April 2022 (5,247), the trend reversed, with 8,992 job seekers identified in February 2023.
The Employment Service stated that they regard February 2023 as preceding the outbreak of the Silicon Valley Bank crisis, which according to experts is expected to bring an additional wave of layoffs in the hi-tech industry, including in Israel. On the other hand, the market share of the hi-tech industry in the Israeli labor market has been growing steadily for about a decade. Thus, it is only natural that as the market grows, so will the number of job seekers.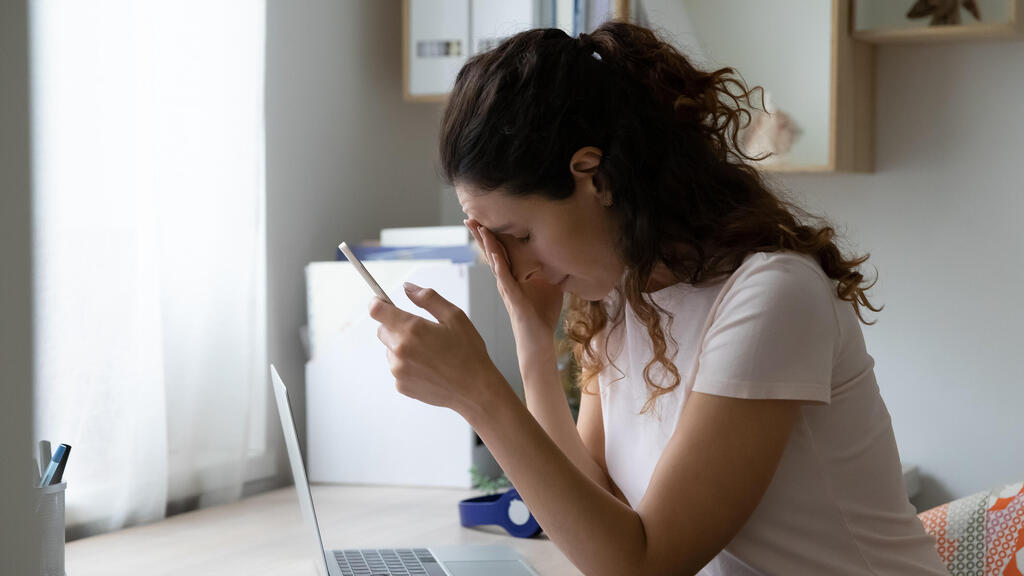 Furthermore, during the COVID crisis, the hi-tech industry increased hiring, making it possible that the number of job seekers' increase throughout the past ten months is a sign of companies correcting their staffing needs.
According to the report, the share of women out of the total number of jobseekers was about 53.5%, in comparison to 38.3% in February. Over 82.5% of job seekers in this industry are between the ages of 18-50. This is in contrast to the approximately 63% of that age group that is not from the hi-tech industry.
The report also revealed that some 58% of job seekers from the hi-tech industry live in the grater Tel Aviv metropolitan area. In comparison to April 2022, the rate of resignation from the hi-tech industry is significantly lower in February 2023, resulting in a decline in the number of job opportunities available.