Israel has approved a budget of $1.5 billion (NIS 5 billion) to prepare a plan for a potential strike against Iran's nuclear program, Channel 12 reported Monday.
According to the report, one billion is set to come from this year's national budget and an additional half a billion from next year's budget - set to be approved by the government in November.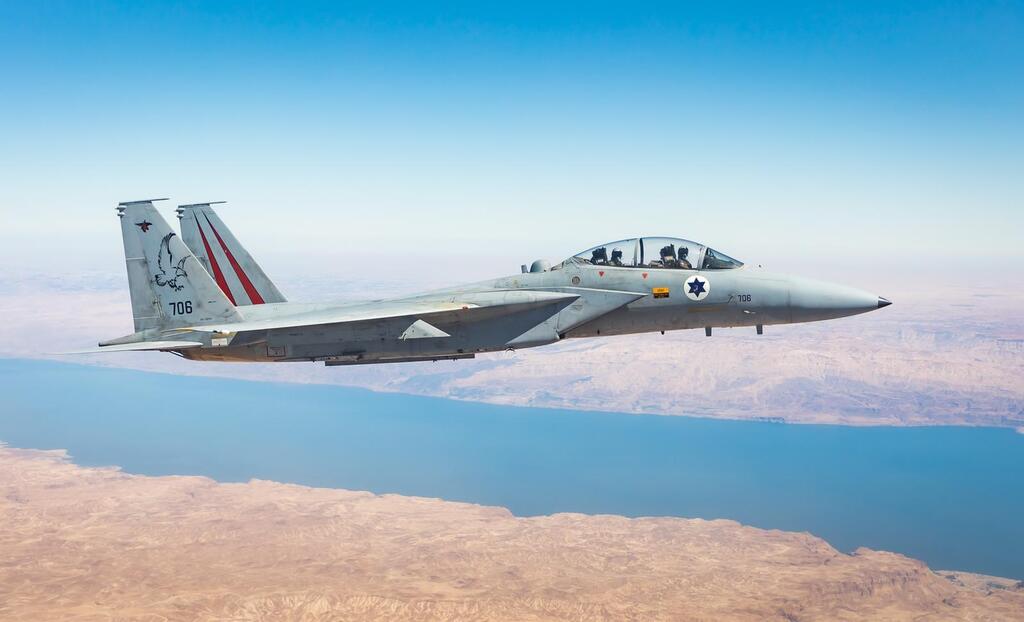 The funds will be used to purchase various types of aircrafts, intelligence-gathering drones and unique armaments needed for such an attack, which includes heavily fortified underground sites.
As Israel plans for a possible military attack on the Iranian nuclear site, world powers are seeking to bring the Islamic Republic back to the negotiating table in Vienna, in an attempt to revive the 2015 nuclear accord.
The talks have stalled in June when hardliner Ebrahim Raisi was elected president, but in recent days there have been conflicting reports that the negotiations could resume soon.
It was reported in Iranian media on Sunday that a meeting was to take place in Brussels on Thursday to discuss reopening the Vienna talks. Iranian Foreign Minister Hossein Amir Abdollahian had reportedly confirmed the Brussels meeting. However, the European Union on Monday denied that a meeting had been scheduled for Thursday, contradicting Tehran.
EU Spokeswoman Nabila Massrali said on Monday that "there will not be a meeting Thursday," adding that "at this stage, we cannot confirm if or when a meeting will take place."
The Biden administration says it is still seeking joint U.S.-Iranian talks over the return to the 2015 nuclear deal while acknowledging that it will not wait indefinitely for Tehran to come back to the negotiation table.