The Bank of Israel Monetary Committee announced on Monday the highest hike to its benchmark interest rate in 11 years in a bid to blunt fast-rising inflation.
Bank of Israel Governor Prof. Amir Yaron told a press conference on Monday the central bank was adamant about cooling off inflation and bringing it back to its inflation target.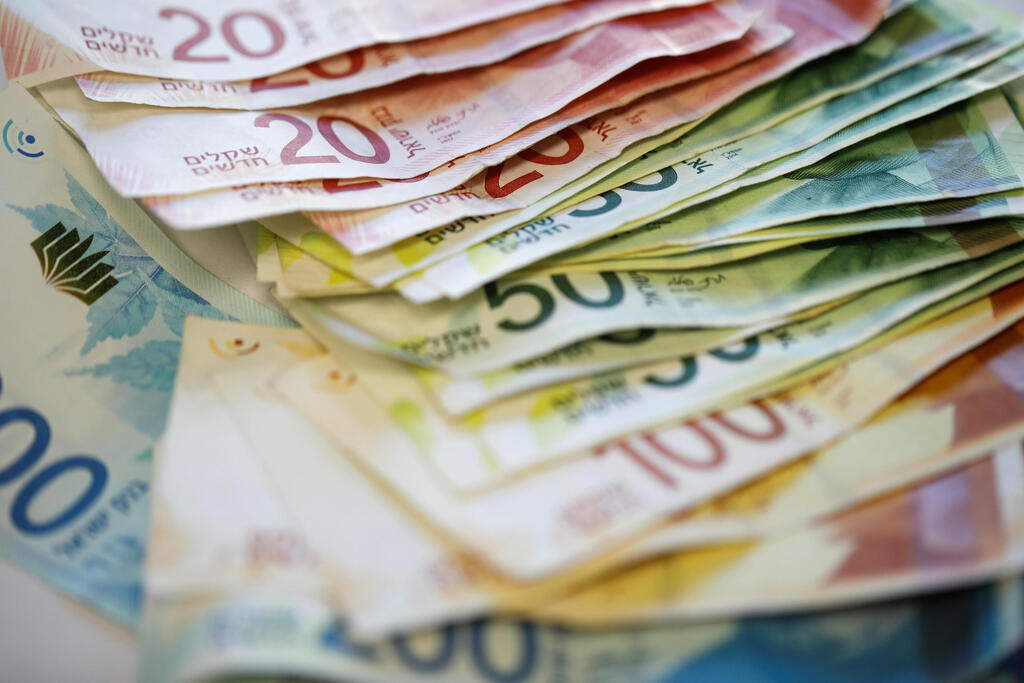 "Our leading role is to work to bring inflation back to the target range while maintaining as high a level of economic activity as possible," he told reporters.
"The current rising inflation is due in part to external factors for which there is great uncertainty, such as the war in Ukraine and the ongoing supply chain disruptions. That is why we in the Monetary Committee continue to take the process of decreasing the money supply. We are determined to bring back inflation to the target and the process is intended to realize this while taking into account all the considerations and economic developments in Israel and around the world."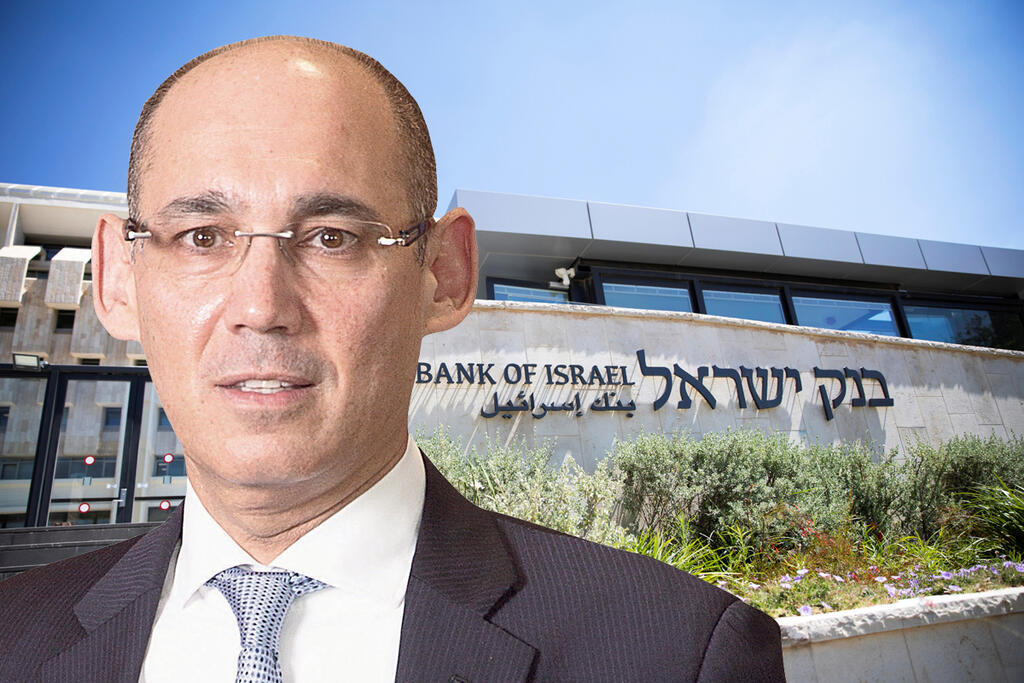 In April, the Bank of Israel raised the interest rate from an all-time low of 0.1% to 0.35%, thus opening a new era of interest rate hikes. In late May, the bank more than doubled interest rates to 0.75%
In its third such decision in less than three months, the central bank lifted its key rate to 1.25%.