Ermetic, an Israeli cybersecurity firm, is in the final stages of negotiations to be acquired by U.S.-based Tenable. According to information obtained by Calcalist. The deal is estimated to be worth between $300 million to $350 million. Ermetic has not commented on the report. Upon completion of the acquisition, the staff of Ermetic will become part of Tenable's team in Israel, contributing to the company's local development center.
Ermetic was founded in 2019 by four serial entrepreneurs: CEO Shai Morag (founder and CEO of Secdo, which was acquired by Palo Alto), VP of Product Sivan Krigsman, VP of Technology Michael Dolinsky (co-founder of Aorato, which was acquired by Microsoft), and VP of Business Arik Gumenobvski (co-founder of Sygnia, which was acquired by Temasek).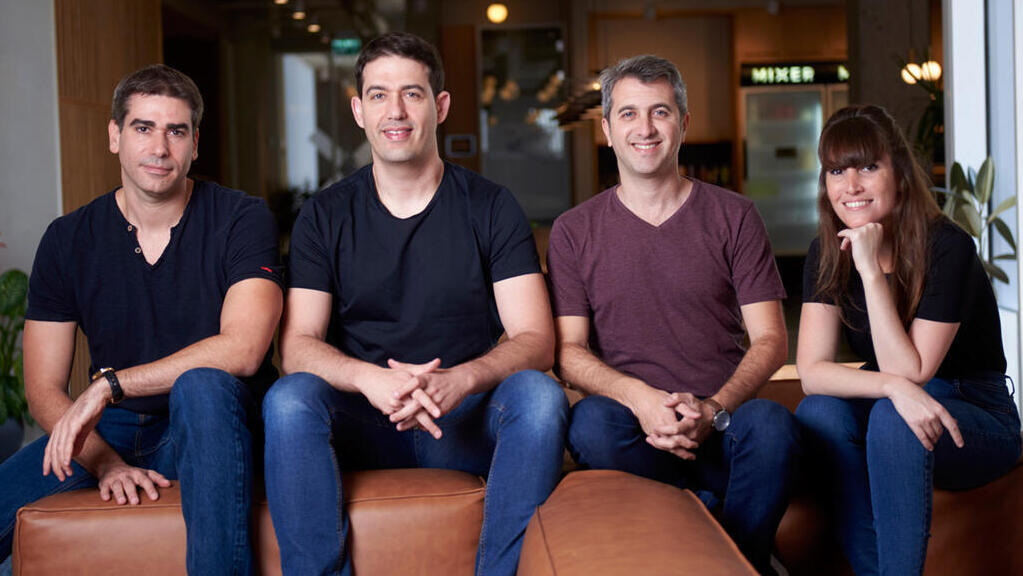 Ermetic's platform is designed to automatically detect all identities of users and applications within the cloud landscape and scrutinize all policy guidelines, roles, and permissions. This is done with the goal of building an all-inclusive understanding over time. In January, the company had to let go of 30 employees, including 10 based in Israel, all of whom were from the marketing, sales, and HR departments, rather than from development. Currently, Ermetic has a workforce of approximately 130 employees.
Last year it was reported that Ermetic, along with other cybersecurity companies, paid $100,000 to produce the series "Fauda" in order for its name to be mentioned in one of the episodes. The episode did not include a notice about marketing content.
Company founders had aspirations to create an entity of greater significance than their past ventures, which had notable successful exits. However, the intense competition that they encountered from the likes of Waze, Orca, and even cybersecurity behemoths like Palo Alto Networks, prompted the team to acknowledge that their most viable and secure strategy would be to align with a larger corporation. This would enable them to capitalize on their advanced technological abilities, amplified by the sophisticated sales and marketing structure of a company of Tenable's scope.