Electric cars comprised 16.2% of all automobiles sold in Israel in the past years, according to the Israel Vehicles Importers Association, and this number seems to be on the up and up.
Two years after their introduction to Israel's automotive landscape, electric cars are gaining greater visibility in online used-car marketplaces, signaling a shift in the pre-owned vehicle sector. Although the average Israeli may not yet be an expert in electric vehicles, it's likely we will start hearing a range of beginner-level questions as more Israelis consider transitioning from their traditional gasoline-powered cars.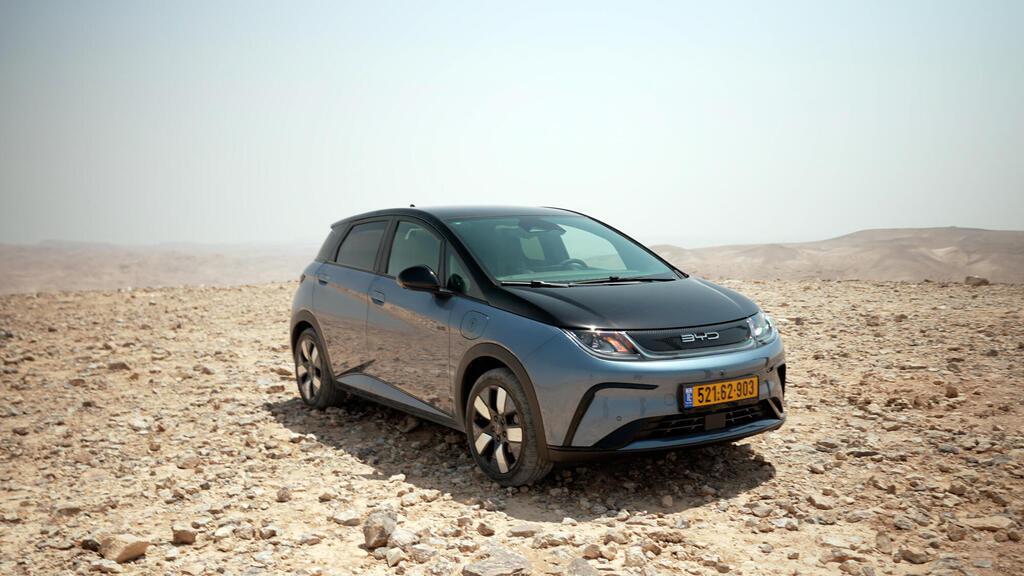 Preserving the long-term value of electric cars is likely to hinge on their real-world driving range. Although many automakers advertise optimistic range estimates that are largely theoretical, Israel's unique topography often makes it challenging to achieve those figures in actual use.
Whether faced with extreme heat or icy winds, we've heard from customers who report that their cars won't charge to full capacity, experiencing a reduction of approximately a third of the advertised battery life. Some vehicles also fail to fast-charge at designated stations due to battery overheating. These are challenges that generally cannot be addressed without the involvement of the manufacturer, and even then, solutions are not guaranteed.
The varying technological capabilities across different models prompt questions about the public's right to transparent information. For example, in WhatsApp groups dedicated to BYD owners, you'll often find discussions indicating that these vehicles underperform in fast-charging capabilities. Similarly, Tesla owners have noted that the actual driving range of their cars during the sweltering heat of August is a relatively modest 155 miles.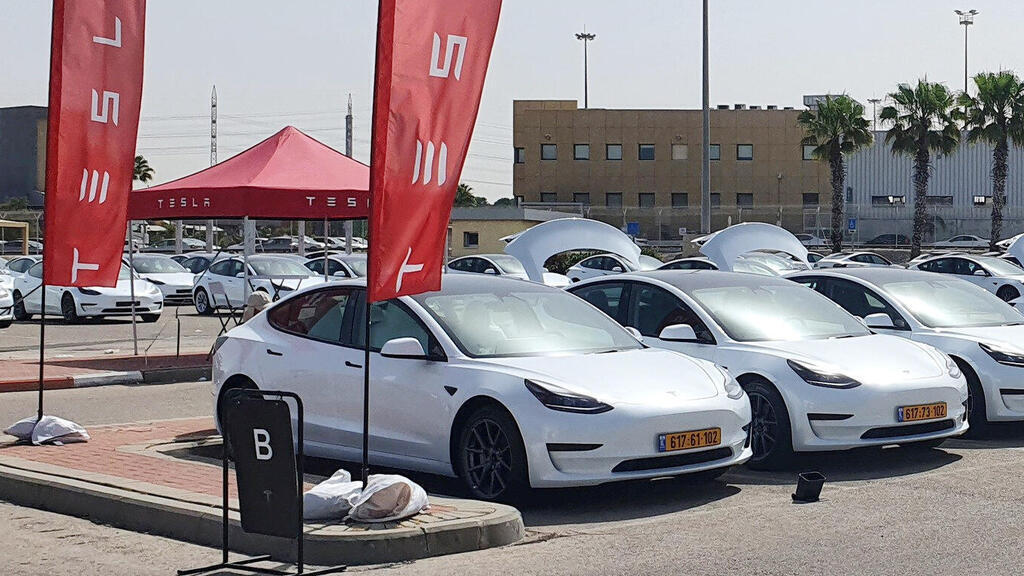 The degree to which the public becomes aware of these nuanced differences will significantly influence the long-term value of these vehicles. If potential buyers become aware of a particular model's range limitations, that model is likely to see a decline in sales, which in turn would impact its resale value. Conversely, if these issues are not widely known, consumers may purchase the vehicle at full price, only to later downplay any concerns, thereby negatively affecting future buyers.
Owners of second-hand non-electric cars are primarily concerned about potential undisclosed accidents from previous ownership, which could compromise critical components like the gear shift or engine. Such hidden issues may serve as ticking time bombs, leading either to severe accidents or costly garage visits that might make one almost wish for an accident instead.
Some reports have emerged claiming that the battery, located at the bottom of the vehicle, was damaged during transit, possibly due to impact with a speed bump. Repairing such a battery is an expensive undertaking; as any electric car owner can attest, the cost can be so high it will make you question the reason behind purchasing the vehicle in the first place. In some cases, the battery replacement cost can even exceed a third of the car's overall value.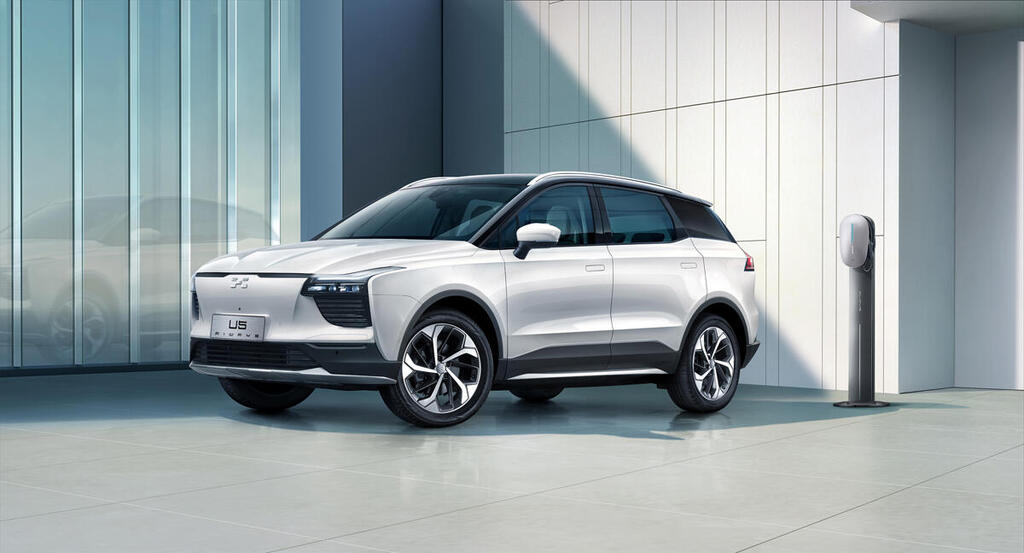 In recent months, there has been a general decline in electric car prices, but Chinese manufacturer AIWAYS stands out with a modest $1,315 price drop. What leasing companies often fail to disclose is that AIWAYS is facing significant challenges, to the point where production has been halted in China.
Chinese manufacturers often do not proactively inform international customers about their operational challenges. As a result, an Israeli who purchases a Chinese electric car may be unaware that they are investing in a brand facing decline or even extinction. However, as Chinese cars gain wider adoption, news of such issues is likely to spread rapidly.
Israeli consumers appear to be relatively undiscriminating when it comes to electric cars, showing little concern for quality or suitability for a particular use. Whether it's an all-terrain vehicle or a family-oriented SUV, the primary criteria seem to be that the car is Chinese and electric. This leads to a situation where people may purchase a vehicle for the wrong reasons, discovering its limitations only after it's too late.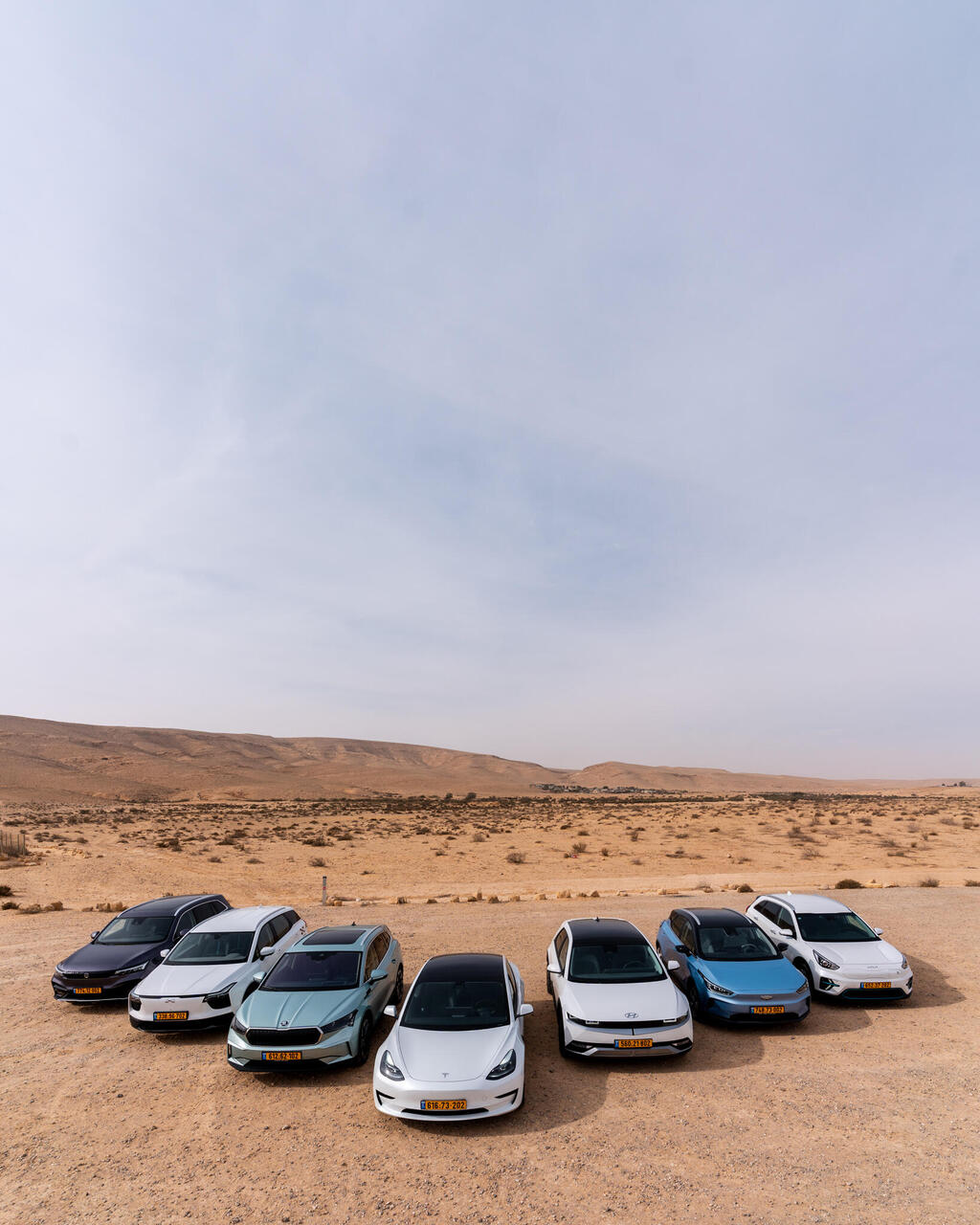 As it stands, Chinese manufacturers, along with Tesla, appear to dominate the electric car market in Israel, largely unaffected by efforts from American, European or Japanese competitors to change the landscape. In contrast, when it comes to gasoline-powered vehicles, Japanese brands are highly regarded for their reliability and longevity, while European cars are viewed by Israeli consumers as more elegant and refined.
A few weeks ago, a new electric car named the Dolphin was introduced in Israel by BYD. Among its features is an Advanced Driver-Assistance System, a detail that many Israeli car enthusiasts may not have realized they were missing. The vehicle also includes an onboard Android interface, adding to its appeal.
In a few years, as the Israeli market becomes saturated with Chinese automotive technology, the technological disparities between various models are likely to become firmly ingrained in the public's awareness. As a result, models that offer upgradeable features are likely to be viewed as more attractive options in the used car market, particularly among tech-savvy consumers.