Google's newly released, state of the art wireless earphones have arrived - with a little help from Israeli ingenuity.
According to Ofer Elyakim, CEO of DSPG, the top of the line earphones come with an innovative artificial intelligence chip developed by the Israeli tech firm.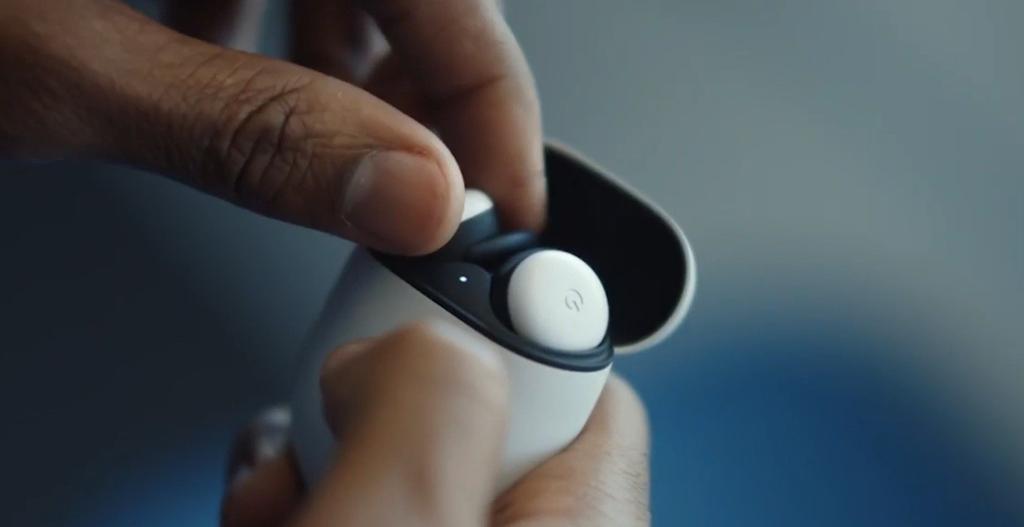 "For us, this is a very big win, both at the strategic level and at the technology level found inside the chip," says Elyakim.
Initial comparisons between Google's newest offering and Apple's market-dominating AirPod earphones predict that Google will this time take a significant market share from Apple, after failing to do so with past products.
If the projections of millions of dollars in sales do indeed come true, DSPG will receive significant revenue. According an industry expert, the Israeli chipset maker will receive approximately two dollars for each pair of headphones sold.
Elyakim says that DSPG has entered the field of wireless headphones with a number of new chipsets, with both Google and Japan's tech giant Panasonic, which is currently trying to best Sony in the Japanese market.
"Panasonic is very excited about the results they see in the markets. They are now setting up a next-generation headset production line and will be launching the product in the U.S. around October-November," says Elyakim.
The collaboration with Panasonic includes the prestigious Technics brand, which utilizes DSPG's sound processing chip.
"We do the audio and noise cancellation and are responsible for the entire audio system in the headset," says Elyakim.
"For us, it is super significant. They are a strategic client and Panasonic has paved the way for us to work with a large number of customers."
The tiny chip integrated into the Google earphones is responsible for the artificial intelligence capabilities of the product, Elyakim says.
"There's a whole gamut of smart signal processing here, centered on machine learning algorithms found on the chip. The headphones are very smart, voice activated and need not be touched. They are constantly listening and awaiting voice commands."
In addition, the headphones monitor jaw movement to detect speech and adjust the degree of noise reduction, he says.
"They also listen to the environment and if there are loud noises, they absorb that fact and increase the volume."
DSPG's chip is also integrated with Google Translate, receiving the words spoken by the user, sending them to the cloud and then playing the translation through the user's headphones.
"All the smart processing in the headphones is done on our chip, and excluding the translating, everything is done on the chip itself," says Elyakim, who claims DSPG is capable of delivering the most advanced audio technologies today.
"From smart processors that enable artificial intelligence processing within the device itself, to things related to noise monitoring, acoustic monitoring of events taking place, ambient noise monitoring, health data measurement such as heat and pulse, and of course audio processing like ANC."