Israel and Egypt embarked on a new energy relationship Wednesday with the launch of a natural gas supply from Israel's Leviathan field to its southern neighbor.
With the exception of non-commercial tests last summer, the gas flow was always in the opposite direction, until Egypt's pipeline exploded in early 2011.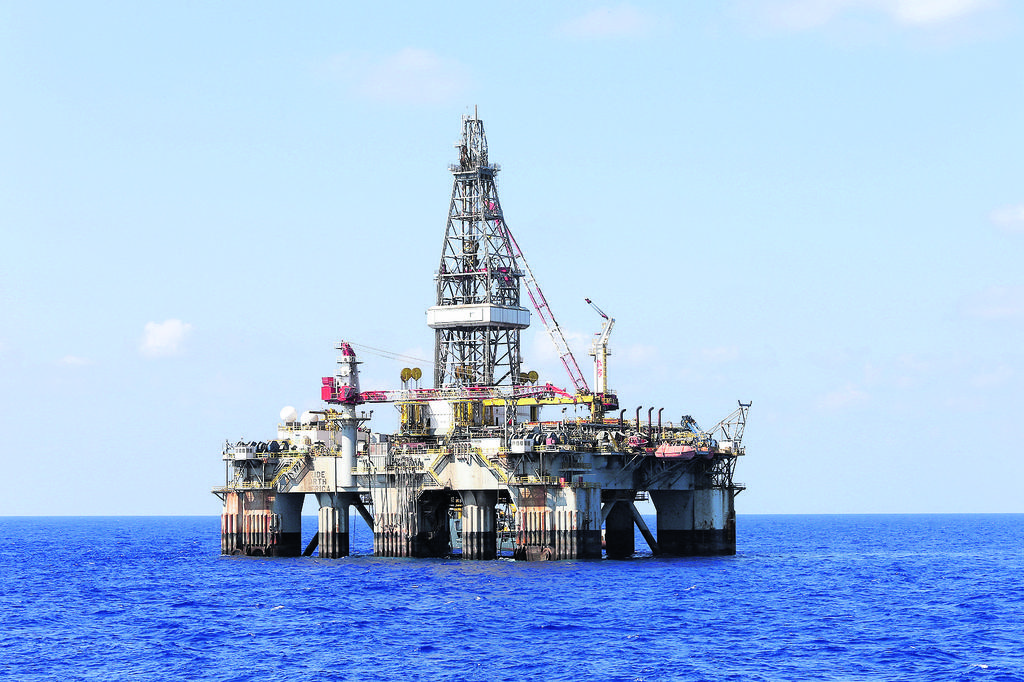 In the last year, Israel's Delek Group and the American company Noble Energy – which together own 85% of the Leviathan field - completed the purchase of 39% of the Egyptian gas pipeline in partnership. The purchase, carried out in conjunction with Egypt's state-owned company EGAS for about $520 million.
The start of the gas flow also marks the start of official gas exports from Israel to Egypt. The initial supply will come from Leviathan, but gas is also expected to flow this summer from Israel's Tamar gas field.
In a statement on behalf of both Jerusalem and Cairo, Israel's Energy Ministry said: "The flow of natural gas from Israel to Egypt has begun. This is an important development that will serve the economic interests of both parties."
According to both sides, the move "will also allow Israel to export some of its natural gas to Europe through Egypt's liquefied natural gas facilities and promote Egypt's status as a regional gas market."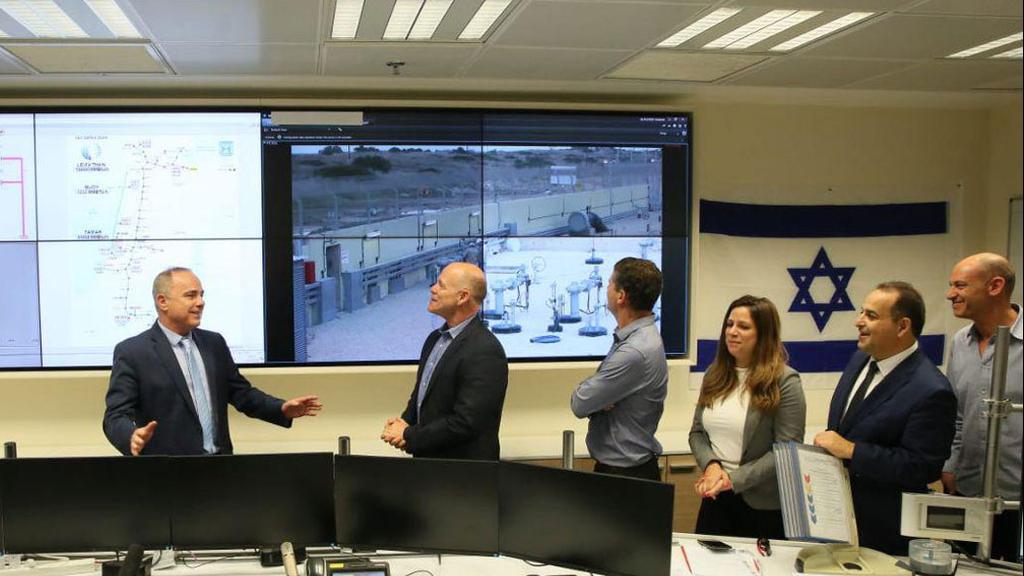 Prime Minister Benjamin Netanyahu offered his congratulations on the start of the gas supply, saying: "Israel is fast becoming an energy superpower, a country that exports energy. The gas pipeline we are going to put forth now, which Minister Steinitz has been working on for many years, is revolutionizing Israel's energy."
The advances are being handled by the Israeli and Egyptian energy ministers, Yuval Steinitz and Tariq al-Mulla respectively, who were to discuss the issue Wednesday at a conference of the Eastern Mediterranean Gas Forum in Cairo on Wednesday.
The forum, launched in January 2019, is made up of seven members – Cyprus, Egypt, Greece, Israel, Italy, Jordan and the Palestinian. Authority
During the conference, the energy ministers of all seven members are expected to approve the transformation of the forum into a regional organization.
At the end of the meeting, the ministers are expected to sign off on a constitution for the organization as it transforms.
After a series of delays, natural gas began from Leviathan rig, off the coast of Haifa, late last month. Gas from the field is also being sold to Jordan.
i24NEWS contributed to this report