Another foreign restaurant chain is set to open in Israel, and this time it's the British coffee and sandwich chain Pret A Manger.
Israelis can expect to see more than 40 branches open up across the country throughout the next decade following a deal with Israeli fashion chain Fox, which will hold a 75% stake in the new venture. Also on board is Yarzin Sella, an Israeli high-end food service company.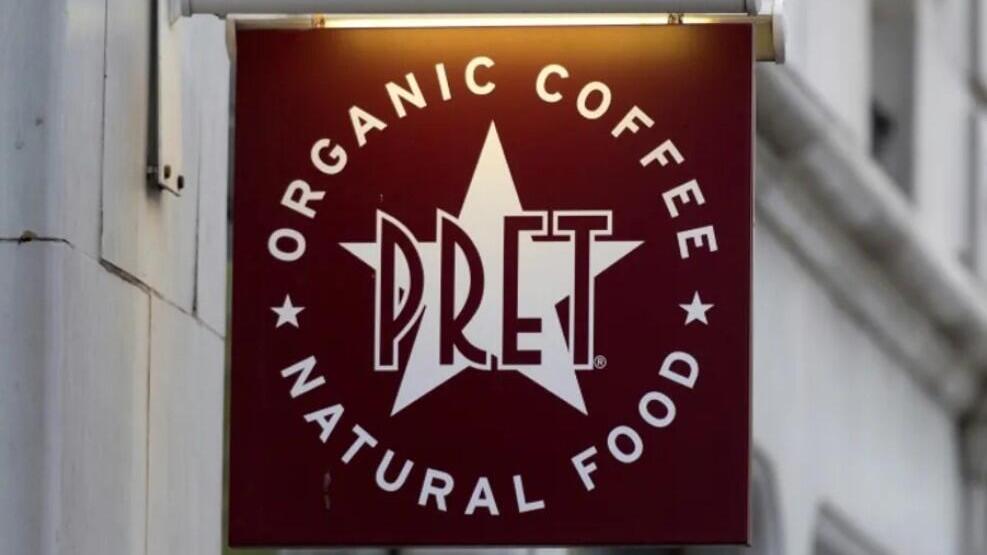 Questions remain however as to whether Pret A Manger will succeed in Israel where other foreign chains have not.
Starbucks tried to enter the Israeli market but to no success — opening six locations in Tel Aviv in 2001 before calling it quits in 2003. The popular coffee chain did return temporarily last year with a pop-up store at Tel Aviv's Dizengoff Center.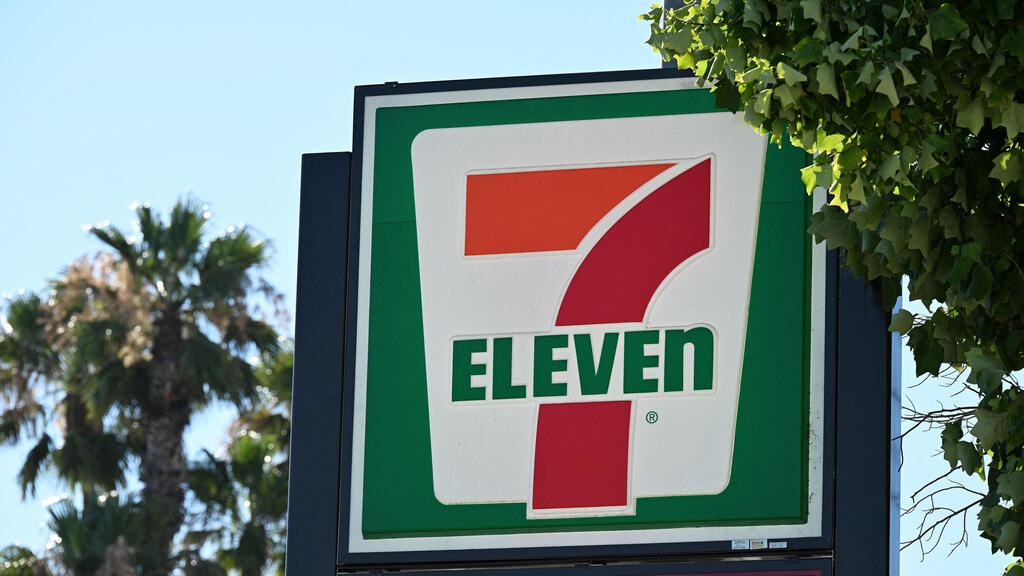 In addition to Pret A Manger, Texas-based retail convenience store 7-Eleven is opening its first store in Israel next month on Tel Aviv's Dizengoff Street. Dozens of additional 7-Eleven stores are planned in the coming years.
Israel is home to many highly-rated cafes and restaurants. Is there room for Pret A Manger? That remains to be seen and ultimately will depend on the preferences of Israeli consumers.
Reprinted with permission from
i24NEWS
.