Keter Plastic and BC Partners are under pressure to find a source to refinance the loan that the fund took to purchase the company for 1.2 billion EUR.
This comes after, as revealed in Calcalist last November, the group delayed plans to go public on Wall Street. In addition, the last attempt to refinance the debt last January, failed.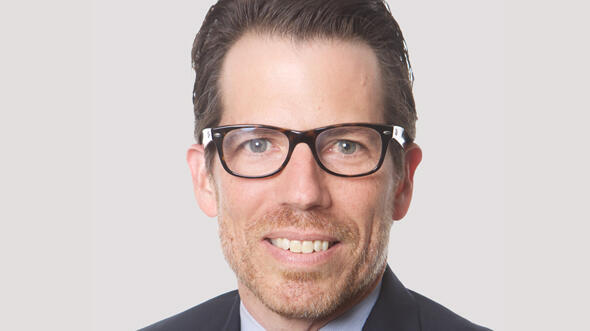 This coming October, a year before the October 2023 maturity date of the loans, BC Partners must present a solution to finance the debt repayment, as reported by several global media outlets.
BC Partners is now facing an option to extend the terms of the debt or to refinance the debt through private credit funds, but the economic crisis is expected to make it difficult to repay the debt.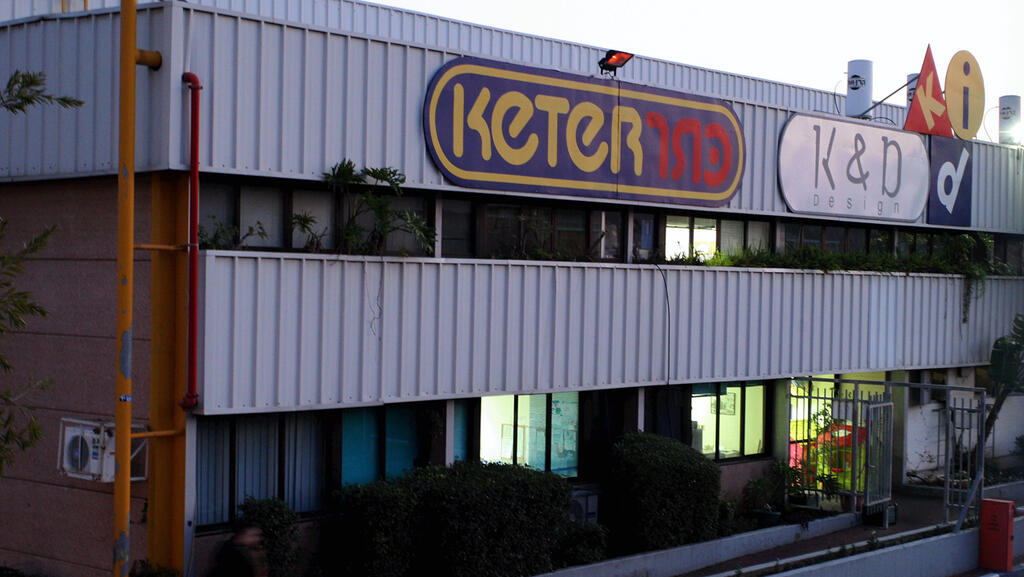 Keter Group's CEO, Alejandro Pena, planned to lead the company to an IPO last September but failed to do so after receiving negative indications from the market concerning the expected value. Pena then tried to refinance Keter's debt, a step which usually takes place at least 18 months before maturity of the debt, but such a refinancing attempt failed.
Now, as the company approaches less than one year before the maturity date, it may find itself at a risk of being downgraded by the rating agencies.