Australian retail pharmacy chain Chemist Warehouse could open stores in Israel within a year, the company's Chairman of the Board Jack Gance told Ynet on Wednesday.
According to Gance, the company is in talks with the Economy Ministry to "make Aliyah" in hopes of shaking up Israel's drugstore sector and bringing prices down.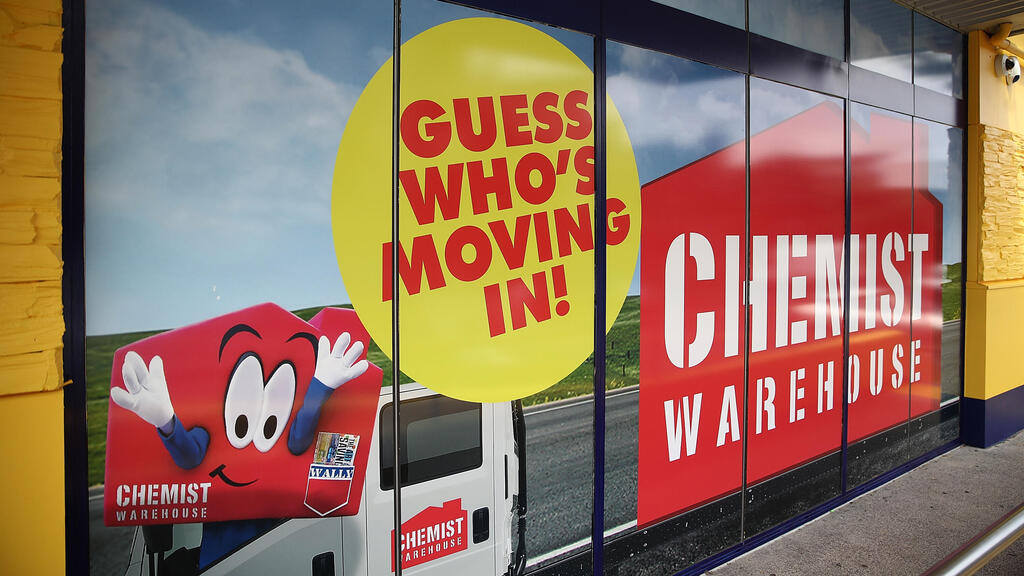 Gance, who is Jewish, says he visits Israel often and that his heritage played an important part in his decision to enter the local market.
Gance is a pharmacist by trade and started his career by purchasing a pharmacy with his brother. Together they masterminded the creation of three iconic Aussie brands in Le Specs, Le Tan and Australis which they sold to build their pharma empire which is worth over one billion Australian dollars.
According to a recent interview Gance gave Australian media, Chemist Warehouse now has 350 stores while subsidiary My Chemist has 60. Gance's net worth is estimated at 350 million dollars.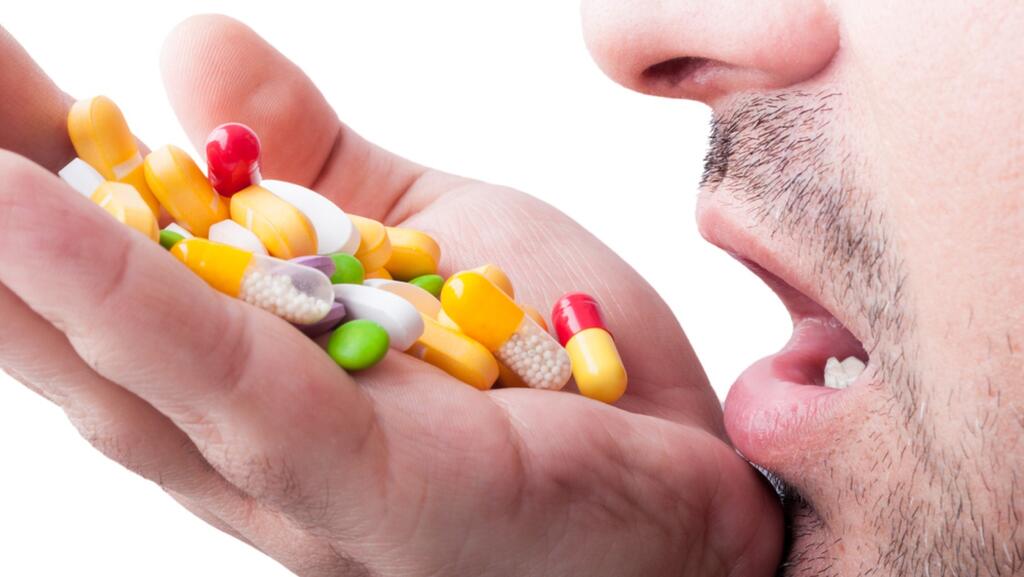 The chains have been accused of putting smaller competitors out of business through predatory pricing and paying low wages to their employees.
Gance compared his company to U.S. retail giant Walmart for its ability to offer lower prices thanks to its greater purchasing power. He added that Economy Minister Orna Barbivai vowed to cut red tape and facilitate parallel imports to make sure Chemist Warehouse makes a smooth entry into the Israeli market.
He says that the retail pharmacy chain would initially open "one or two stores" to test the local market before expanding further as it did in New Zealand four years ago.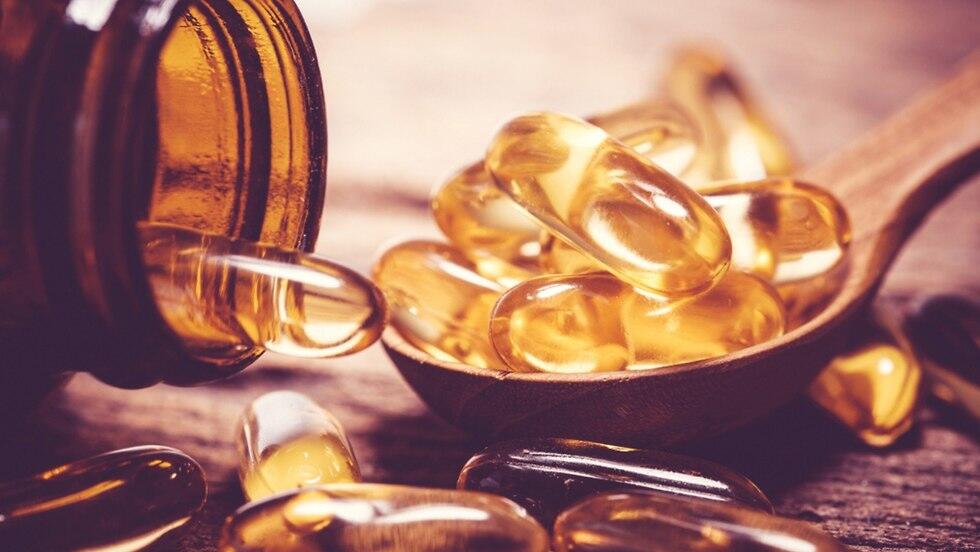 The company now has 38 stores in the Oceanic island nation, as well as four stores in China, and four in Ireland, with more coming soon.
The company began examining its foray into the Israeli market in 2019 and was already poised to do so in February 2020 but had to shelve its plans due to the COVID-19 pandemic.