BMW will market one version of its M3 CS in Israel - an upgraded model of an already extraordinary car for 1.15 million shekels ($318,000), nearly 50% more than the 'regular' M3, which has lesser horsepower and is heavier in weight.
For the CS version - the initials stand for Competition Sport - changes are not significant but are focused. The engine at its core remains the same 3.0-liter six-cylinder gasoline engine, but with an increased compression ratio (2.1 bars instead of 1.7), boosting the power from 510 to 550 horsepower (with no change in torque).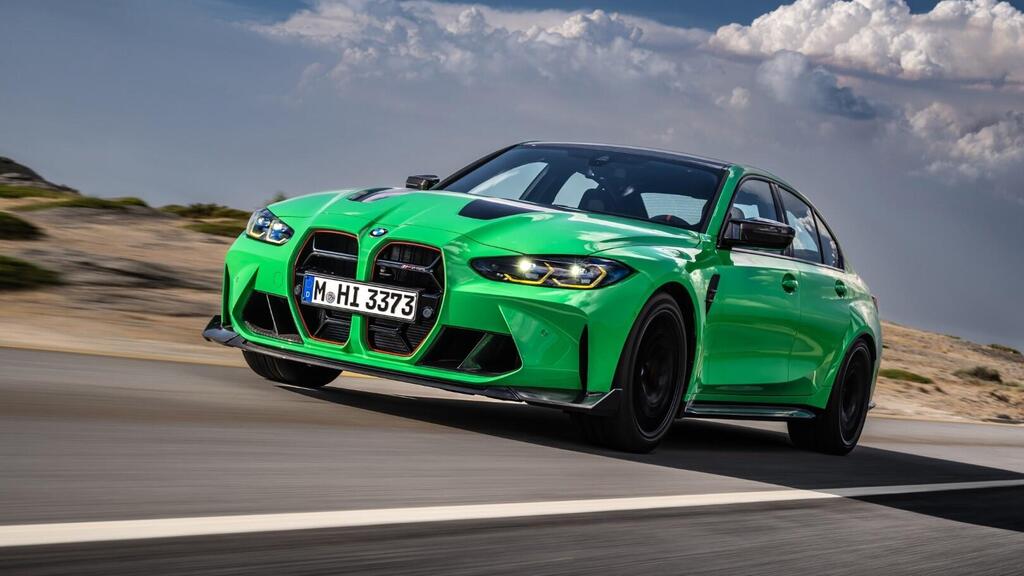 Power is now transferred to all wheels, unlike pure rear-wheel drive in the M3 Competition, through an 8-speed automatic transmission with a limited-slip rear differential for traction. The engine and differential management systems have also been modified.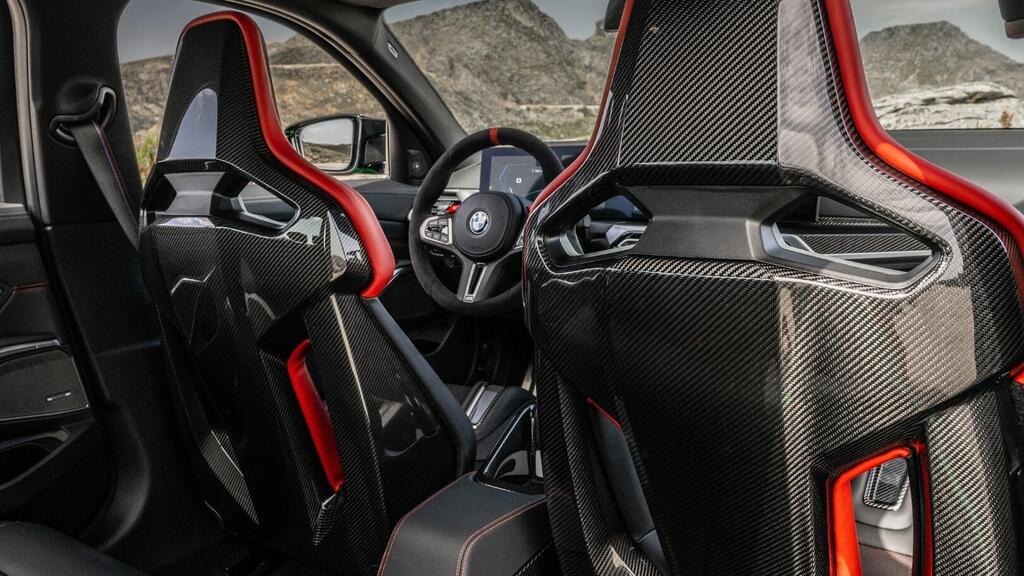 The modest weight reduction is a total of 15 kilograms (33 pounds) achieved by the use of titanium exhaust branches and noticeable use of carbon fiber both on the exterior (parts in the engine cover, air intake, side mirrors) and interior (front bucket seat base, gear shift paddles).
The reduced weight, increased power, and improved grip is due to the dual-drive system enabling a slight acceleration cut from 0 to 100 km/h in 3.4 seconds instead of 3.5, alongside raising the top speed from 290 km/h to 302 km/h.
Other changes include reinforced engine and gearbox mounts, and a redesigned suspension with wider front struts by 0.5 cm, and different dampers, springs, and stabilizer bars compared to the regular M3. From the outside, the CS version can be identified by its golden wheels and laser lighting with a yellow tint (instead of white).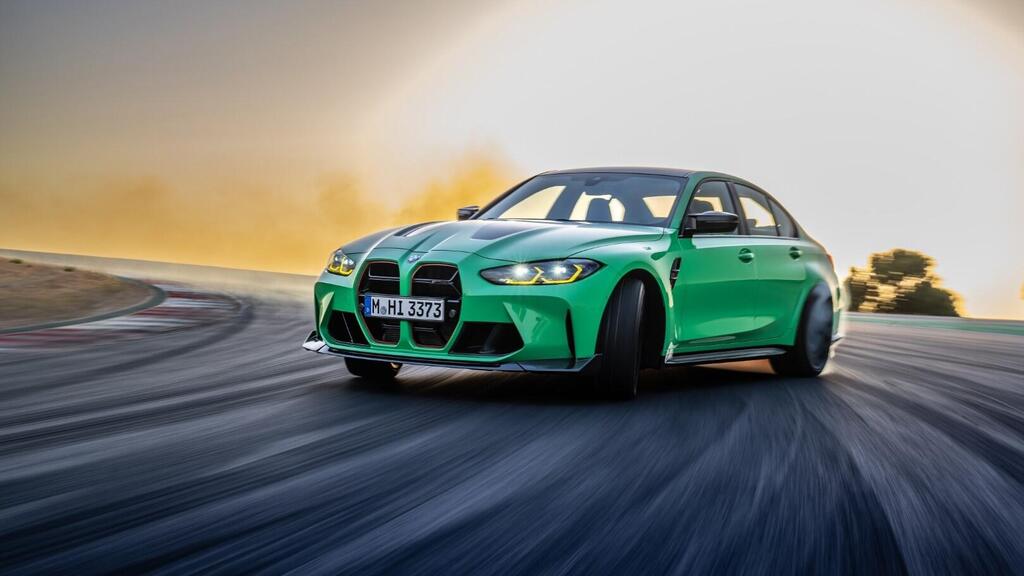 What did we think:
The CS version of the M3 is undoubtedly an addition that is confidently backed by the marketing department, no less than the team responsible for its development. It relies on the rich history of the M3, positioning itself almost as an independent brand without breaking new ground. It can be seen as filling the not-so-problematic gap between the M3 Competition and the extreme M4 CSL. However, it achieves this with a dual-drive system rather than a rear-wheel drive, and it's uncertain whether this is the right approach to appeal to loyal brand enthusiasts.