Almost half of Israelis (46.5%) fear they will not be able to cover their expenses this month despite the reopening of the economy, according to a Central Bureau of Statistics report published on Sunday.
In 2019, about 30% of Israelis reported they struggled or could not cover their monthly expenses, including food, electricity, and phone bill among other things.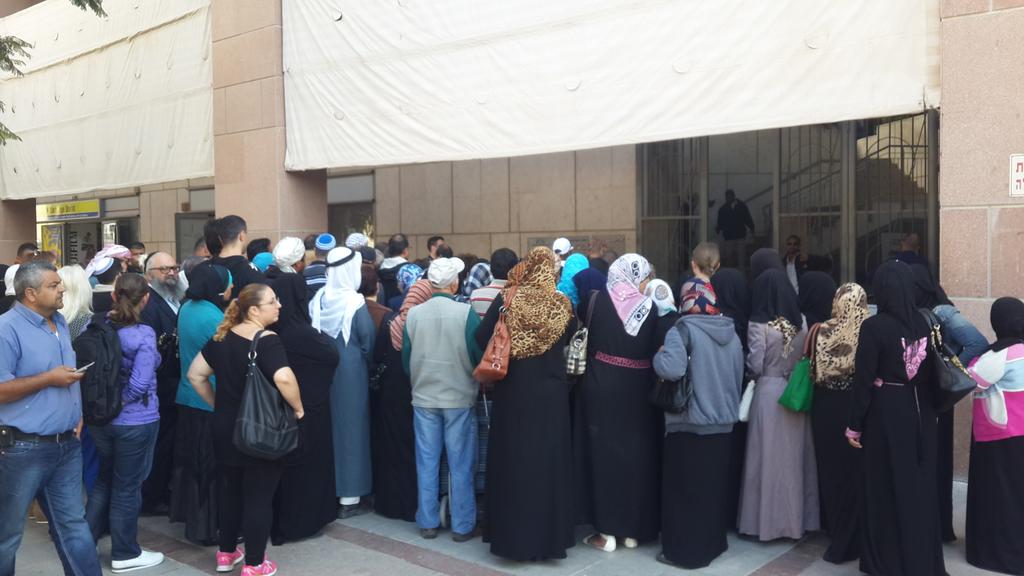 After the government started phasing out restrictions on the economy, 44.6% of Israelis reported that their economic situation worsened due to the coronavirus crisis.
Additionally, 18.3% of people said they expected their economic situation to worsen this year in comparison with 9.2% in 2019.
The figures also show that the percentage of people who reduced their daily food intake or the number of meals remained steady at 14.1%.
Also, 17.4% reported receiving financial assistance from friends, relatives, or charities to buy food, medicine, and other essentials. This number skyrockets to 42.2% among Israelis aged 65 and over according to the report.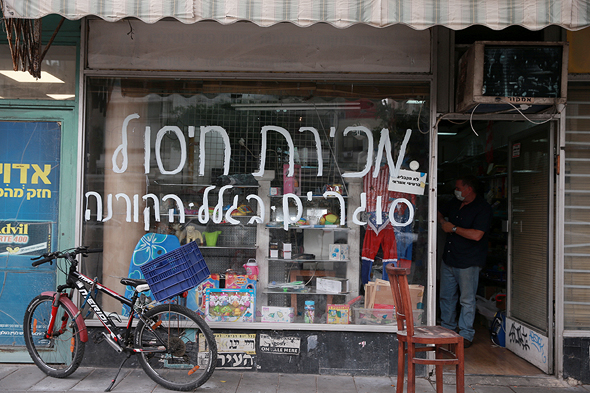 Moreover, as countless businesses are forced to close their doors and lay off or furlough their employees, the report shows a steep rise in the number of unemployed while the number of available positions in the labor market continues to drop, marking a staggering decline in demand for working hands.
According to data, the number of available positions in the labor market in February stood at around 90,100, then plummeted to 29,400 in April, and then climbed to some 42,000 available positions in May. The demand for engineers, one of the most sought-after professions in the pre-coronavirus labor market, reduced by 29% after the outbreak.
Of those surveyed, 71.6% replied that they trust the government in dealing with the coronavirus crisis.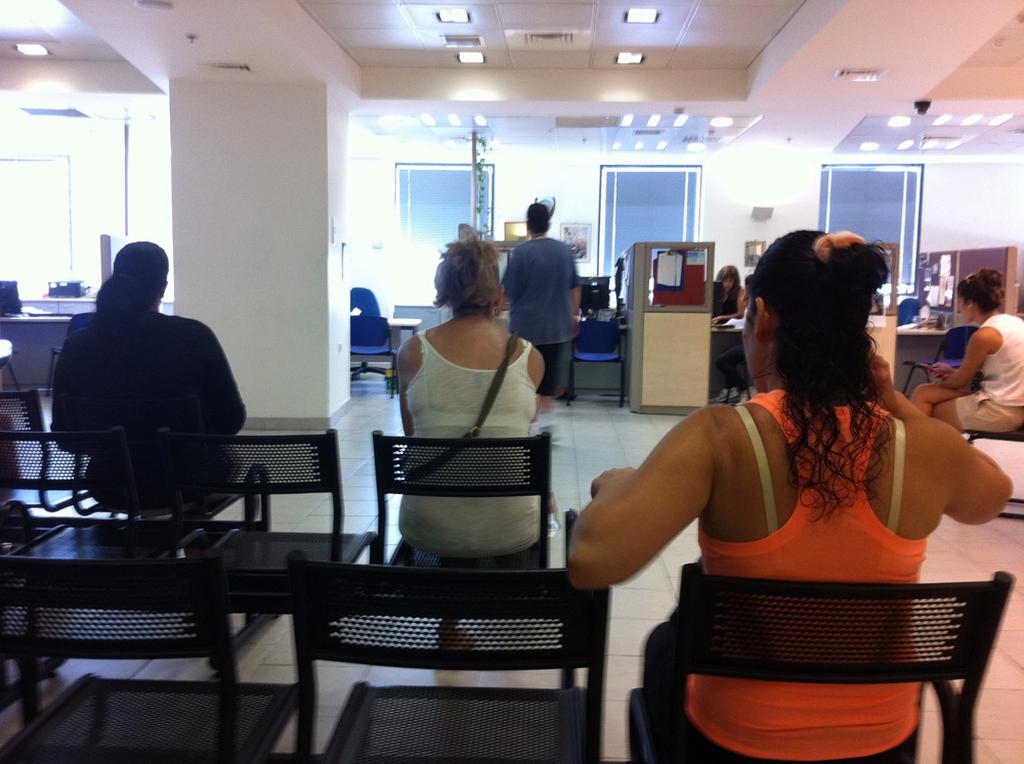 The report showed that the number of fatalities related to any cause in Israel until May 2020 was similar to the figures in previous years.
Between January and the end of March 2020, the number of fatalities was lower than in recent years and slightly higher in April and May, especially among people aged 70 and over. However, when taking into account population growth, Israel's death rate declined in 2020.