An Israeli-owned investment company managed by Israeli entrepreneurs was among the winners of a New York City municipality auction last month, bestowing on them the project of constructing a tourism and leisure center at a historic park on the coastline south of the city center.
The Investo Capital, owned by Noam Shpalter and Ohad Arad, shared the auction win with other architectural firms.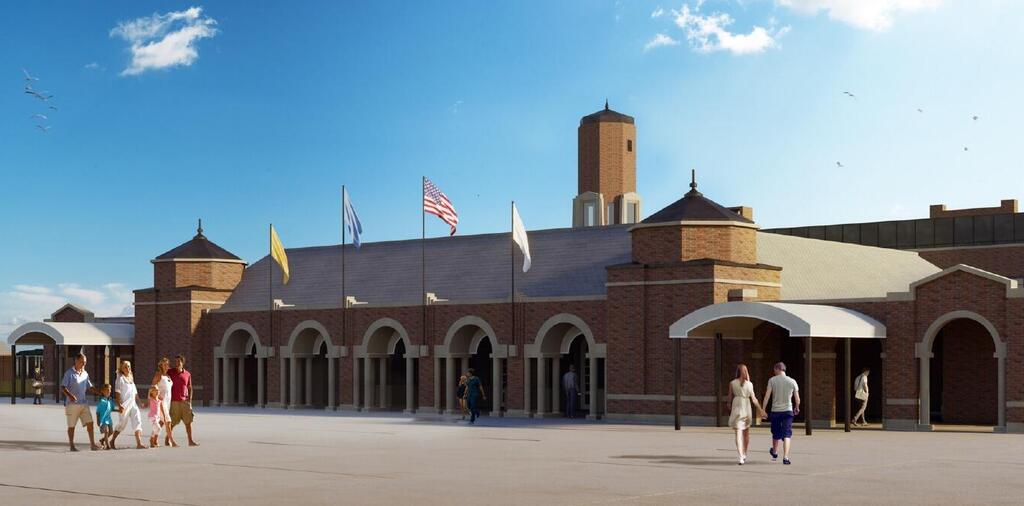 The network of firms are set to construct and operate the center in Jacob Reese Park, located near Brooklyn, which will include construction a wide array of attractions.
The construction and renovation process has already gotten underway several weeks ago, and is expected to be finished by next year. The project calls for a total of some 50 million dollars.
What is now the site of Jacob Riis Park on the western Rockaway Peninsula, was purchased by the NYC municipality an 1912. Throughout World War I, it was used as a U.S. Navy airbase. The station would be used as the departure point for the first transatlantic flight in 1919.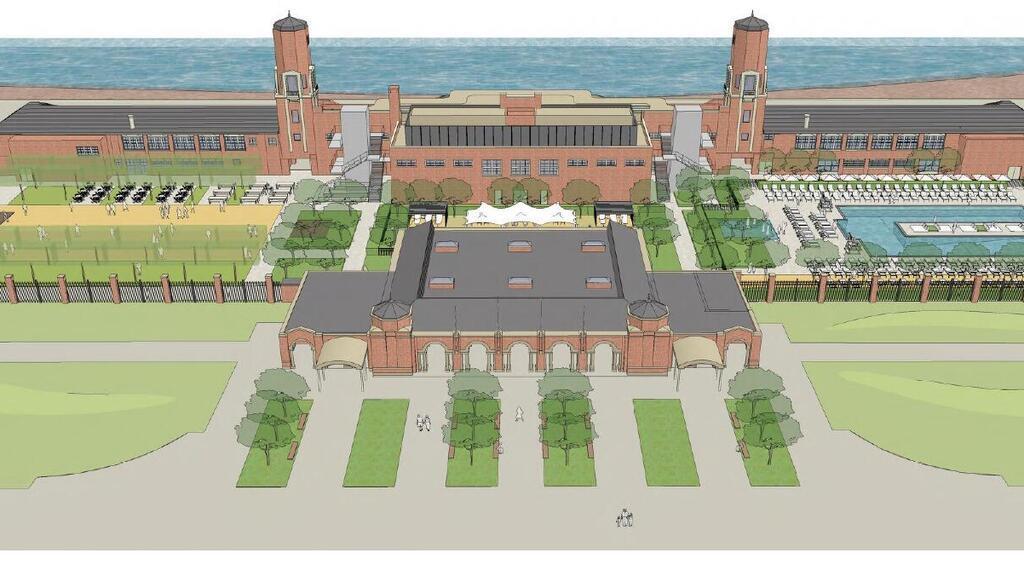 In the early 1930s, a famous public beach was established on site, as well as the Art Deco bathhouse. While it was initially a bustling attraction for locals and tourists, with time the bathhouse was neglected and remained abandoned for years.
In 2012, Hurricane Sandy came along and caused severe damage to the beach and the bathhouse building. In 2018, the station was renovated at a cost of $4 million, and a bar and several food stands were opened at the courtyard of the bathhouse - which spreads over 50K square meter.
The new project will make the Jacob Riis Park home to a hotel, restaurants, bars, event halls, a performance conference, and promenade. What was previously a runway for airplanes will be transformed in to a parking lot with some 9,000 spots.