A long-awaited store featuring Harry Potter merchandise and mystique finally opened on Sunday in Israel at the Azrieli Sarona Mall, delighting fans of the books and movies.
The store, located on the mall's first floor, is part of the new shopping complex. This store operates as a pop-up shop, which means it will be open for three months initially but could potentially extend its stay for up to a year if demand remains high.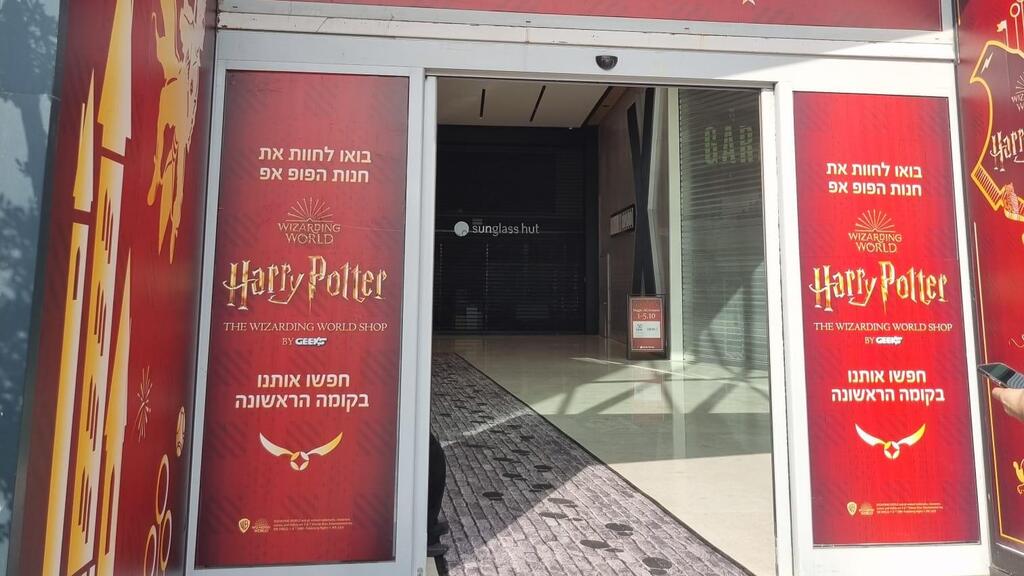 This unique store follows the Wizarding World concept, officially approved by Warner Bros. WB, the rights holder for the Harry Potter film series. Spanning 280 square meters, it offers officially licensed products inspired by the magical world of Harry Potter, some of which are making their debut in Israel. Among the items available are action figures, scarves, costumes, stationery, bags, clothing, mugs, puzzles, chess sets, toys, sweets and exclusive collectibles.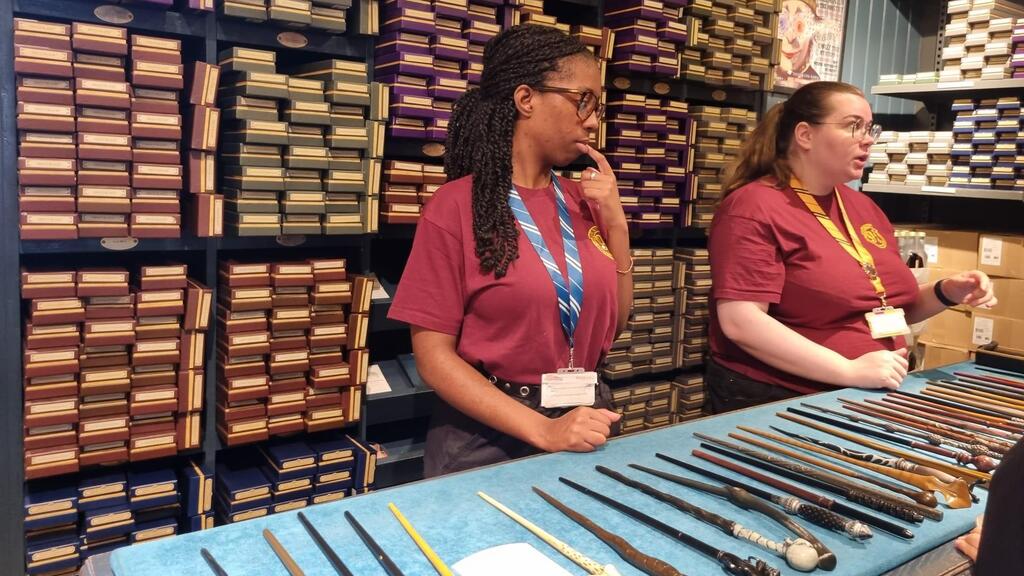 While this is the first concept store of its kind in Israel, it's certainly not the first time that merchandise featuring characters and symbols from books or movies has been sold in the country.
The Israeli version is nothing like the London stores on the train platform to Howarwatz or in the studio grounds but it does offer some of the same merchandise and although not all magic wands are available, some are as are collectible items such as full-sized Gryffindor's sword and a Nimbus 2000 that is not on offer abroad and is made by a Jewish French manufacturer.