One of Airbnb's co-founders, Joe Gebbia, sold part of his shares in the company this year for over a billion dollars, while their price soared. Just less than a week ago, Gebbia sold about 516,000 shares for $71.7 million, according to a report by Bloomberg.
In fact, since stepping down from managerial positions in the company in July 2022, Gebbia has been steadily selling Airbnb shares and has received a total of $1.37 billion for them so far. It should be noted that he remains on the company's board of directors and serves as the chairman of its nonprofit arm.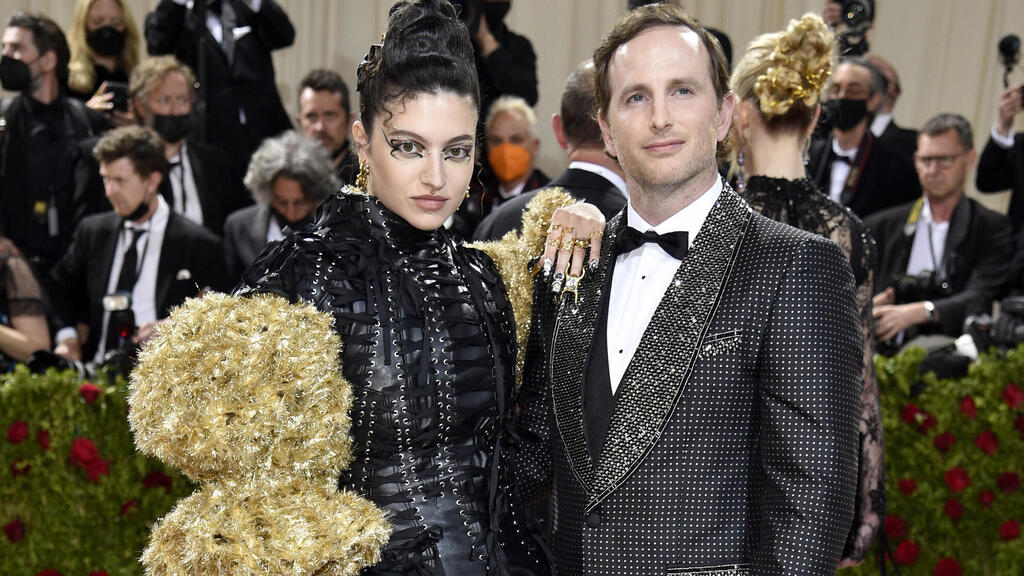 According to Bloomberg's wealth index, Joe Gebbia added approximately $2.9 billion to his personal wealth just this year, with most of it coming from the surge in the stock price of the short-term apartment rental company. As of today, he is ranked 254th among the world's 500 richest people, with an estimated wealth of $8.8 billion.
Airbnb has benefited from changes in work strategies and lifestyles, as well as an increase in demand for international travel since the end of the COVID-19 pandemic. The company's stock jumped by 49% compared to the same period last year and is currently trading at around $145, despite a less optimistic forecast for the second quarter due to rising prices, which was expected to decrease consumers' willingness to travel.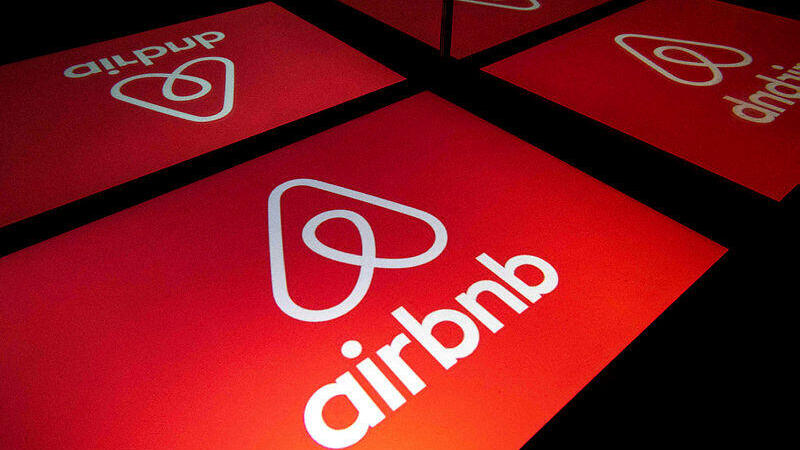 After leaving Airbnb, Gebbia launched a startup which he began developing alongside the innovation team at Airbnb while still working there full-time. The new company builds backyard tiny homes at affordable prices. Additionally, he recently joined the board of directors of Tesla and donated $25 million to various organizations, including those developing technologies to combat plastic pollution in the oceans, and another $25 million to an education-focused association.
Meanwhile, the other two co-founders of Airbnb, Brian Chesky, who currently serves as its CEO, and Nathan Blecharczyk, the chief strategy officer, have taken a different approach regarding their shares in the company. Chesky sold stocks worth "only" $7.3 million, while Blecharczyk did not sell any of his holdings.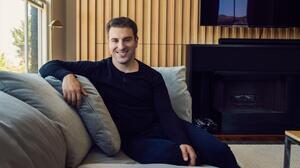 Both Chesky and Blecharczyk have a significantly higher net worth than Gebbia. Chesky is ranked 161st on Bloomberg's wealth index with an estimated worth of $11.8 billion, while Blecharczyk is ranked 206th with $10.1 billion.