Food delivery app Haat ("bring" in Arabic) is planning to expand to the northern Israeli city of Karmiel in mid-August after having operated so far only in the country's mostly rural Arab sector.
The platform eyes expansion to additional locations around Israel before making a foray into other markets such as the Palestinian Authority and eventually, even Morocco.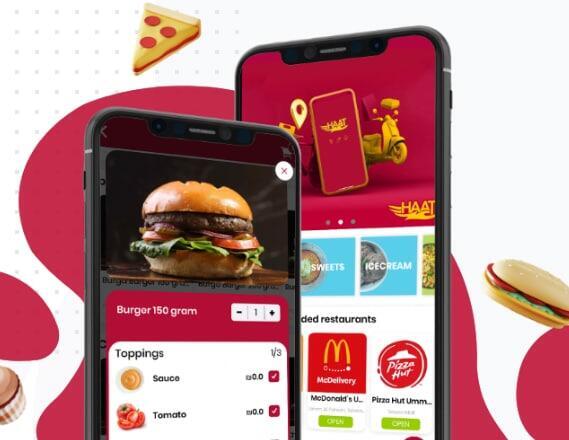 "We will reach thousands of communities in the coming years. Everyone deserves to have food delivered home," says Haat co-founder and CEO Dr. Hassan Abbasi. "Today, we're an Israeli company, but we'll become an international company."
The company employs 100 people in Umm al-Fahm and Haifa and offers customer service in Hebrew, Arabic and English and will soon also include French.
According to its VP of sales and marketing Amir Baballah, Haat seeks to cater to communities with less established infrastructure, unlike its competitors that focus on metropolitan areas across the country.
"We're an app that focuses on the periphery and wishes to reach infrastructure-less cities and communities. We decided that after operating in the Arab sector, it was time to get to the general sector after being asked about it all the time. Karmiel is also desperate for a delivery app," he says.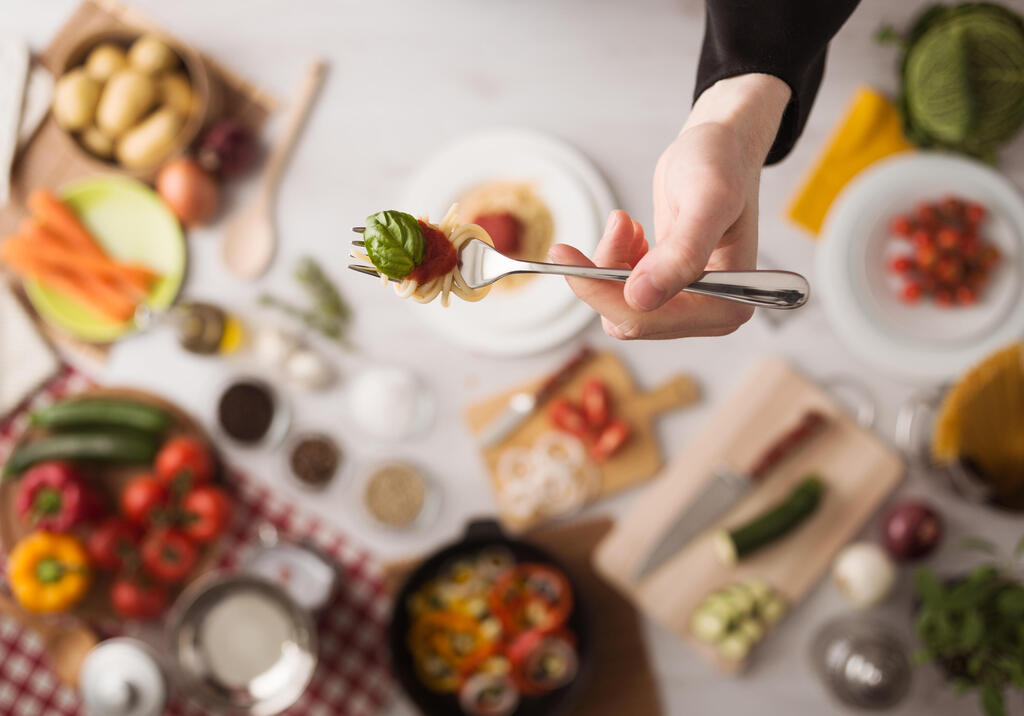 The app was launched just before the outbreak of the coronavirus pandemic in early 2020 after Abbasi, a former employee at Intel and Google, returned with his wife from Haifa to his hometown of Umm al-Fahm and was unable to order a delivery into the Arab city, which has a population of some 180,000 people and around 150 restaurants.
"It was 2017-2018. Around 150 restaurants for 180,000 residents and not a single menu online. I would call a restaurant and the waitress read out the menu to me on the phone. And a delivery? Order it yourself. So I did. I wanted to pay with a credit card, and I couldn't. Cash only. Even when the courier got to my area, it took him 15 more minutes to actually get to me because he couldn't find the place," Abbasi says.
"I realized something was missing here. People are more out of the house. Women work and cook less at home. I set up the company with the goal of having an app that solves the problem of food deliveries in cities and localities without infrastructure. And by infrastructure I mean: localities like Arab villages without home addresses, businesses and customers without credit payment infrastructure and restaurants without smart cash registers and without an online presence."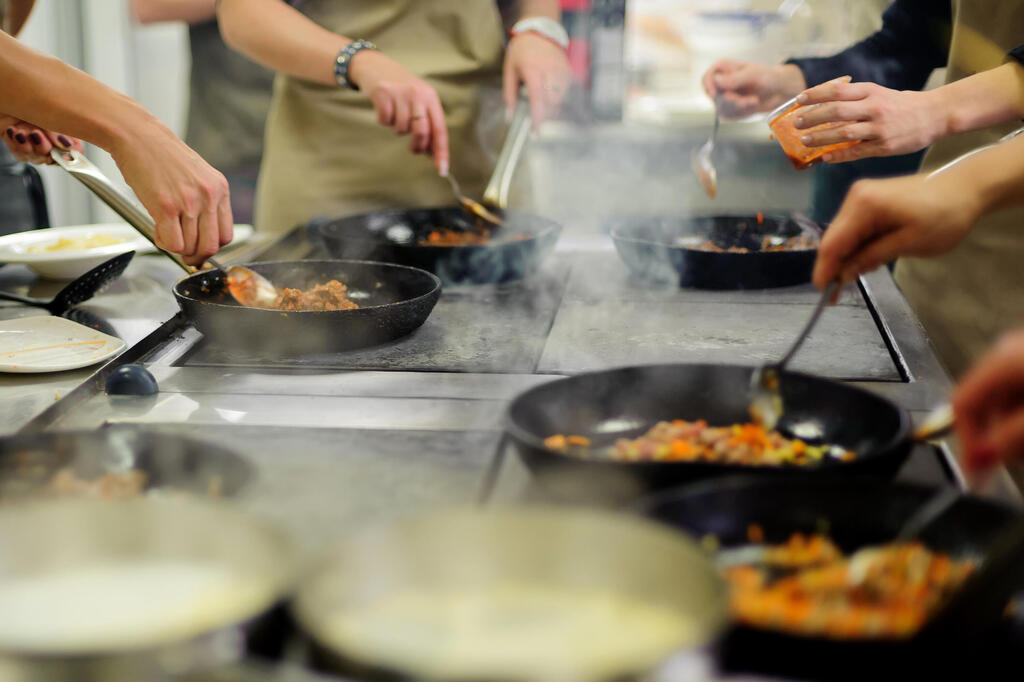 Abbasi says that the company's order volume skyrocketed from just 300 orders in its first quarter of operations to almost half a million orders in the latest quarter. It currently operates in 17 areas that include 45 cities and villages and serves over a million customers. More than 900 restaurants and more than 800 couriers are already working with the app, and some big franchises are taking note of the up-and-coming platform.
"I got a call from Pizza Hut after their sales jumped four times in Umm al-Fahm to find out how it happened, and today we work with 15 branches," Abbasi says. "There were zero deliveries at McDonald's before we arrived. We also started working with Domino's Pizza in Haifa, and we will also work with KFC."