Finance Minister Avigdor Liberman and Economy and Industry Minister Orna Barbivai on Sunday fired off an irate letter to sundry food importers and manufacturers, assailing them over a recent wave of price hikes across the industry.
"Your announcement of price increases at this time is cynical and hurts the citizens of the country," the letter read.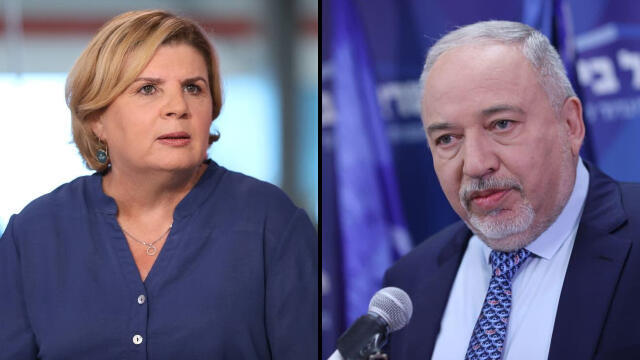 The indignant ministers also stated they "will not hesitate to take the necessary steps to ensure a competitive and fair economy" but did not specify which measures they were referring to.
Liberman and Barbivai urged the letter's addressees to "stop price increases as part of the national responsibility expected from the companies in this challenging period while taking into account their economic situation and profits."
They also noted that the shekel has strengthened significantly against other currencies around the world in a low inflationary environment by 2021, meaning costs of products imported to Israel by the companies have significantly declined while prices for most foodstuffs remained among the highest in the world.
The letter comes following several announcements from food manufacturers and importers about price increases, the most recent of which was Diplomat that announced last week it would hike prices by up to 16% starting March 1.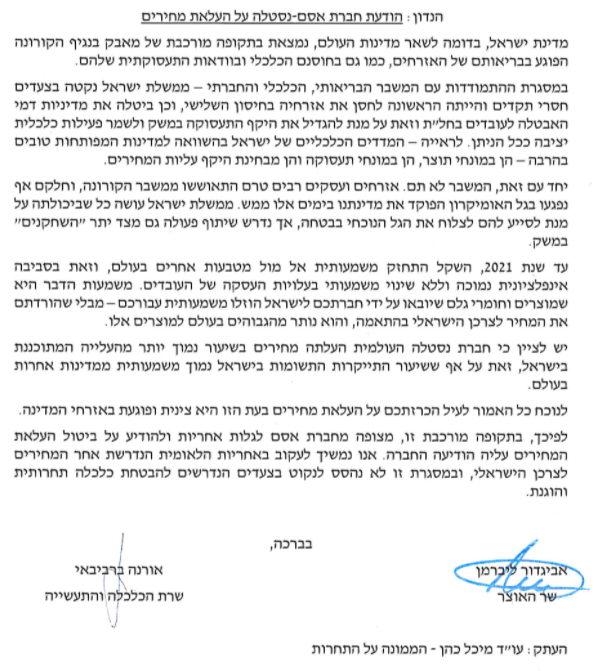 Last month, food giant Osem, a Nestlé subsidiary, announced it was raising prices for its products by up to 7%, which prompted a Knesset hearing for fear other companies would also hop on the bandwagon.
Two weeks later, spirits importers announced they will increase prices by 25%, citing fast-growing transportation costs and inflating prices abroad. Local winemakers also said they will be raising prices.
In a regulatory filing in Tel Aviv, Shufersal said its corporate offices were searched, computers and documents were taken and the company's chief executive was questioned.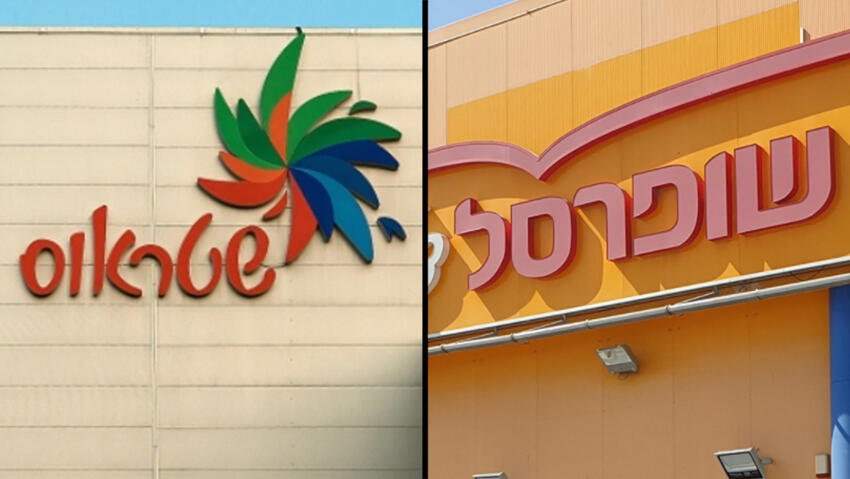 Strauss, a maker of snacks, fresh food and coffee, also said materials were taken and senior and other company officials were questioned.
The competition authority separately said it had opened an investigation and is looking at a number of suppliers and chain stores on suspicion of breaches of competition law. It did not provide further details.
A source on the Knesset's Finance Committee said that the raids came after suspicions of price fixing rose following senior officials from both companies warning of rising prices in interviews they gave to the media.