El Al Israel Airlines (ELAL.TA) reported a fourth-quarter net profit and forecast that annual revenue will jump 75% by 2028 as travel is rebounding strongly from the pandemic and the carrier plans to expand routes to Asia.
Chief Executive Dina Ben-Tal Ganancia said El Al was looking to resume flights to India and add flights to Australia, and possibly the Philippines, Singapore and Maldives at some point, and plans to expand its Boeing (BA.N) 787 fleet to 22 by 2028 from 16 currently.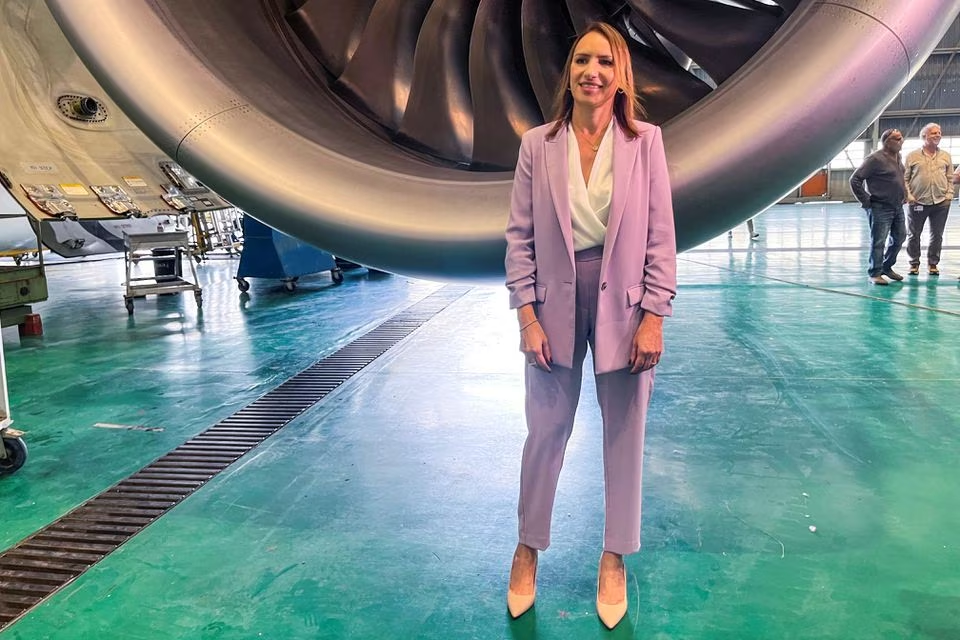 Helped by a $9 million capital gain, Israel's flag carrier said it earned $8.5 million between October and December, compared with a $110 million loss in the same period a year earlier and a $31 million loss in the fourth quarter of 2019, before the pandemic hit travel.
It was the first time since 2015 that El Al posted a fourth-quarter profit.
Revenue jumped to $561 million in the final three months of 2022 from $265 million in the same period a year earlier - when Israel still had strict travel restrictions in place due to COVID-19 - and topping the $518 million in the fourth quarter of 2019.
"You see what we call revenge tourism and there is more demand than supply," said Ben-Tal Ganancia on the sidelines of a news conference.
She noted that the pandemic allowed El Al - which changed ownership in 2020, to receive government bailouts and slashed its workforce to 4,400 from 6,300 - to become more efficient.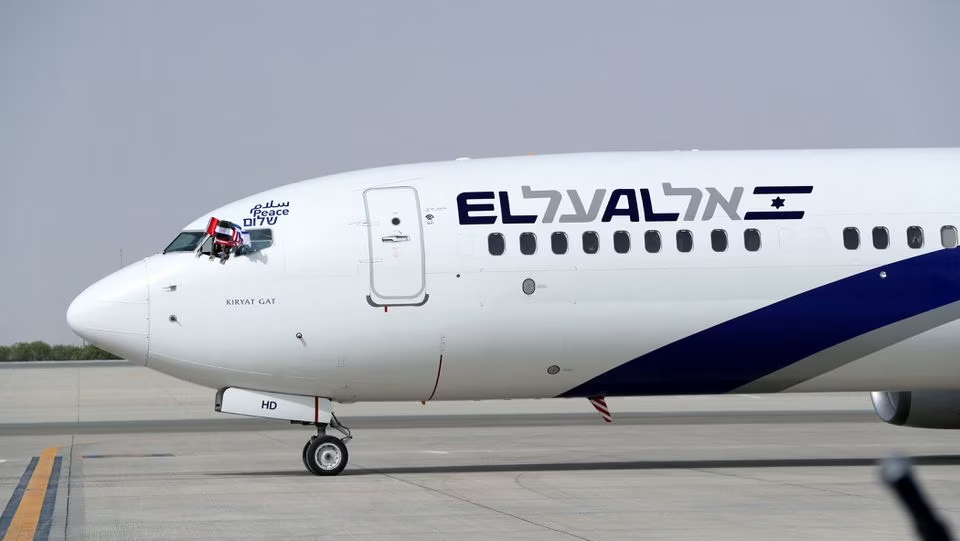 Between strong demand and cutting costs, she said: "That is a very good formula for a successful quarter, and more to come."
For all of 2022, El Al recorded revenue of $2 billion, up from $857 million in 2021. It forecast annual revenue of $3.5 billion by 2028.
El Al's shares rose 2.4% in afternoon trading in Tel Aviv.
The number of passengers at Ben Gurion Airport near Tel Aviv jumped 200% last year to 4.2 million, according to Israel Airports Authority data, as travel restrictions were lifted, but El Al's market share at the airport slipped to 22% from 23% in 2021.
Ben-Tal Ganancia said El Al was targeting 7.5 million passengers a year at Ben Gurion in five years' time, or a 24% market share. It has a 33% share on North American routes.
Last week, El Al received permission to fly over Oman and has begun using a new corridor over Saudi Arabia and Oman that saves some 2 1/2 hours of flight time to Asia.
Ben-Tal Ganancia also said El Al was in talks with a U.S. carrier to form a joint venture but declined to give details. "I hope that we will see results within a couple of months," she said.
The new faster route to Asia will still bring El Al flights near Iran but Ben-Tal Ganancia believes the routes are safe and there are contingency plans in the event of mechanical issues.