Intel Corporation and the Israel-based Tower Semiconductor, a leading foundry for analog semiconductor solutions, announced Tuesday a definitive agreement under which Intel will acquire Tower for $53 per share in cash, representing a total enterprise value of approximately $5.4 billion.
Tower Semiconductor owns two manufacturing facilities in Migdal Ha'Emek, Israel, (150mm and 200mm), two in the U.S. (200mm), and three facilities in Japan (two 200mm and one 300mm).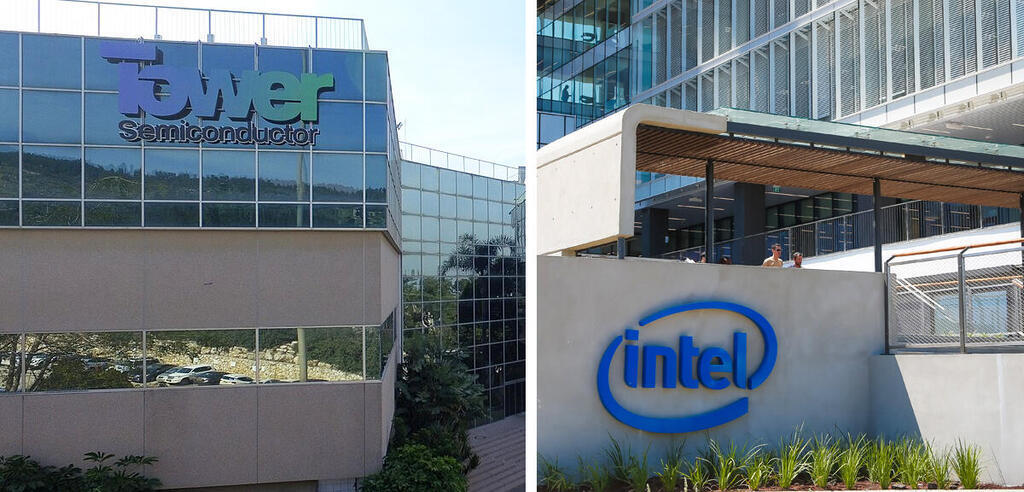 "The acquisition significantly advances Intel's IDM 2.0 strategy as the company further expands its manufacturing capacity, global footprint and technology portfolio to address unprecedented industry demand," it stated.
"Tower's specialty technology portfolio, geographic reach, deep customer relationships and services-first operations will help scale Intel's foundry services and advance our goal of becoming a major provider of foundry capacity globally," said Pat Gelsinger, Intel CEO.
"This deal will enable Intel to offer a compelling breadth of leading-edge nodes and differentiated specialty technologies on mature nodes – unlocking new opportunities for existing and future customers in an era of unprecedented demand for semiconductors."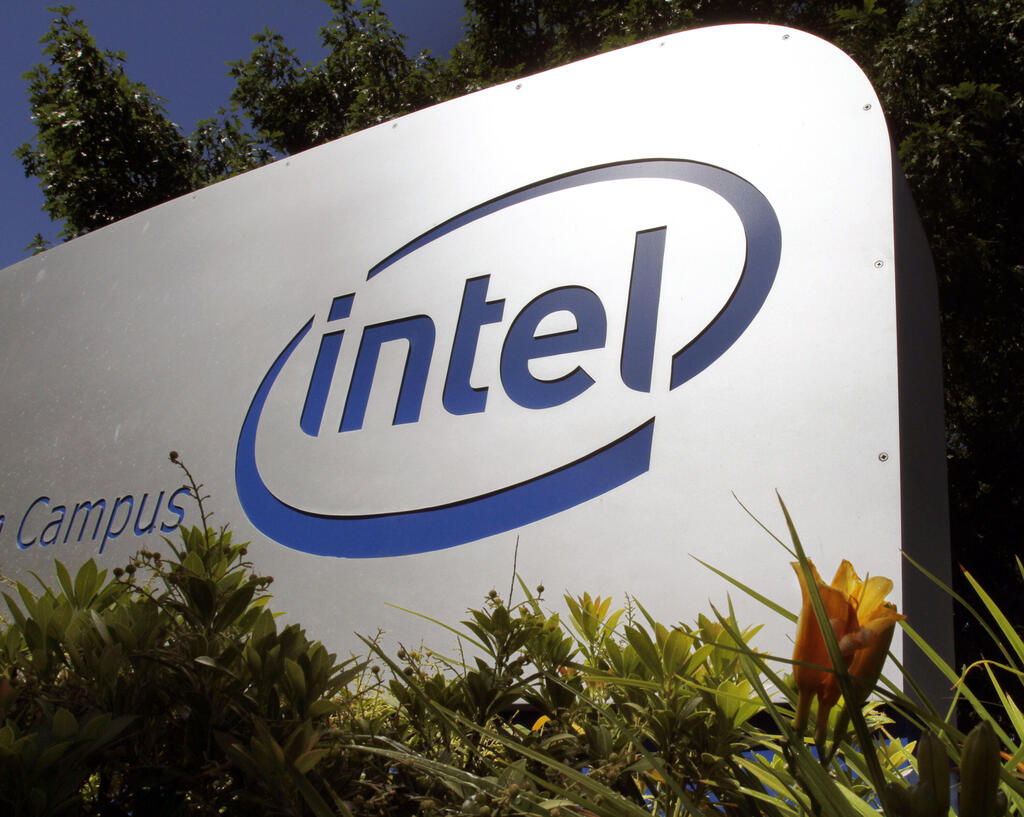 Tower's expertise in specialty technologies, such as radio frequency (RF), power, silicon-germanium (SiGe) and industrial sensors, extensive IP and electronic design automation (EDA) partnerships, and established foundry footprint will provide broad coverage to both Intel and Tower's customers globally. Tower serves high-growth markets such as mobile, automotive and power.
Tower employs some 6,000 workers, and this is Intel's biggest acquisition after Mobileye, which was bought for $15 billion in 2017. Intel's purchase of Tower Semiconductor will be its sixth acquisition of an Israeli company over the past five years
First published: 13:40, 02.15.22