Israel unveiled a $1.3 billion plan to reduce the cost of living on Wednesday, including tax cuts for working families, child-care subsidies and streamlined regulation to stimulate price-cutting competition for products.
Rising prices have stirred anger among Israelis struggling to recover from the economic impact of the COVID-19 pandemic, prompting feuding between Prime Minister Naftali Bennett's government and leading household goods suppliers and importers.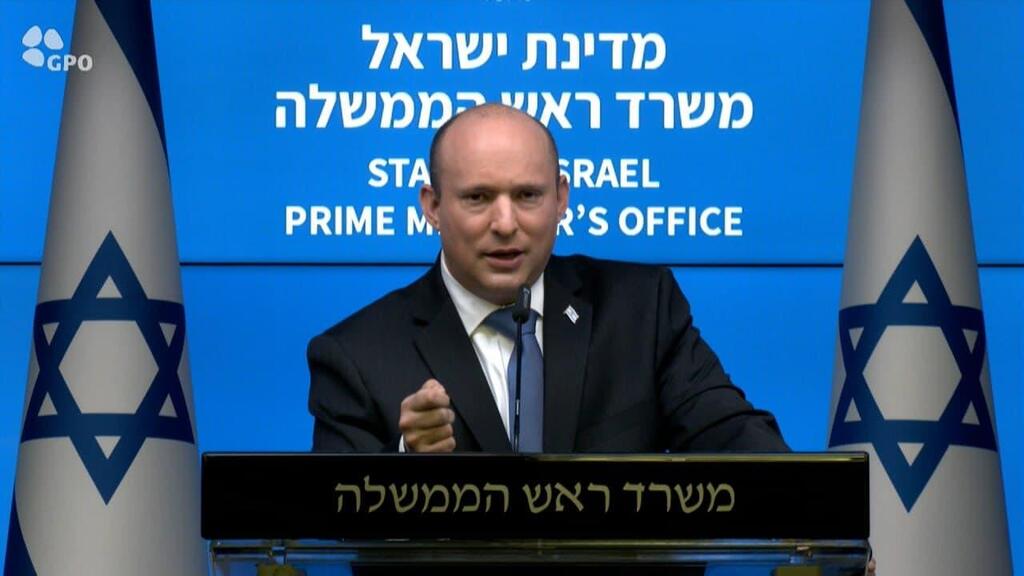 In a televised press conference alongside Bennett, Finance Minister Avigdor Lieberman said the new plan, worth 4.4 billion shekels ($1.37 billion), would save the average Israeli family around 10,488 shekels ($3,270) a year.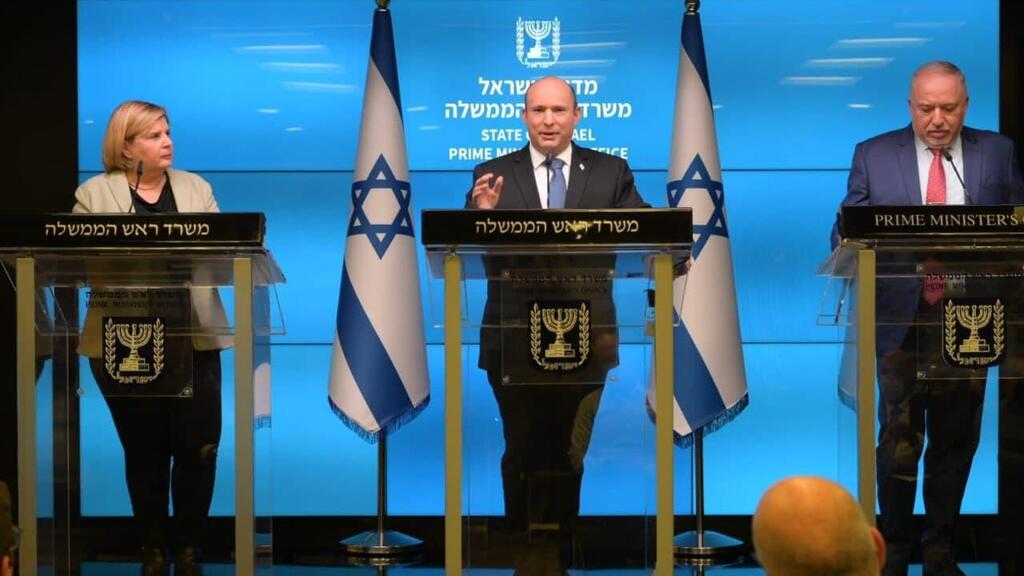 The plan also includes a reduction in the cost of state-provided electricity and the elimination of customs fees on a range of food imports.
Bennett said the plan put working families in the focus of his government with an intention of encouraging Israelis to work and ensuring they can enjoy an honorable existence.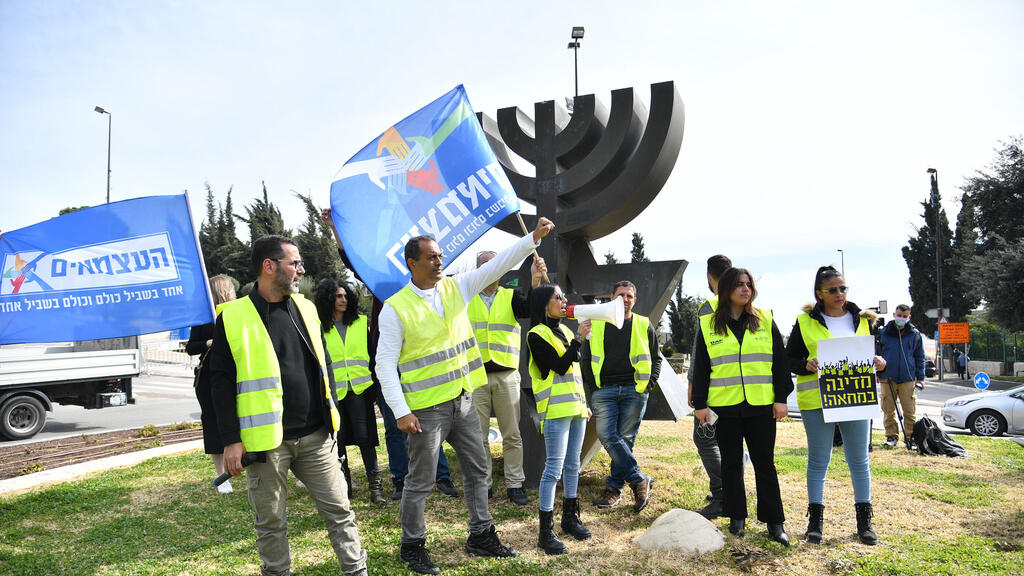 The plan did not specify government assistance to businesses negatively affected by the COVID pandemic but Liberman said those would be addressed in the near future, according to calculations of real need.
First published: 20:51, 02.09.22