Meta's Threads social network is having a hard time maintaining its extensive user base. According to Similrav data, in the last month it suffered a drop of about 80% in the volume of user traffic. According to the Israeli company's report, about 50 million users entered Threads daily at the beginning of July. Now, however, the number is down to only about 10 million. The time that a user remains on the application also decreased from 21 minutes at the beginning of the summer to less than 3 minutes today.
X (formerly Twitter), on the other hand, continues despite the upheaval. According to current data, it still has about 100 million daily users (DAU – the number of users who enter the application at least once a day) on Android who spend about 25 minutes on average in the feed. At its launch, Threads managed to attract more than 100 million users - mainly from disappointed Twitter and Instagram users who were automatically added to it in less than a week. But the platform couldn't quite keep up the momentum.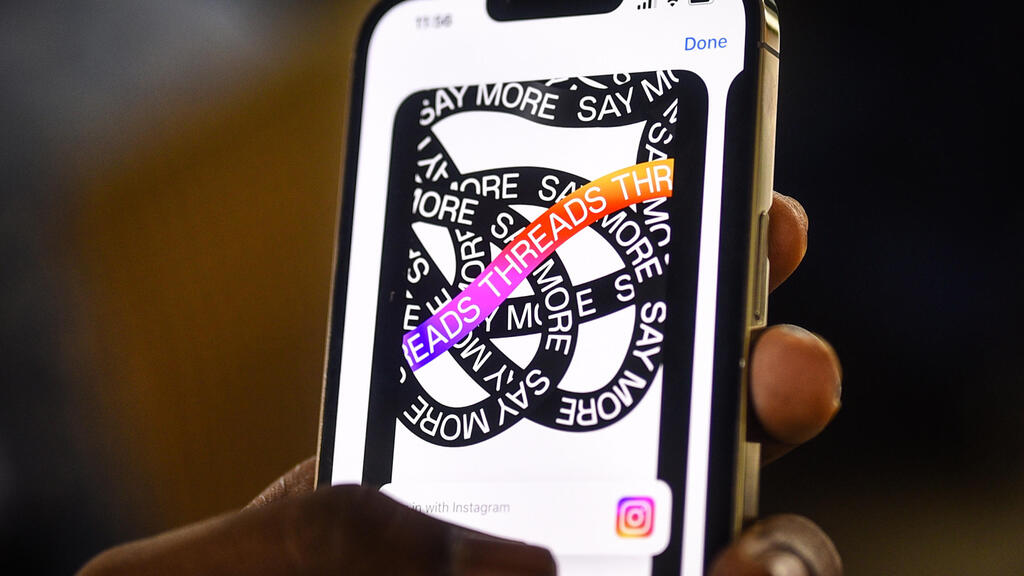 Mark Zuckerberg admitted in a series of posts that Meta is currently working on stabilizing the service and adding new features to retain users. However, the feeling is that it is too little too late. Although there is nothing preventing Threads from being able to return and attract users - it is not clear how.
Musk continues to stabilize X and has already revealed his vision for the future - an app of everything, which will include a host of services from shopping to insurance like the Asian super apps.
Threads, on the other hand, feels a bit like Twitter at the beginning - an application for sharing links and short posts. It might have been appropriate 20 years ago, but today it feels a bit limited.
The last significant feature that Threads has added is the arrangement of the feed in chronological order, which should have helped it against X. But while X relies on a user base that is familiar with the app, it is not clear how Threads wants to differentiate itself and add more users. The app doesn't really offer unique features that can't be found in others.
In addition, unlike X, Threads is much more strict in its content moderation policy - which may encourage many users who like the relative freedom of X to continue using the latter. Meta has a long history of problematic to say the least dealings with content supervision and to this day it is not clear what the community rules are as far as the decision to delete or keep reported posts.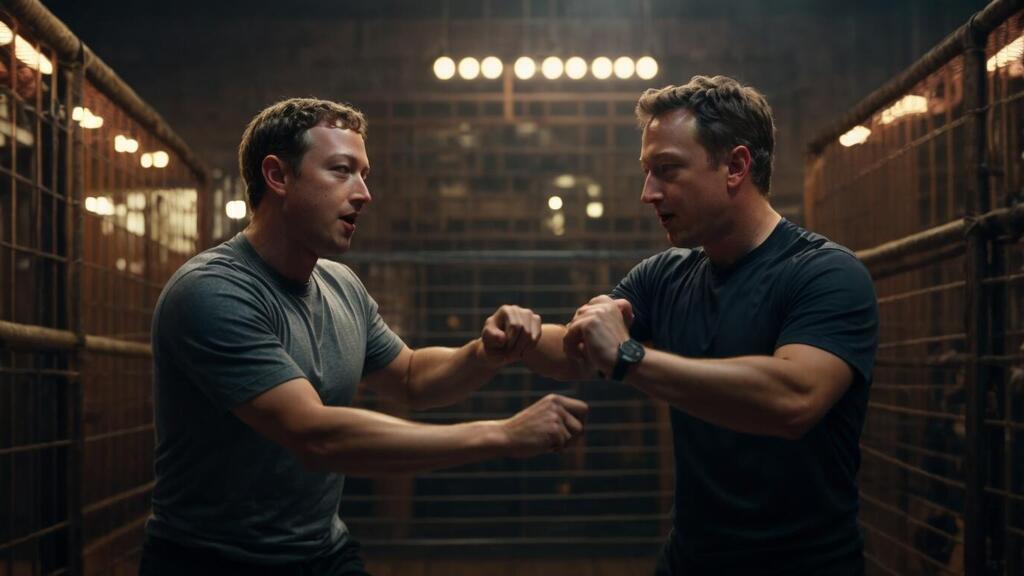 In the meantime, wrestling match between Elon Musk and Mark Zuckerberg does not seem to be gaining much momentum. After Musk unilaterally announced that the fight would be held in Italy - even though Musk claimed he was expected to undergo surgery that would disable him for months - Zuckerberg wrote on X: "I think we can all agree that Elon is not serious and that it's time to move on. ... Elon won't confirm a date, says he needs surgery and now wants to practice in my backyard instead. If Elon is ever serious about a real date and an official event, he knows how to get in touch with me."
From Musk's point of view, the move, which apparently was mainly intended to generate media noise, succeeded beyond expectations. The initiative has become the talk of the day among many news sites around the world - even those that are not really involved in covering the field. He managed to deflect the fire from the huge criticism that Twitter users had for the moves he made in the application such as changing the branding to X. It is not clear if this is what has meanwhile managed to preserve the few remaining users - the application boasted in its glory days at about 400 million daily users. But what is certain is that for Musk this is nothing more than another move that keeps him in the minds of the public.