While most of the country's youth are confined to their homes because of the coronavirus outbreak, an Israeli teen took the extra free time on his hands to develop an app helping dieting youngsters or those fighting conditions, such as diabetes or celiac, to monitor their daily calorie intake.
Thirteen-year-old Ido Kalman from Herzliya has recently launched an app called "Pahme-Kama", which roughly translates to "how many calories."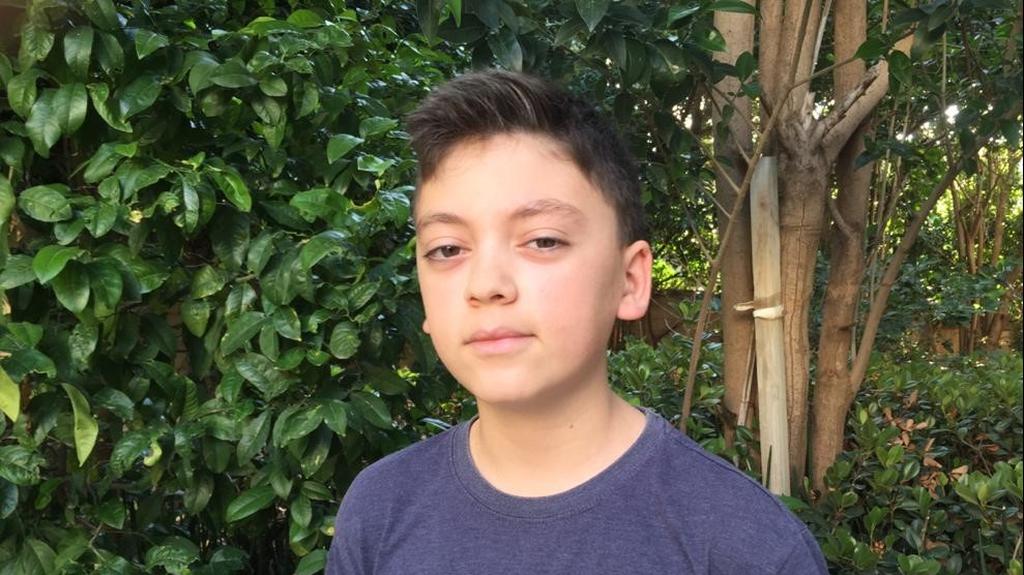 Users can simply type the kind of food they wish to eat and the app will provide them with information about its nutritional value.
"I have been dealing with diabetes for years," said Kalman. "I never knew exactly how many calories there were in what I ate. Now, if I want to grab some fruit and cannot remember how many calories there are in it, the app provides me with that information on the spot."
The teenager said that the prolonged shelter-in-place orders, which left schools nationwide shuttered, have given him much free time to work on his app.
"My schedule is more flexible now that I don't have to spend six to seven hours a day at school, and I can focus on developing the app," said Kalman. The youngster said that he spends most of his time watching television with his family.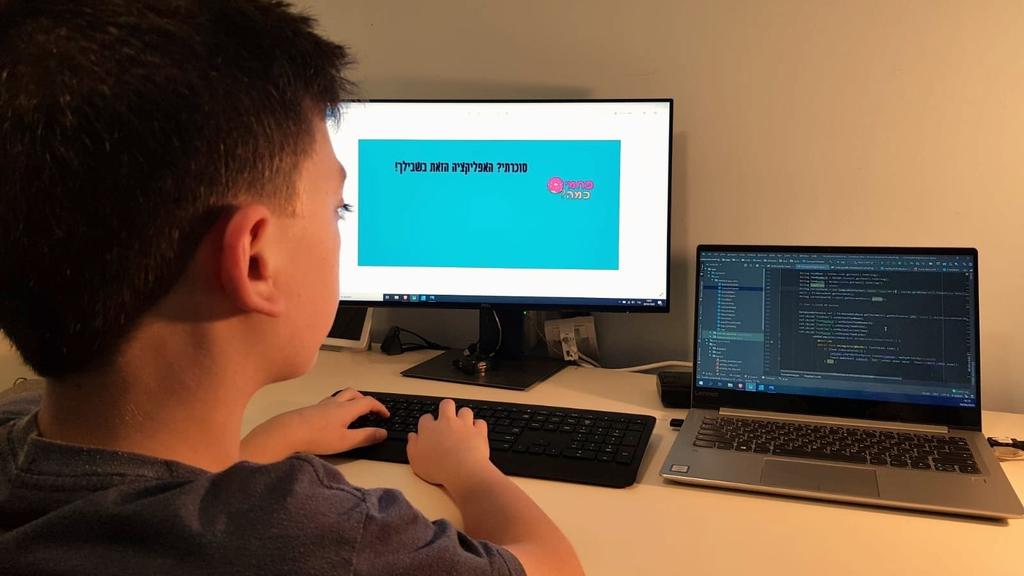 While working on the app, the 13-year-old also spent a lot of time learning about nutrition and nutritional habits, which he says helped him to better calibrate the system and make it more accessible for broader audiences.
Kalman said that his app mainly aims to help people suffering from diabetes and celiac, but may also help those trying to watch their weight.
"I want to help people like me, who suffer from this illness, and give them hope that it is possible to lead a normal life with diabetes."