Israel announced on Tuesday it will finance the construction of the country's first-ever quantum computer.
The Israel Innovation Authority and the Defense Ministry's Administration for the Development of Weapons and Technological Infrastructures said they will allocate a budget of approximately NIS 200 million ($ 62.5 million) for the project.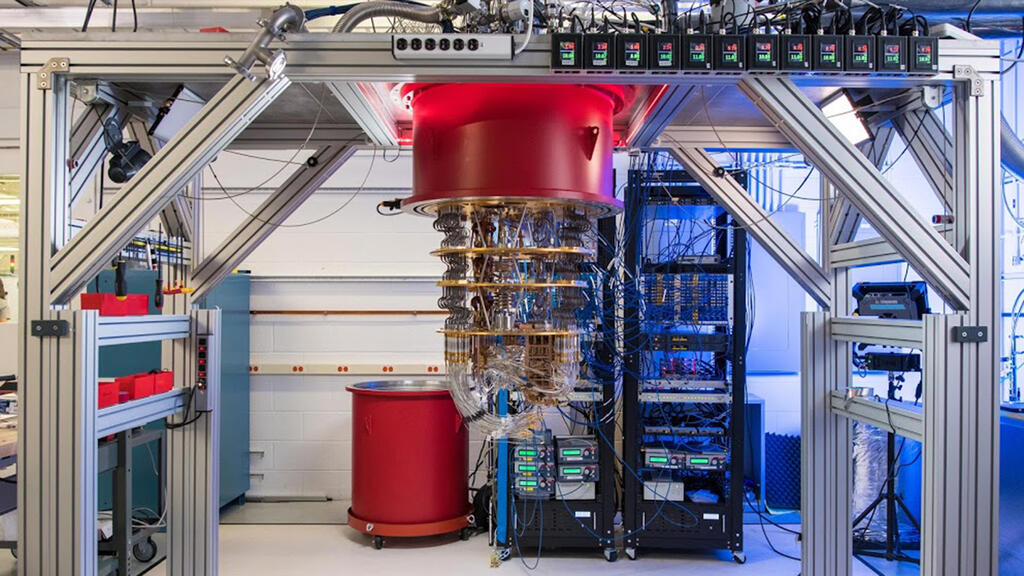 "Quantum computational capability will lay the technological infrastructure for an Israeli ecosystem that will lead future developments in security, economics and technology, engineering and science," the Defense Ministry said in a statement.
A quantum computer, unlike a classical computer, harnesses the collective properties of quantum states, such as superposition, interference, and entanglement, to perform calculations at potentially infinitely higher speeds.
Though current quantum computers are too small to outperform usual computers for practical applications, they are believed to be capable of solving certain computational problems substantially faster.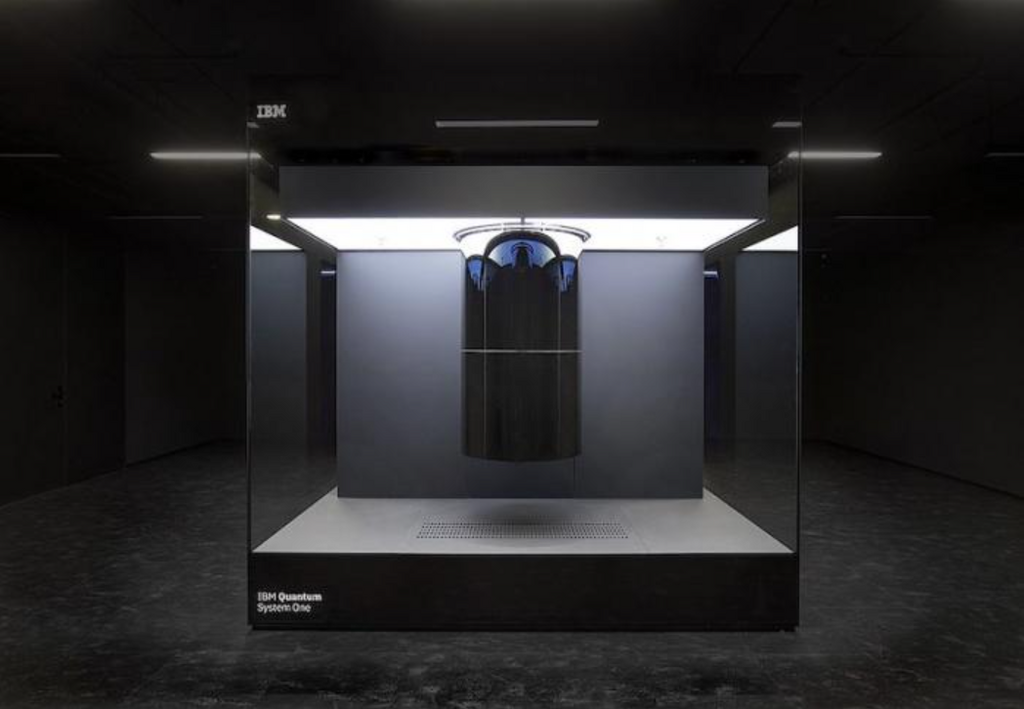 Head of the Administration for the Development of Weapons and Technological Infrastructures in the Defense Ministry Dr. Danny Gould said that the decision constitutes a significant step in establishing Israeli technological independence.
"Quantum computing, on all its different facets, appears to be an important future component of state security and its technological superiority," he said.
Israel Innovation Authority Director Dror Bean said that the local industry "must develop knowledge and access to the infrastructure with which it will be able to develop growth engines in the fields it will be wise enough to lead."