With over 400 multinational corporations' R&D centers - many of them Fortune 500 companies - located in Israel, it stands to reason that the mission of the Israel Innovation Authority, a public entity responsible for the country's innovation policy, is to strengthen the innovation ecosystem and promote innovation, entrepreneurship, and disruptive technologies as leverage for inclusive and sustainable economic growth.
With deep knowledge and understanding of the unique challenges facing companies and entrepreneurs, the Israel Innovation Authority provides a variety of practical tools and funding platforms aimed at addressing the dynamic and changing needs of the local and international innovation ecosystems and are offered based on the specific stage and needs of the company.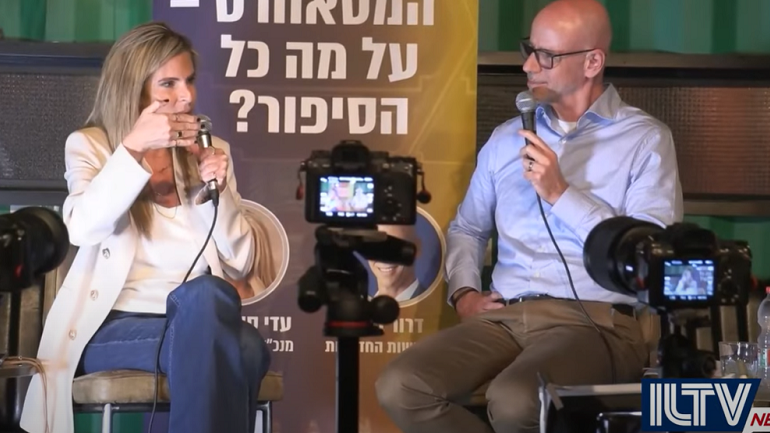 Recently, the Innovation Authority launched its "Innovation on the Bar" meet-up series where it invites technological thought leaders and successful entrepreneurs to discuss the latest trends in the local and international tech industry and what their company is currently working on.
From the Metaverse's Vice President and General Manager in Israel, Adi Soffer Teeni who presented her fascinating views in a local Be'er Sheva pub to hearing from serial entrepreneur and current Makalu Optics Chairman Shai Agassi in Rehovot on the future of autonomous transportation, who represents Israel's thriving innovation ecosystem.
Put simply, Innovation on the Bar is the place to be for everyone who is interested in the dynamic cutting-edge technologies and practices coming out of the Start-up Nation from the people who have been engaged in making dreams come true on a daily basis.
In these fireside chats, pubgoers can learn about topics like artificial intelligence, autonomous vehicles, virtual reality and more.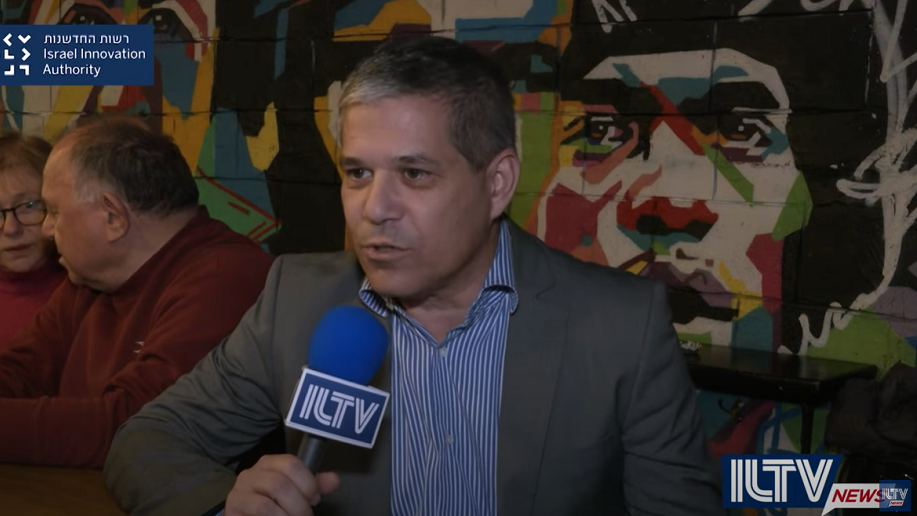 Ziv Katzir, Head of the National Program for AI Infrastructure at Israel Innovation Authority, said that the organization "supports companies throughout their life-cycle" and it does so by serving as a hub for all government agencies to collaborate together and bring the latest technology to the market.
The Innovation Authority brings together companies, academia, regulators, and Investors and clears the path for all of them to work together.
As for Innovation on the Bar, what better way to spread the word regarding the path-blazing work being done in the Israeli technological ecosystem, share insights and network with like-mind individuals than with a pint in your hand?