Iconic sweets company Bazooka Candy Brands hits the market, as former Disney CEO Michael Eisner seeks $700 million for it.
The Wall Street Journal reported that the renowned sweets manufacturer is being put up for sale by Eisner and his private equity firm Madison Dearborn Partners. which acquired it 15 years ago.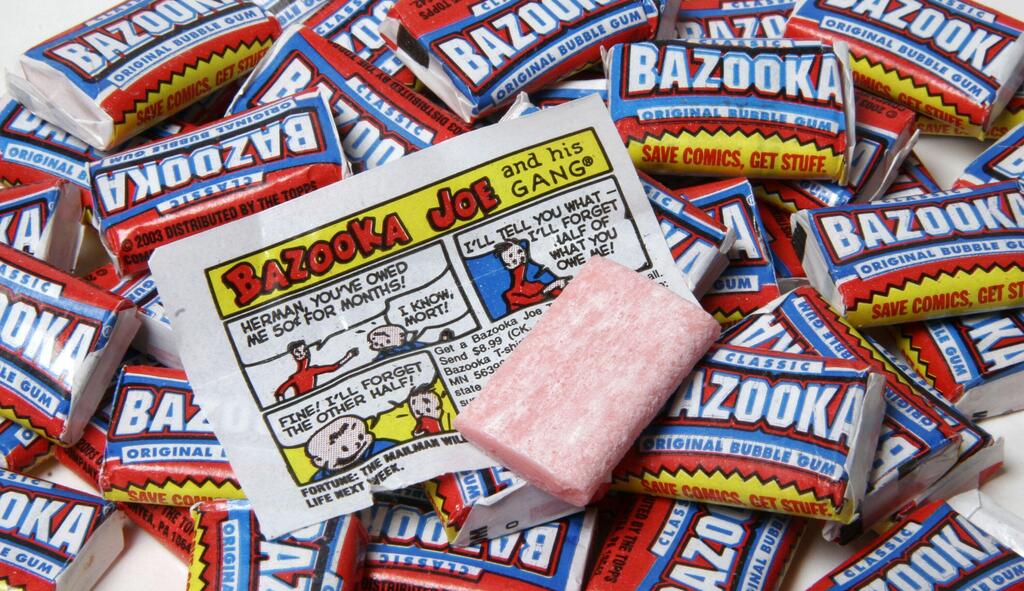 The company, which currently sells around 40 million units of chewing gum and candy per year, was founded in New York in 1938 under the name Topps Chewing Gum.
It began selling Bazooka bubble gum after World War II. Eisner purchased the company through his investment firm Tornante together with Madison Dearborn in a deal estimated at $385 million in 2007. Eisner founded Tornante in 2005 after leaving Disney.
In the 1950s, Topps began adding baseball trading cards to their packaging, and last year, Eisner sold the trading card business to sports collectibles company Fanatics for $500 million.
According to sources close to the matter, there has been interest from investment companies, and Bazooka hopes to finalize the deal this summer.
While candy brands face increasing competition from healthier snacks like granola bars, there is still high demand from investors. For example, in December, Perfetti Van Melle, the manufacturer of Mentos and Chupa Chups lollipops, acquired the chewing gum brands Trident and Dentyne from Mondelēz in a deal worth $1.35 billion.