Israel officially joined the European Union's flagship research and development program on Monday despite the exclusion of West Bank settlements from the program due to the continental bloc's.
Horizon Europe is the EU's ninth framework program in the field of research and development and is set to span over seven years like its predecessor Horizon 2020 during which 95.5 billion euros in grants will be allocated to promote scientific and industrial cooperation and innovation.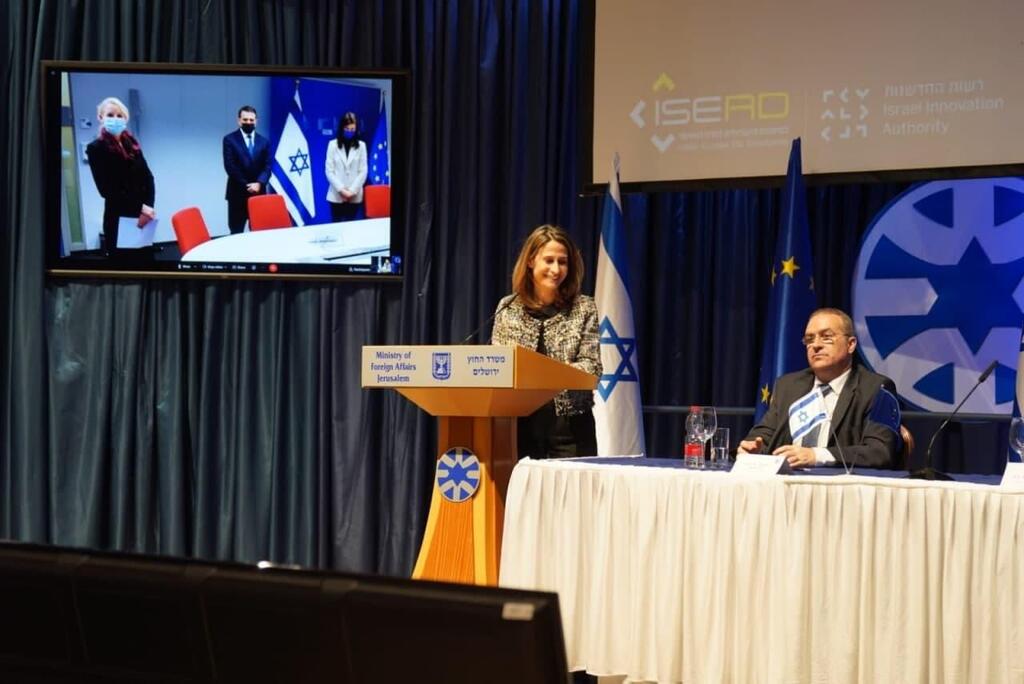 Following the signing of the agreement in Brussels, Israeli organizations and entities will be able to take part in all aspects of the program on terms equivalent to those that apply to groups and entities from EU member states.
Besides the economic and technological tools the program offers Israeli companies and researchers, it also serves as a gateway to different European markets. The Foreign Ministry also stresses the diplomatic significance of Israel-EU relations.
Foreign Minister Yair Lapid called Israel joining Horizon Europe an "important diplomatic achievement and another step to strengthen ties with European countries and the European Union" and said that the program would help Israel "stay at the forefront of global research."
Israel has been participating in European R&D framework programs for the past 25 years under an associated state status.
Under the latest Horizon 2020 program
, some 15,000 researchers from Israel applied for funding, of which about 2,000 won 1,661 grants totaling over 1.3 billion euros. Of those applying, 64% were from academia and research institutes, 34% from industry and about 2% from public entities.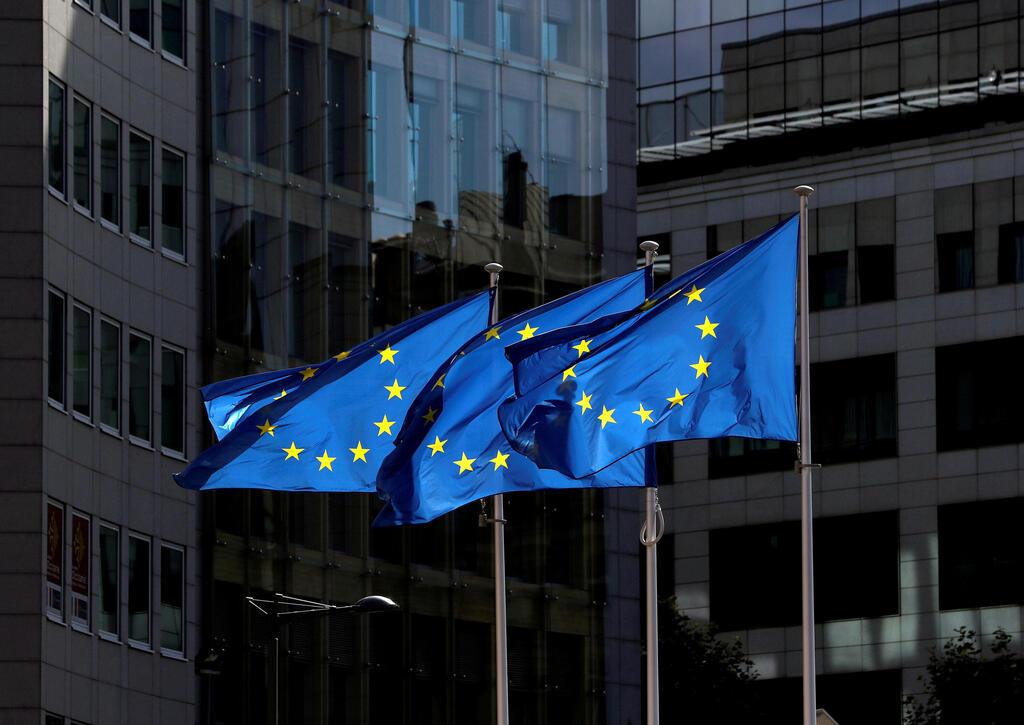 Like its predecessor, the new deal applies only to sovereign territories of Israel, leaving out Jewish West Bank settlements, which means researchers from Ariel University will not be eligible to apply for grants under Horizon Europe.
However, the government tied the vote on the ratification of the program to a motion on indemnification for the university under pressure from Education Minister Yifat Shasha-Biton.
Israel captured the West Bank from Jordan in the 1967 Six-Day War, a territory that the Palestinians seek to a future state alongside the Gaza Strip and East Jerusalem as its capital. The international community does not recognize Israel's claim over the West Bank and regards Jewish settlements there as illegal and a stopper to the long-defunct peace process between Israel and the Palestinians.
Before joining Horizon 2020 in June 2014, Israel had objected to EU guidelines banning funding and financial dealings with settlements in the West Bank and East Jerusalem.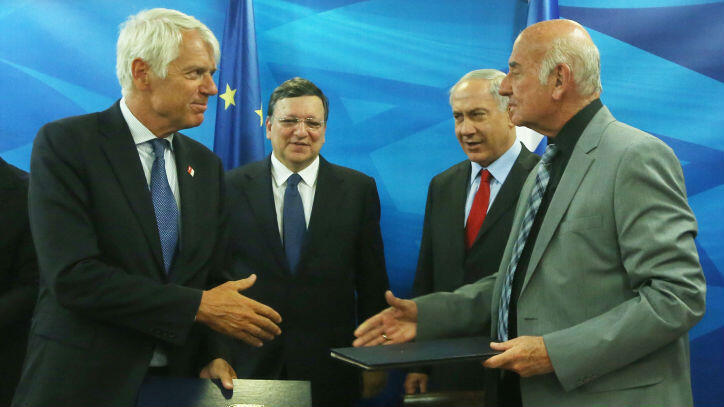 The guidelines would have forced Israel to recognize in writing that settlements are not part of the Jewish state in any future EU agreements.
But after sticky negotiations, it was agreed the EU would appendix an agreement to stop research funds serving institutions in the West Bank, while Israel would add its own appendix stating non-recognition of the new guidelines.