The tech giant Google is set to invest millions of dollars into non-academic high-tech courses for locals at one of Israel's private universities, one of the professors said Sunday.
Professor Uriel Reichman from the Reichman University said Google has so far invested 15 million into the course in an effort to tap students from underrepresented sectors of the Israeli society, and offer non-academic training in technological fields.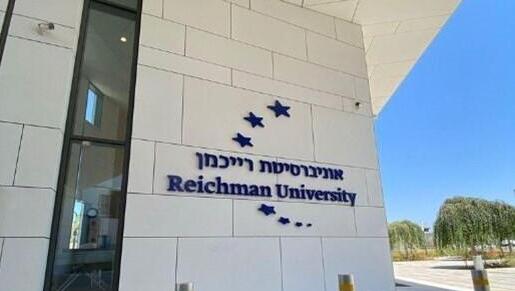 The tech giant is already cooperating with the Tel Aviv University in a three-year program, promoting AI-related multidisciplinary research.
Prof. Reichman said the school intends to offer opportunities for people in the Arab and ultra-Orthodox sectors, as well as for the Ethiopian community in Israel, who would otherwise not be able to attend the school.
"Our aim is to train at least 2,000 people in the technological fields and see them employed in the high-tech sector," he said.
"The course will cost NIS 50,000 per year and will include intensive work in small groups and one on one," Reichman said, adding that Google will offer full scholarships to some students.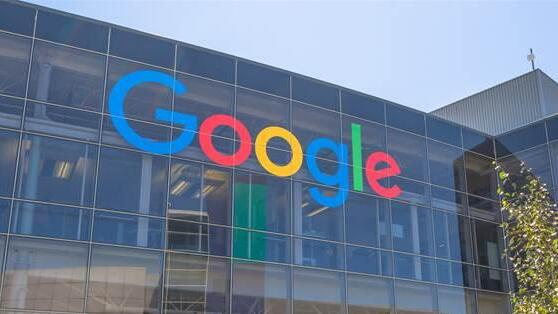 "As a university which promotes entrepreneurship, we want to present people with the opportunity they need to study and gain the required knowledge to assimilate in the industry," he said. "It is important for Israel's high-tech sector, which is in need of manpower and would otherwise be required to enlist workers from abroad," he said.
"Although the graduates will not earn an academic degree, they will have practical knowledge," he said.
Google Israel CEO Barak Regev said the company decided to invest 25 million dollars in Israel in the Israeli job market. "This is the first step in our Journey to Tech program that will bolster employment for all sectors of society," he said.