Dacia's Logan, a small family sedan, is returning to showrooms in Israel after five years of absence. The price tag starts at NIS 115,000, which is NIS 17,000 lower than the Hyundai Accent that is in its twilight years.
Take 3: The Logan presented here is a third-generation model that was introduced in 2020, based on Renault's modern CMF-B platform shared with the Clio. Compared to its predecessor, it is 5 cm longer (439.5 cm), 11.5 cm wider (185 cm) with a longer wheelbase by 1.5 cm (265 cm) and lower by 1.5 cm (150 cm). The cargo volume has increased by 18 liters (528 liters).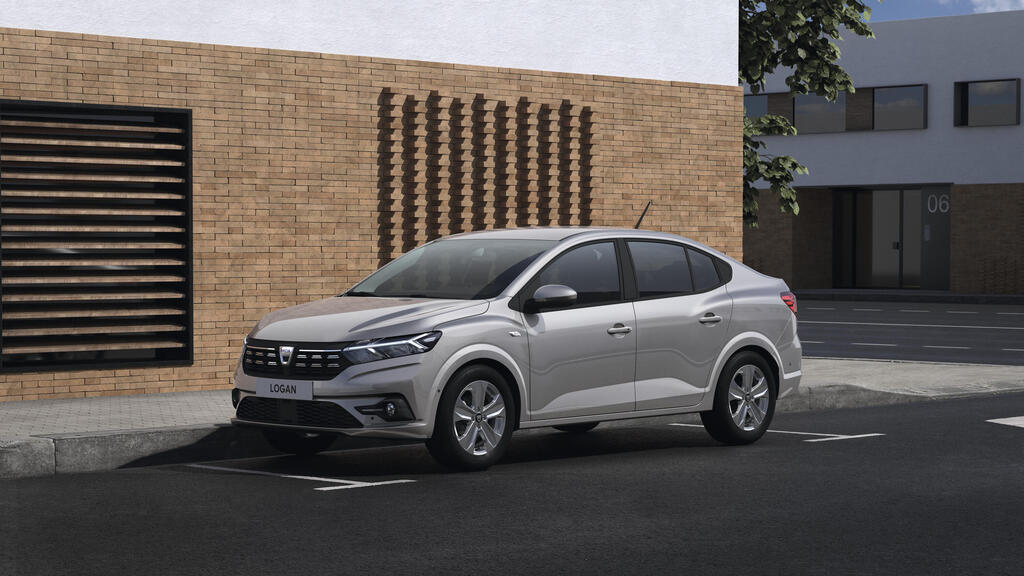 The propulsion system is familiar from the Clio, featuring a 1.0-liter three-cylinder gasoline engine producing 90 hp, coupled with a continuously variable automatic transmission. Unlike the previous model that was only available with a manual or a robotic single-clutch gearbox. It accelerates from 0 to 100 km/h in 13.8 seconds, reaching a maximum speed of 172 km/h.
What else do you need to know: As customary with Dacia, the equipment list is modest and includes an 8" touchscreen with a rearview camera, front and rear parking sensors and regular cruise control. The higher-end version (priced at NIS 120,000) adds climate control, an electric parking brake, a smart key, and 16" alloy wheels.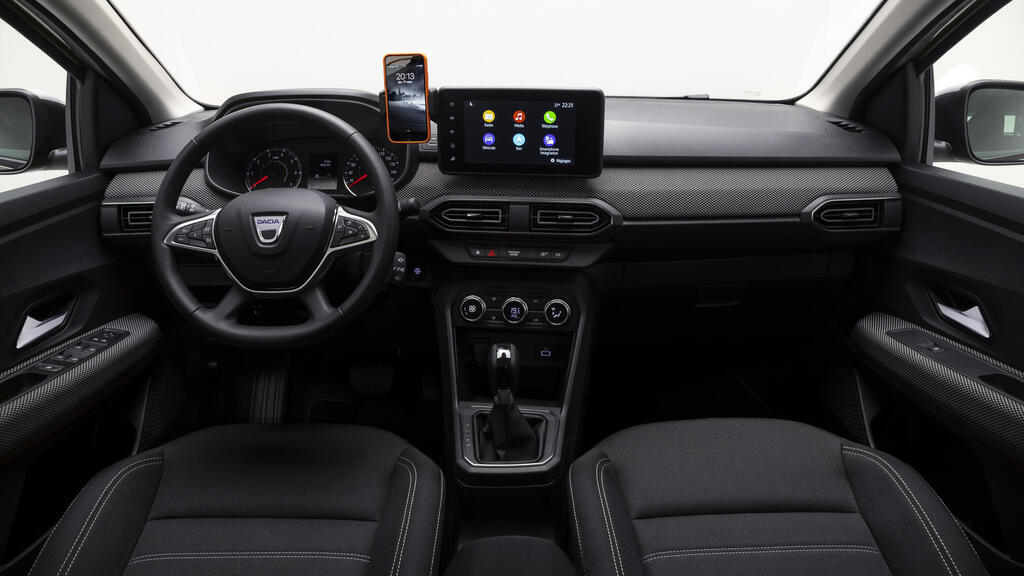 The safety equipment in both versions includes autonomous emergency braking and a locally installed warning system since the Logan is not equipped with a native lane departure warning. The higher-end version also features blind spot warning. It's worth noting that the Logan received a rating of only two stars out of five in the European crash test.
Our thoughts: In a period where new car prices are steadily rising, and classic family sedans like the Toyota Corolla, Hyundai Elantra, and Skoda Octavia easily surpass the NIS 160,000 threshold, there is significant potential for a basic family sedan with a significantly lower price tag.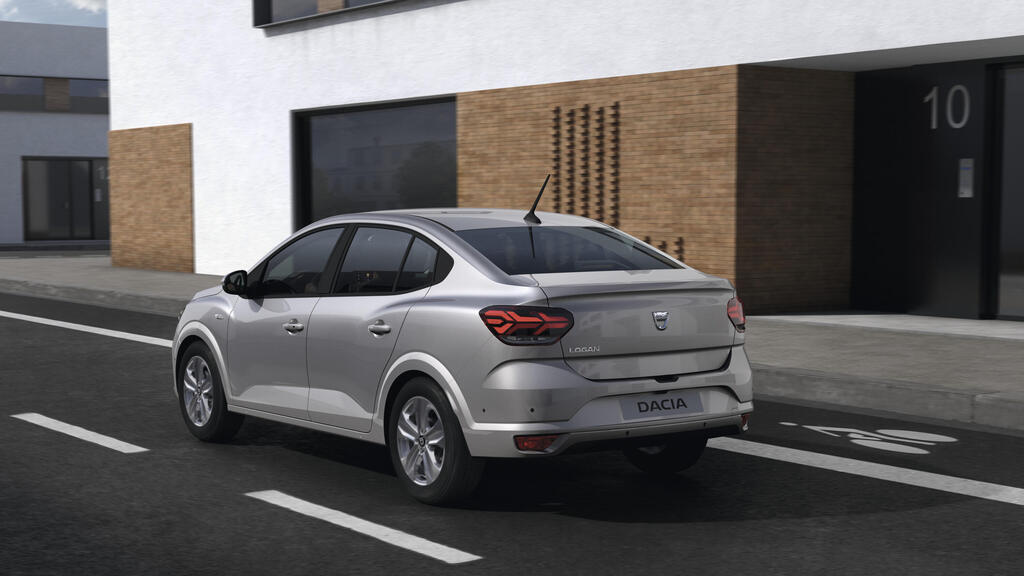 However, it's important to remember that previous attempts by car manufacturers to introduce alternative family sedans like the Peugeot 301 and Fiat Tipo did not succeed locally despite their lower price tag compared to popular family sedans.
The Logan has the potential to change this trend as it utilizes Renault's modern platform, which should guarantee good driving qualities with a combination of a modern propulsion system and a basic safety system, although it is rare for the Romanian brand. Only time will tell if this endeavor will be successful.