Everything's gotta go! Castro, Israel's premier fashion house, is dramatically slashing prices on their entire winter collection due to unexpectedly low demand as a result of the country's relatively warm chilly season.
Buying three adult items, regardless of gender, will only set you back $30. Three children's or baby's items are only $18.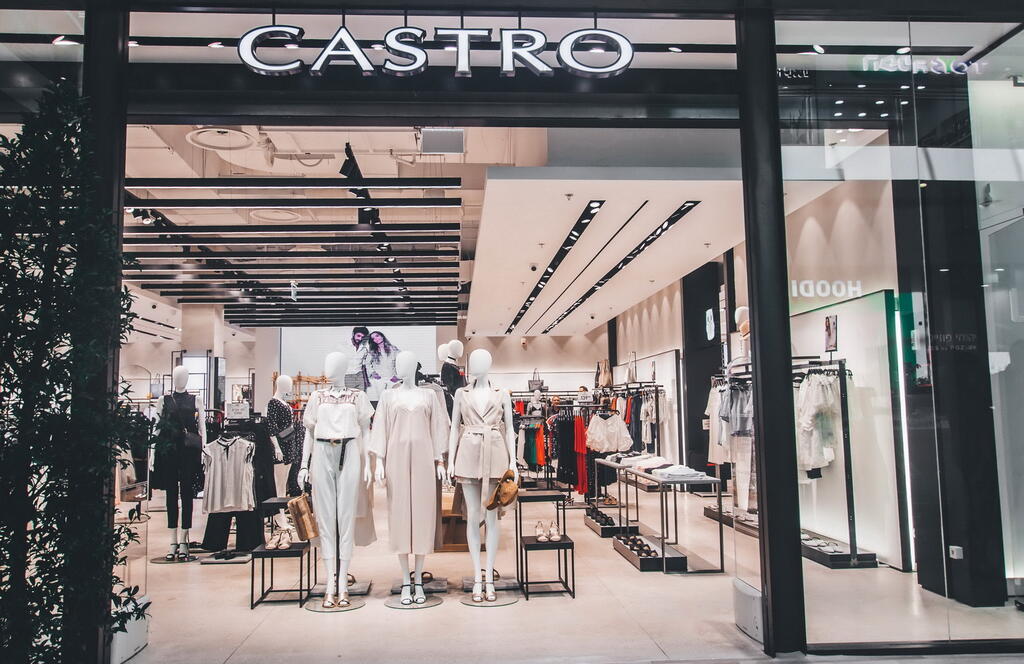 Surprisingly enough, the items in question are not leftovers from past years, but rather the 2022 winter and fall collections. Any purchase over $60 comes with free shipping right to the customer's doorstep.
With low demand and steep discounts, Castro is selling off these items at a loss, since the latest winter collection garnered so little attention. Fashion experts have said that the fashion powerhouse might as well burn all the stocks left in its warehouses since selling it off at a loss could damage the prestige Castro has been able to cultivate for many years.
In 2022, third-quarter sales have plummeted by a staggering 80% compared to the previous year. In-store retail sales are down 4.5% and Castro reporting an annual operating loss of $2.3 million, as opposed to an operating gain of $6.2 million the year before.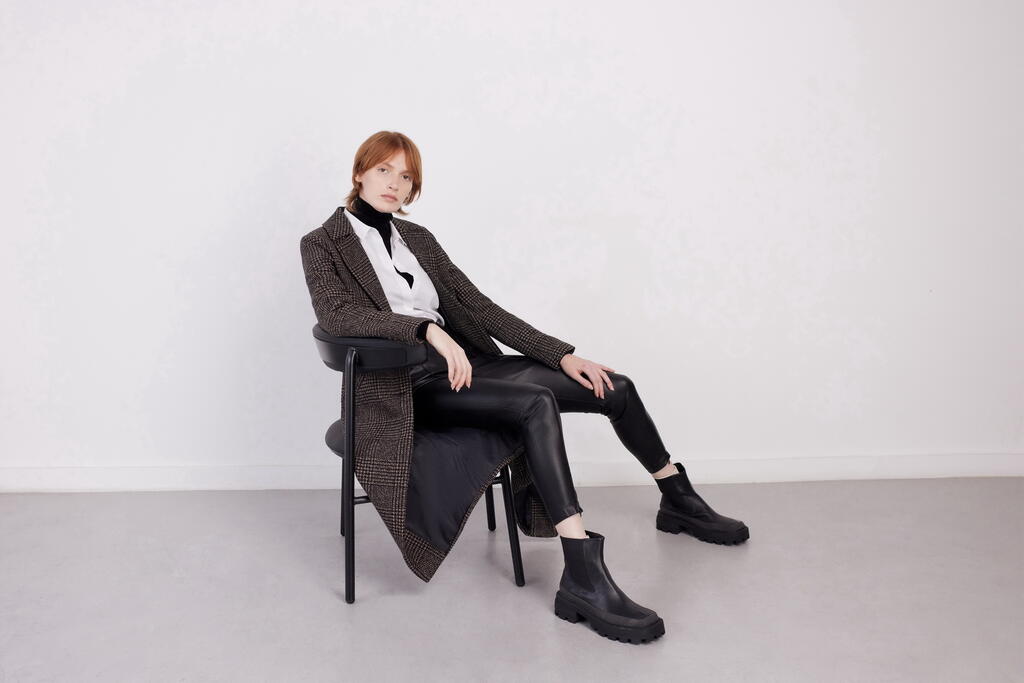 While last year's winter swept through Israel hard, the season has proven much more clement this time around, with warm temperatures persisting all throughout December and January. Those weather trends have severely affected Israel's entire fashion industry, as every clothing brand nationwide has seen its winter sales tumble.
Shahar Turgeman, chairman of Brill Shoe Industries and head of the Textile and Fashion Industries Association, said that "late-season sales began after Black Friday, which is unusually early, which explains slashed prices. Those who say this is business as usual are lying. I'm not ashamed to admit I pushed up our late-season sales.
"We only have four months to push our winter collection and when you reduce that timespan further, it leaves you with no choice but to slash prices for fear of leaving unwanted stock on your shelves. If it were a colder winter, price cuts wouldn't start until later."