Shufersal, Israel's largest supermarket chain, said on Wednesday it signed a deal to set up a network of stores in the country for the Dutch food retail chain SPAR, which should increase competition and may stem soaring food prices.
Under a memorandum of understanding, Shufersal said it would invest tens of millions of shekels to open at least 10 SPAR branches over the next three years, while SPAR products will be sold exclusively in other Shufersal-run stores.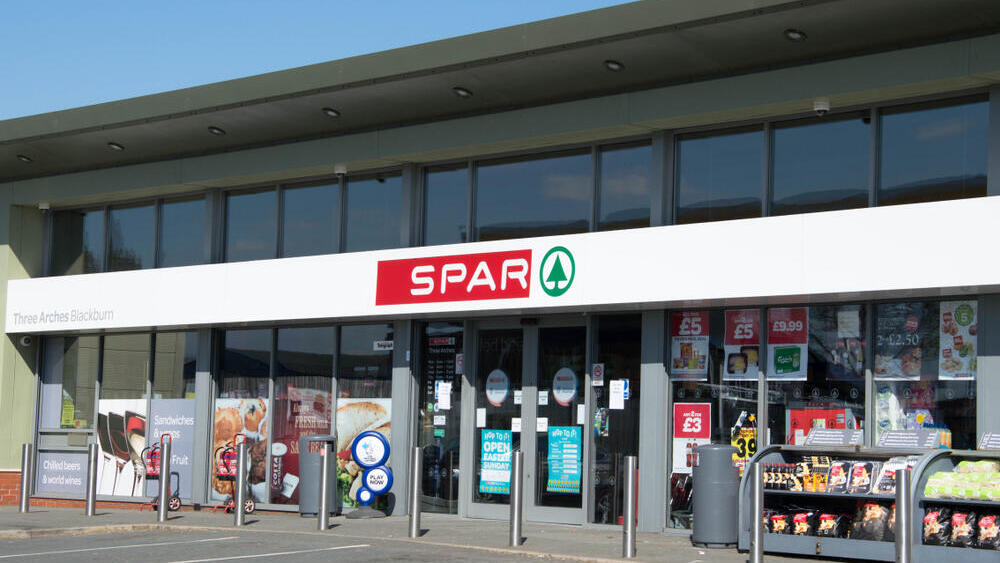 The agreement is subject to the approval of SPAR and of Israel's competition authority.
Shufersal will join as a shareholder in a corporation controlled by Israeli businessman Amit Zeev, which will enter into a license agreement with SPAR. That deal will include the right to establish SPAR stores in Israel and the right to import and market some 10,000 products under the private SPAR label.
Zeev will serve as the new entity's chief executive.
"Shufersal is examining and promoting a number of growth engines, one of which is cooperation with an international network," said Shufersal CEO Ori Watermann.
"SPAR products will be marketed at fair prices that are significantly lower than usual in Israel, thus contributing to lowering the cost of living in Israel."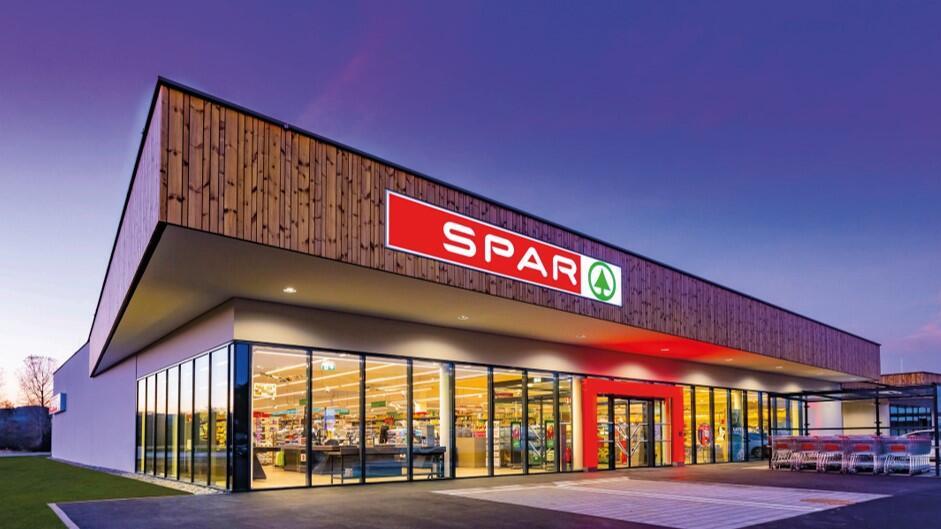 Israel's inflation rate reached a 14-year high of 5.3% in November while food and other living costs have jumped.
Zeev, who most recently was chief executive of smaller Shufersal rival Yeinot Bitan, said in July that he had signed a preliminary deal to bring SPAR to Israel.
French retailer Carrefour has started to enter the Israeli market and some of its products cost well below other established brands in Israel. Under a deal made in March, 150 of Yeinot Bitan's branches will be converted to Carrefour.
Zeev said he has a similar plan and has spoken with several Israeli supermarket chains with a view to bringing them into the SPAR network, which has 13,600 stores in 48 countries.