Yedioth Ahronoth Group, in collaboration with entrepreneurs Rotem Gantz and Yehuda Leibler, co-founders of the data and strategy firm ARX, have launched
Ynet Capital
. This innovative content platform is designed to transform the local capital market landscape by spotlighting the often-overlooked retail investors.
Despite their young ages, Rotem Gantz, 26, and Yehuda Leibler, 23, have already managed to establish startups and serve as advisors to publicly-traded companies around the globe. However, when they were asked to venture into the Israeli market, they quickly discerned a glaring issue: the local capital market is not data-driven or information-centric. Addressing this gap, they've partnered with Yedioth Ahronoth's Ynet to launch Ynet Capital, a platform that champions the cause of the small Israeli retail investor.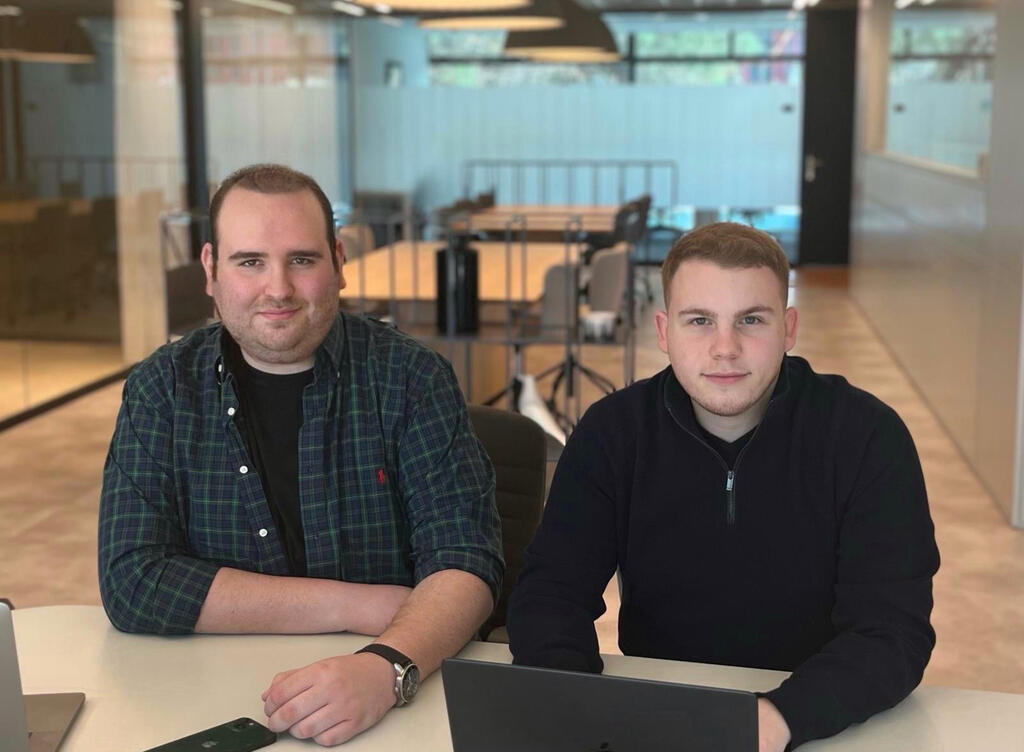 Having earned significant respect in North American capital markets through ARX, Gantz and Leibler entered the joint venture after building an impressive resume' of mergers, acquisitions, and IPOs they've worked on. Gantz explains, "ARX serves as a beacon of data and strategy making information and insights accessibleto public companies, investment bankers and additional players on the capital market battlefield. Our unique value proposition lies in our ability to map and analyze not just institutional patterns and data, but also the masses of retail investors, a task that's technologically challenging."
Leibler adds, "The Israeli market is desperate for a change. With acute liquidity challenges, the market is predominantly controlled by institutional players. The average Israeli individual feels alienated, not to mention the local tech companies most of which seek out foreign exchanges as a means to going public. It's no surprise that the Israeli Securities Authority recent called to reduce the capital gains tax to 20%." Gantz adds, "It's important to understand that Israel is in a dire situation when it comes to making information accessible to the small investor. For example, The Tel Aviv Stock Exchange's reporting site, 'MAYA', is highly complex and not user-friendly for the average investor. This creates a lack of clarity and transparency for the Israeli investor community, deterring them from taking the plunge."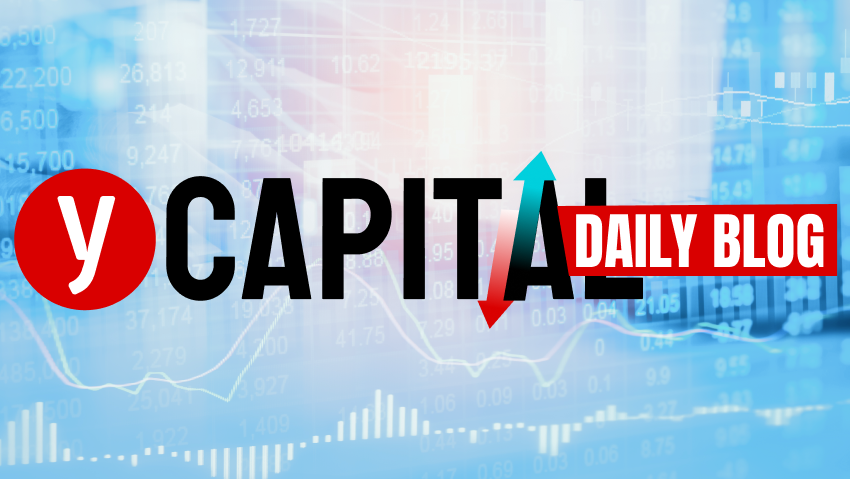 However, Leibler believes that legal amendments and incentives alone won't rejuvenate Israel's stagnant market. "A cultural shift is imperative. One that centralizes the individual retail investor and provides them with credible, actionable and accessible information. This, in turn, would encourage and enable the public to invest more in the local markets while incentivizing greater transparency from publicly-traded companies.
Gantz emphasizes the stark contrast between the Israeli and global scenarios. "While our notions on the importance of data are taken for granted in markets like North America, in Tel Aviv, often dubbed the global data capital, public companies are hesitant to engage with small investors." This hesitancy stems from a traditional reliance on banks and limited information sharing, as the average Israeli investor's influence is perceived as minimal.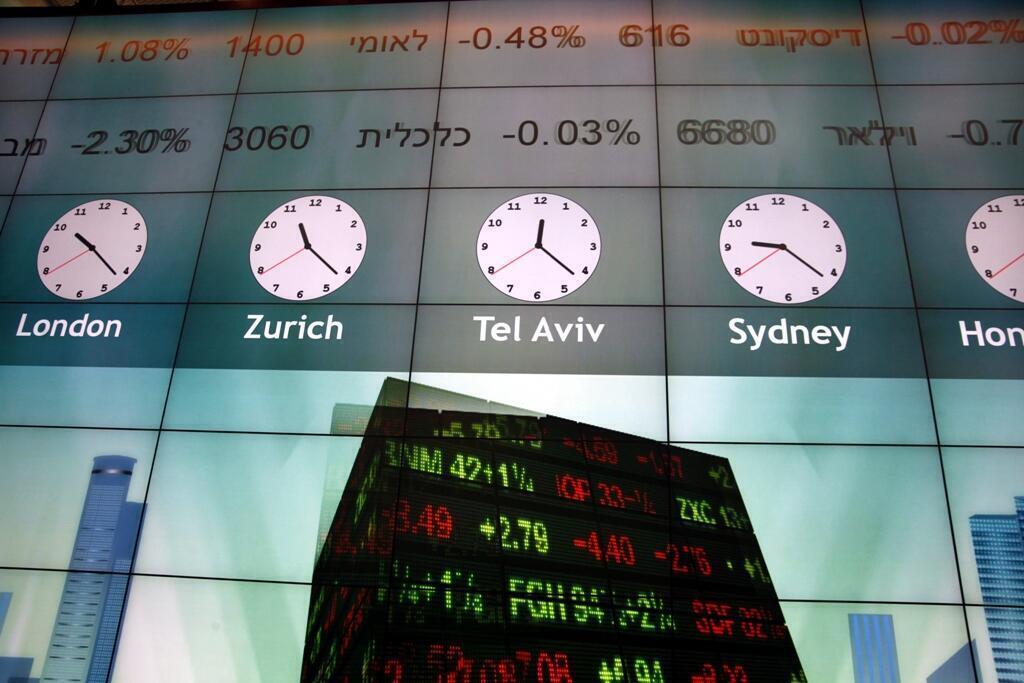 However, across the sea, we see a different narrative. As per J.P. Morgan's data, 2023 witnessed an unprecedented surge in private investor participation in the U.S. stock market. Leibler notes, "According to our analysis, despite the inherent risks, platforms like Reddit and StockTwits have revitalized small-investor engagement in North American stocks. These investors are weary of generic PR tactics and resonate more with authentic voices on social media platforms that provide transparent, accessible information."
Ynet Capital aims to encapsulate this global trend. Instead of relying on industry old-school reporters, Gantz and Leibler have onboarded analysts familiar to the retail investor audience. Those who have already garnered trust within investor communities. This symbiotic approach creates a unique situation where for the first time this type of content undergoes journalistic scrutiny while at the same time, provides retail investors with reliable information that is also accessible. "We envision this as a renewed social contract between the local investor community and the Israeli capital market," Gantz remarks.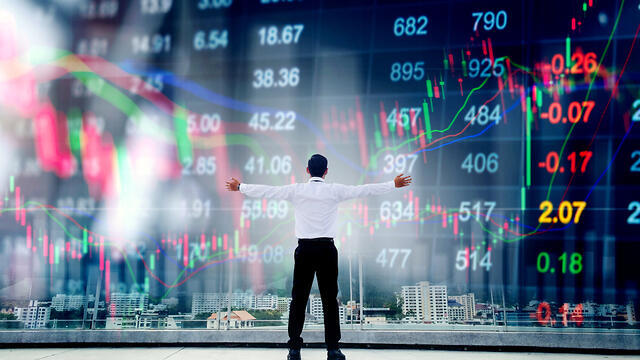 Looking ahead, Leibler states, "Our paramount objective is to furnish the public with trustworthy, engaging, and practical information. We aim to foster a culture where public companies engage transparently with Israeli investors." Gantz adds, "We aspire for public companies to recognize the value of every investor, cultivating trust-based relationships. As more public companies embrace this cultural shift they will likely be rewarded with liquidity, and loyal investors rather than the current situation which is dominated by opportunists and short sellers."
Ynet Capital, accessible at
www.ynet.co.il/capital
, offers insights on Israeli-traded securities, a live-blog with stock market updates, as well as information on Israeli companies trading internationally. Future offerings will include comprehensive research articles by public analysts and wire services for publicly traded companies.
First published: 14:37, 08.15.23