Israel announced on Sunday it would permit some 500 Palestinians to work in the country's booming hi-tech sector.
The move — led by the ministries of regional cooperation, economy, defense, among others — comes as the industry faces an ongoing shortage of workers, taking security and economic considerations into account.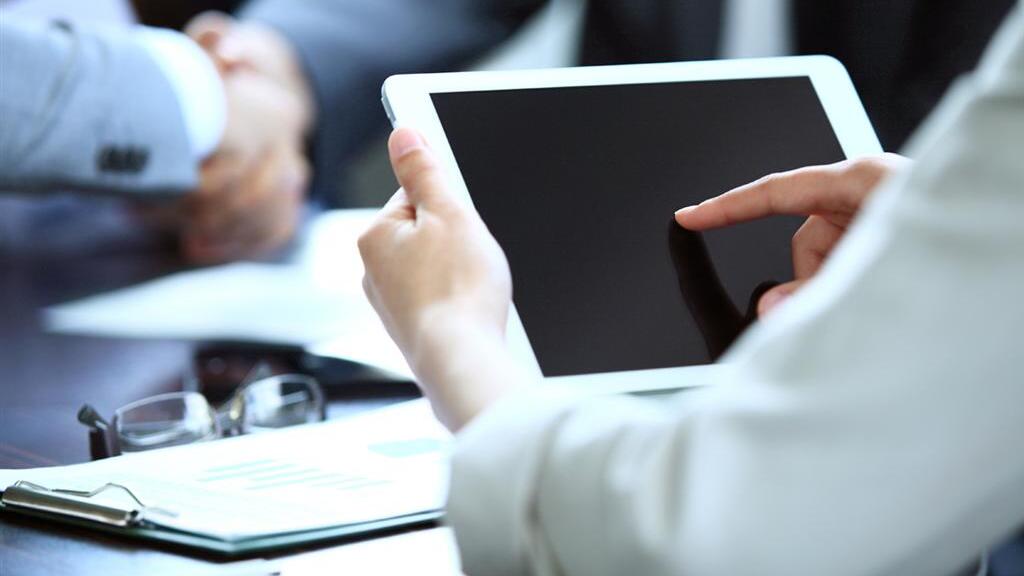 As per the announcement, some 200 Palestinians will receive permits in 2022, a further 200 will receive permits in 2023, and 100 more will receive permits the following year.
This initiative aims to both shore up the country's hi-tech sector as well as serve as a goodwill gesture meant to strengthen the fragile calm between Israel and the Palestinians following the latest Gaza Strip conflict in May.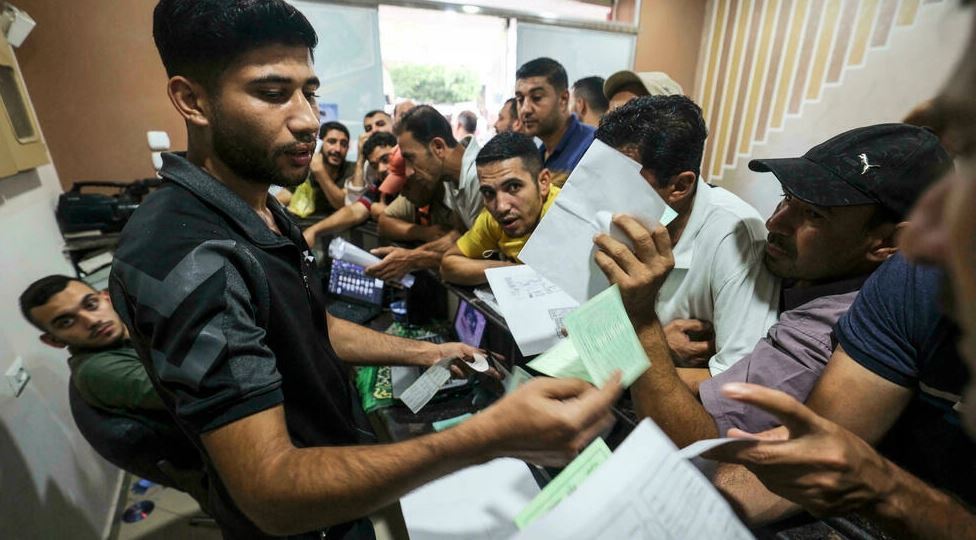 It also seeks to provide employment to at least a fraction of 3,000 Palestinian students in technological fields who graduate every year from Palestinian universities, of which at least 75% remain unemployed due to the severe dearth of open positions in both the West Bank and the Gaza Strip.
Meanwhile, the government also announced it will increase the number of Palestinians allowed to enter the country to work in service and industry, effectively upping the number of blue-collar job permits to approximately 12,150.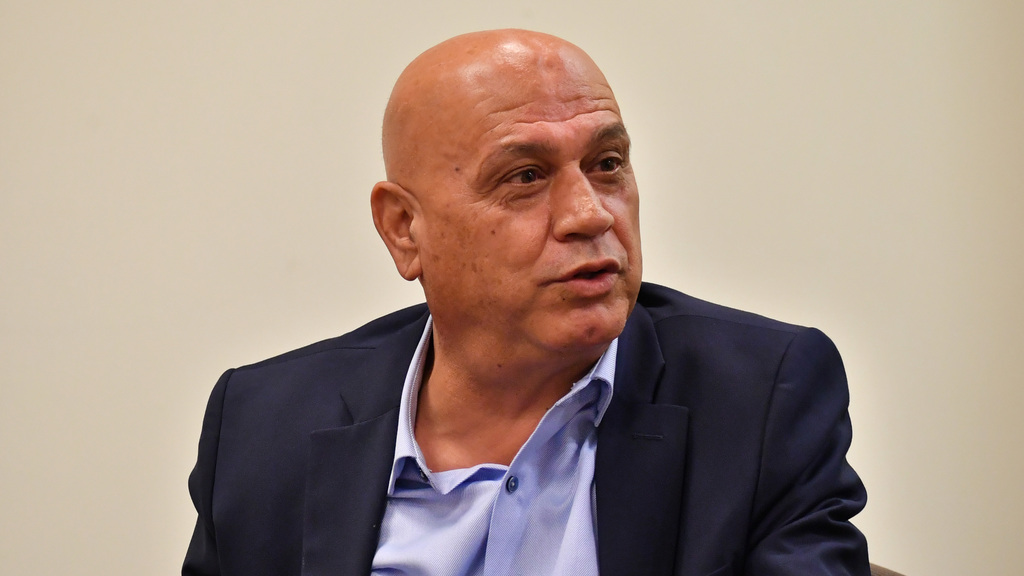 "Israelis and Palestinians live in a common geographical area, and we must strengthen cooperation and interaction between the citizens and economies," Regional Cooperation Minister Issawi Frej said.
"We hope that the move will increase the yield from higher education in the Palestinian Authority, strengthen its high-tech sector, and act as a significant growth engine for strengthening the Palestinian economy."