U.S. President Joe Biden reassured Americans on Monday that they can have confidence in the U.S. banking system after major banks Silicon Valley Bank (SVB) and Signature Bank failed over the weekend.
Speaking to the White House press pool, Biden tried to allay concerns both at home and abroad of a potential looming financial crisis.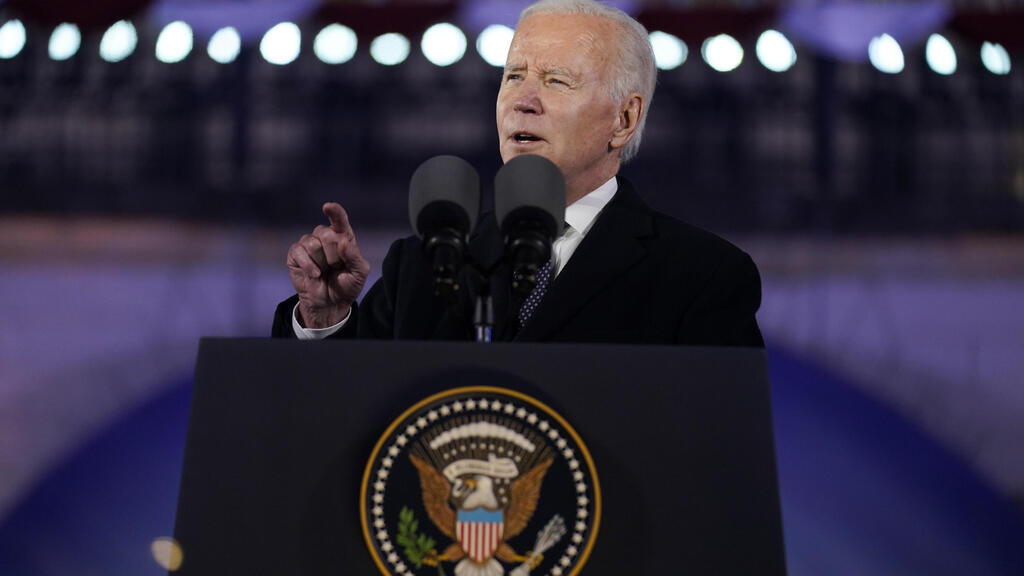 "All customers who had deposits in these banks could be assured they're protected, and they'll have access to their money as of today," he said.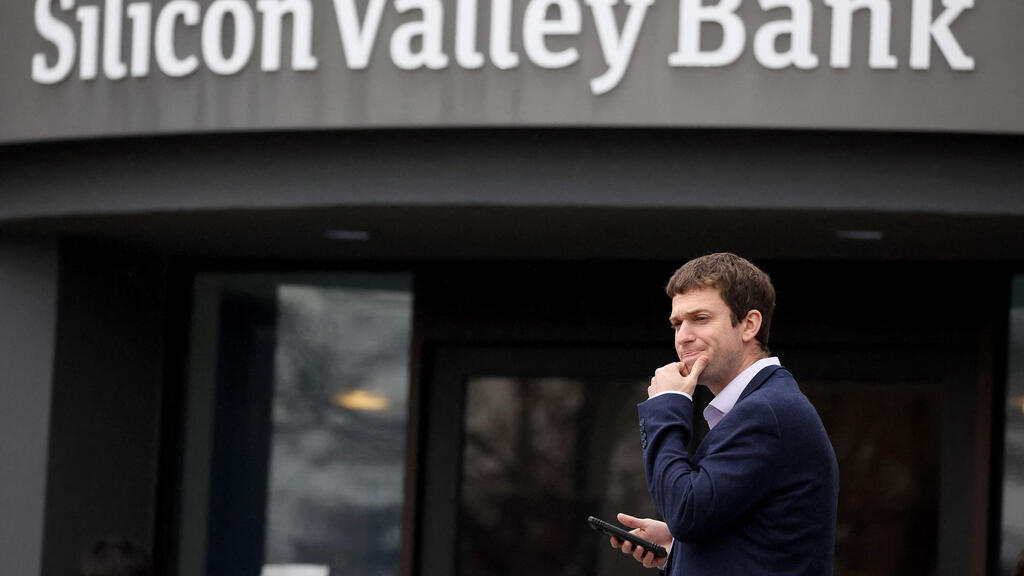 SVB, whose assets were seized by U.S. regulators after shares tumbled at a fast clip over the weekend, has served numerous Israeli high-tech companies and investors.
The Santa Clara-based bank is the largest lender to fail since the 2008 financial crash.
Investors were alarmed again on Monday after First Republic Bank saw its stock value dip by 70% and was at risk of becoming the third U.S. bank to collapse within days. Meanwhile, Arizona-based Western Alliance Bancorporation's shares also dropped 75% before trading was opened.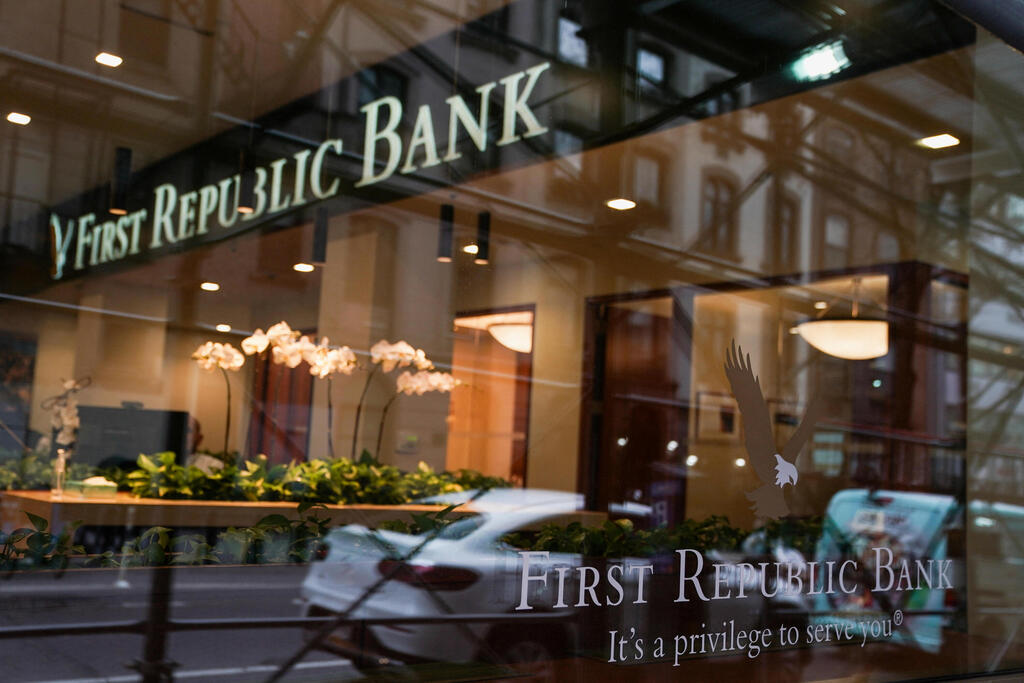 But is there a risk this will have a cascading effect on Israeli banks and clients?
Israel is not likely to see a similar run on its banks at this time, mostly thanks to strict regulations imposed on the banking sector.
Israeli banks are required to have cash reserves on hand to meet their commitments and prevent customers from emptying their coffers all at once.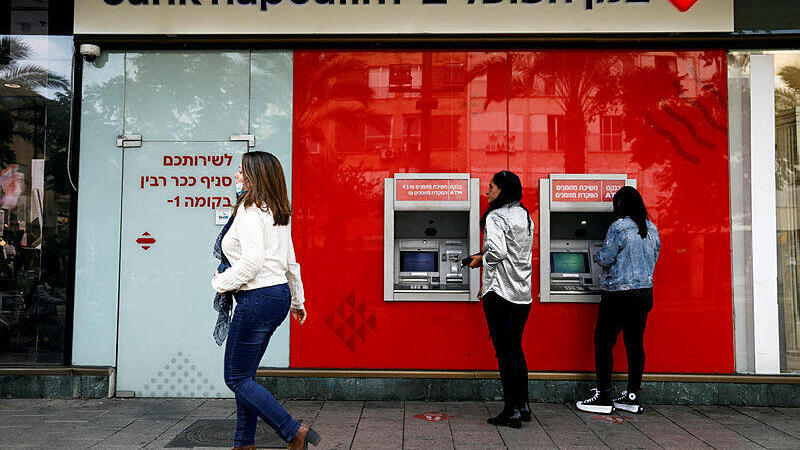 Unlike their U.S. counterparts, Israeli banks tend to stick to solid, low-risk investments.
After Biden's statements, clients, namely Israeli start-up companies, could hope to see their money back as soon as Monday.