After Israeli airline El Al's stock jumped 70% since the beginning of 2023, the government sold half of its shares in the company (4.9%) to Clal Insurance and Finance for 60 million shekels and an option to purchase the remaining 5% still owned by the state.
These are shares the government received in 2021 as part of assistance it provided for the airline during 2021, when COVID-19 caused the airline to spiral into a financial crisis.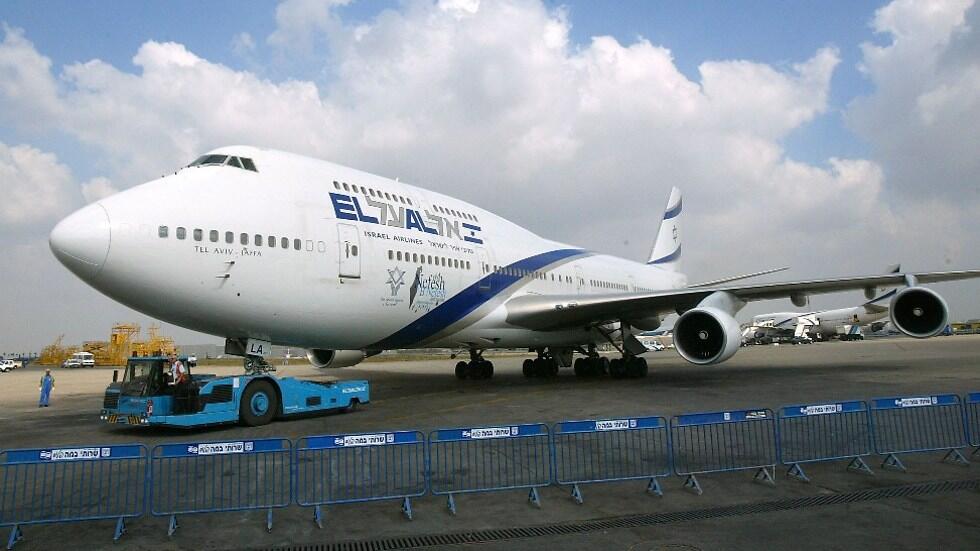 It's unclear whether the sale took place due to the sharp increase in the value of El Al's stocks following its recovery and business with Ben Gurion Airport, or if it's related to the lawsuit filed by the state of New York against El Al's controlling owner,
Kenny Rozenberg
, and his partner.
The lawsuit accuses the two of enriching themselves and their close associates by diverting public funds, including those intended for the welfare of nursing home residents, to purchase assets, including El Al, while the residents, most of whom rely on the government funds, suffered neglect and abuse.
The government now holds an some 4.9% of El Al's shares, effectively ceasing to be a stakeholder in the company. The government sold 1.7% of its shares in April 2022 for 13 million shekels as part of a purchase offer by the company's controlling owner, Kenny Rozenberg.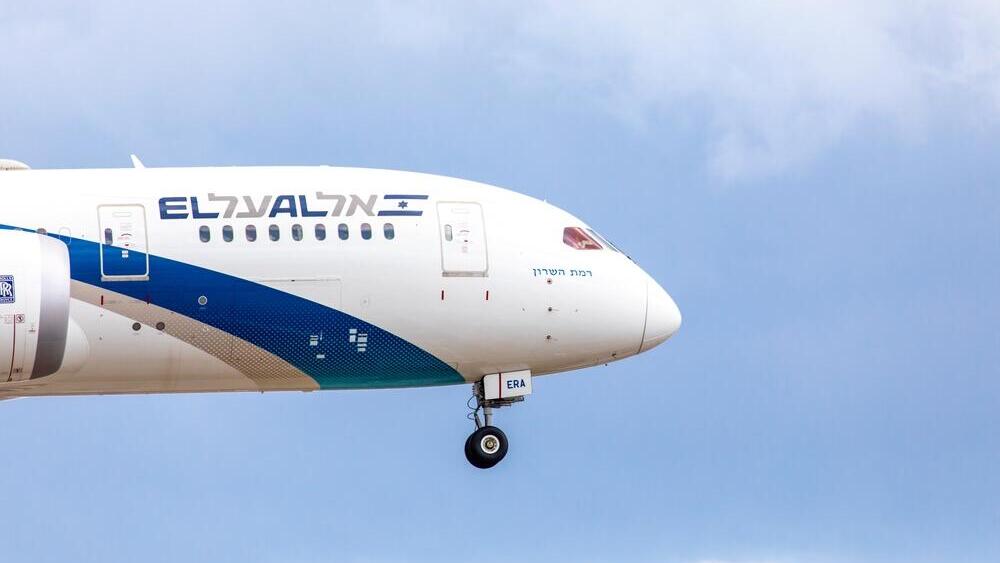 El Al returned making a profit in the third quarter of 2022, reporting revenue of 66.8 million shekels. Rozenberg, who acquired 43% of El Al for $100 million, made returns as the company has since tripled in value.
Under the terms that Rozenberg bought his shares, if he is indicted for offenses that the government believes could harm its vital interests, his controlling owner status could be revoked, effectively losing control of the company.