Russell Weiner, a Jewish-American entrepreneur and son of the right-wing conspiracy theorist and talk radio host Michael Savage, has decided to put his Utah ski mansion on the market with an asking price of $50 million.
Russell, who established the Rockstar Energy Drink 20 years ago and subsequently sold it to Pepsico, an American multinational food, snack, and beverage corporation, bought the mansion less than a year ago for just under $40 million, which is the most anyone has ever paid for any home in the state of Utah.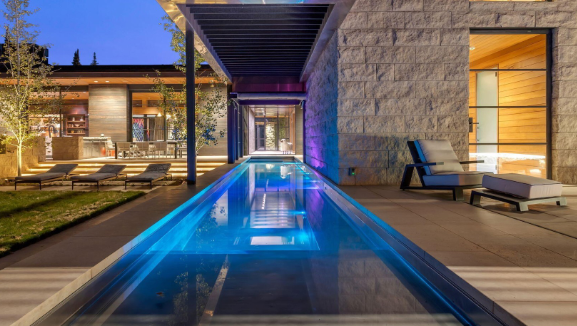 The property is situated on a five acres parcel within the highly secured and gated community of "The Colony at White Pine Canyon," east of Salt Lake City. It is located within one of the largest ski resorts in the U.S., the Park City Mountain Resort.
On top of The six bedrooms, each featuring its own terrace complete with firepits, the mansion features a private spa area, a Himalayan salt room, an indoor and outdoor pool and indoor climbing wall, a bowling alley, a golf simulator and a movie theater.
Another lovely feature is the panorama tower, which offers 360-degree views looking out over the tree line and the surrounding mountain range. For the food connoisseur, there is a kitchen fitted with professional gourmet appliances and a stone oven for authentic Pizza. Modern home technology filters both the water and the air, as well as adjusting the lighting to the natural solar cycle.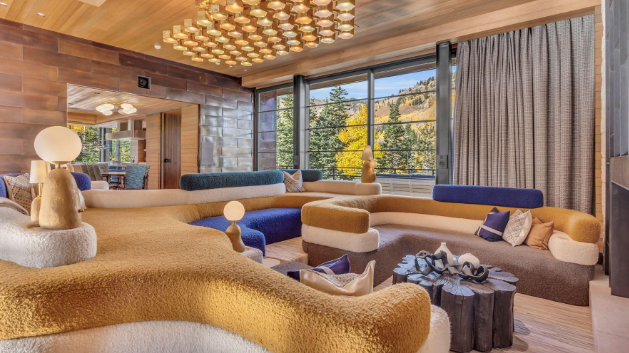 "It's never even been slept in," Russell says. "With all the renovations I've put into it, it's better than new."
The Benson real estate agency has appraised the home, post renovations, at $50 million.
Weiner, 53, is a frequent contributor to the Republican Party and was on the losing side of several political campaigns in the state of California. He has since turned to real estate and even bought the home of former NBA star Carlos Boozer 17 years ago. Today he resides in the artsy town of Delray Beach, Florida.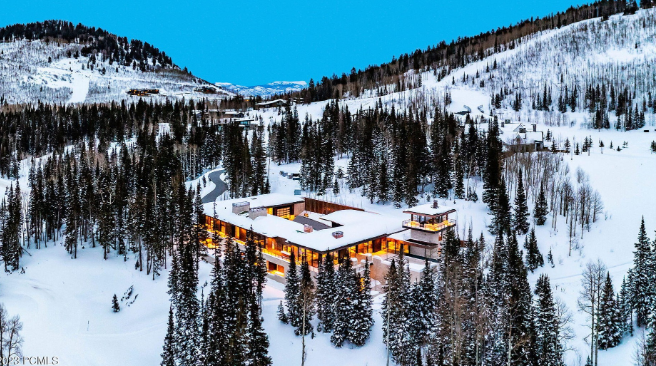 During the late 90s, Weiner worked for a Vodka company and pitched them the idea of an energy drink. After they rejected his idea, he quit and started his own company called Rockstar, using a $50,000 mortgage to leverage its founding. The gamble paid off and he sold it to PepsiCo, becoming a billionaire in the process.
According to Forbes, he's estimated at $4.6 billion, placing him number 227 among the richest Americans, and the 709th richest man in the world.