Israel is set to sign a first-ever technological collaboration with Morocco which will enable cooperation in the science and technology fields, Ynet has learned on Tuesday.
The historical agreement will be signed by the Minister of Science, Technology, and Space Orit Farkash-Hacohen who will travel to Morocco early Wednesday, and Abdellatif Miraoui Moroccan Minister of Higher Education, Scientific Research and Innovation.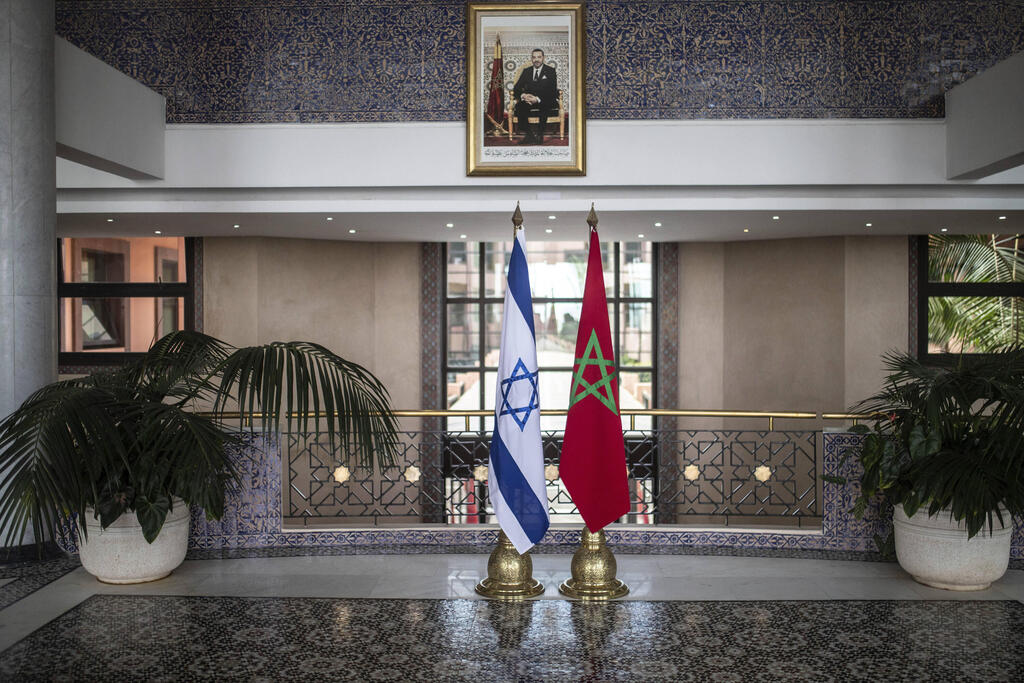 Cooperation will include Artificial intelligence, agricultural technologies, water management, and water desalination, desertification, food processing technologies, biotechnology, renewable energy, medical technologies and pharmaceutical industry, smart cities and automotive industry, data technology, space, humanities, society, and the environment.
After the agreement is signed, a joint Israeli-Moroccan team of experts will be established to implement the technology agreement, the countries signed.
The collaboration will include collective funding of projects in the field of research and development, seminars, and scientific gatherings, among other things.
This would be Israel's second agreement in the field of technology with a signatory of the Abraham Accords, after the Israeli minister signed an agreement of cooperation in the field of space, with the UAE, in Dubai earlier this year.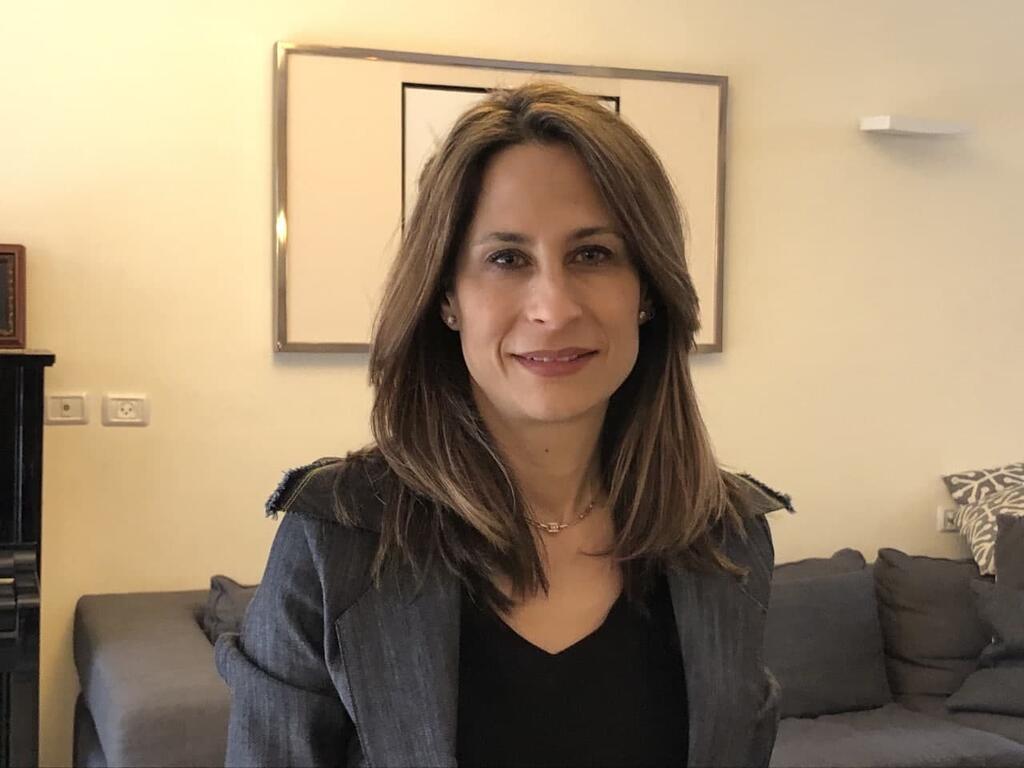 "Our peace with Morocco bears fruit," Farkash-Hacohen said. "Governments sign agreements, but people make peace. I am grateful for the opportunity to travel to Morocco and sign an important cooperation agreement between the countries," she said.
"Together, we will work to promote advancement in the fields of space, renewable energy, water technologies, transportation, science, environment, and health," the minister said.
"The Israeli high-tech and science fields are strategic assets for the country's foreign relations. Israel and Morocco have a very warm relationship, and I am grateful to Morocco's minister of higher education, scientific research, and innovation," she said.