Lingerie brand Victoria's Secret on Monday launched its official online Hebrew language site catered to Israeli customers.
The company's Israeli franchisee "Delta" also announced it has postponed the opening of its physical shops in Israel until September 2023.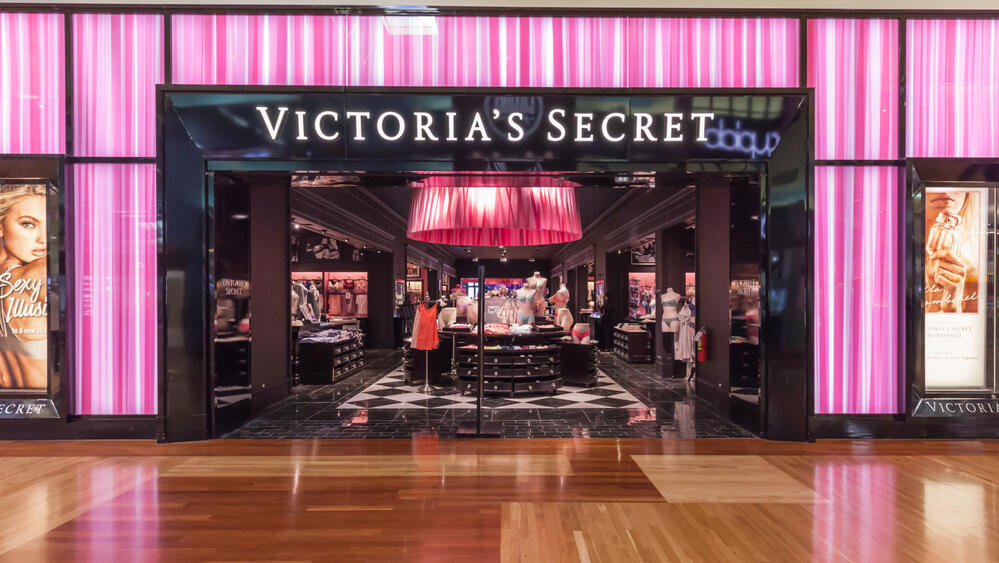 Delta's investment in the brand in the first five years is estimated to be about NIS 70 million (20$ million).
"Between 2023 to 2025, we plan to open 10 Victoria's Secret branches in Israel," Delta Israel CEO Anat Bogner said.
The website will sell bras, underwear, garters, and sleeping clothes, alongside the brand's fragrance and body care products and gift boxes. Free delivery will be provided on purchases of over NIS 199.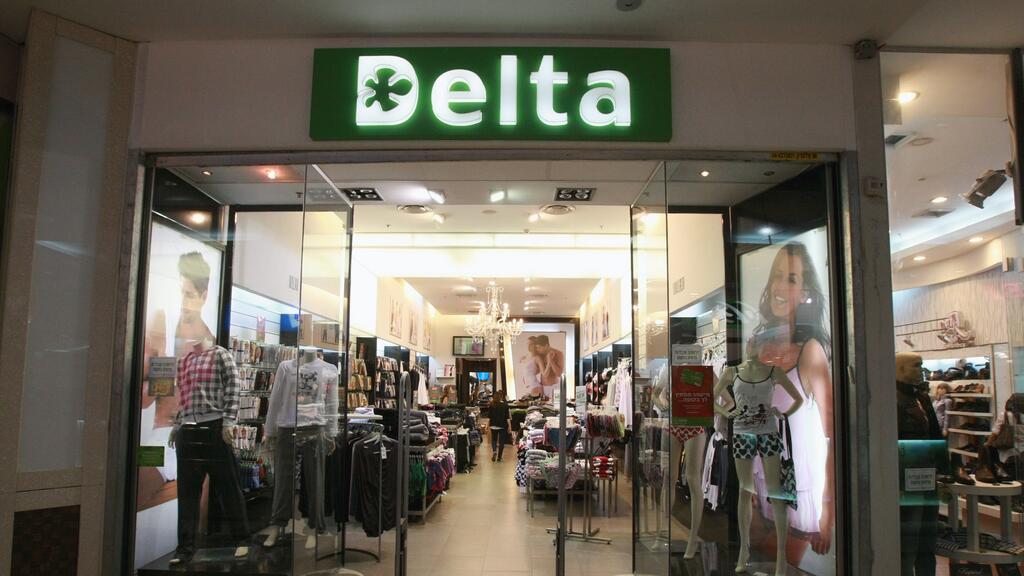 The sizes for underwear will range from: XS-XXL, bras: 70A-85F, pajamas, and lingerie XS-XXL. But it won't include sizes beyond the standard XXL and G cup.
Prices will range from: bras NIS 169-369, underwear NIS 45-129, pajamas and lingerie NIS 195-429, perfumes NIS 89-345, and body care products between NIS 45-109. The website will also have wallets for sale, ranging from NIS 89 to 389.
However, the PINK brand for teenage girls will only arrive in Israel in a few months. The Christmas collection will also not be sold on the Israeli site.