Israel's largest chocolate manufacturer Strauss Group announced on Monday that its plant in northern Israel resumed operations five months after traces of salmonella were found there, triggering the largest-ever recall in the country's history.
The company said that its plant in Nof HaGalil is already back manufacturing its Parra chocolate bars and Mekupelet candy bar, and will gradually reintroduce more products of its Elite chocolate brand under the supervision of the Health Ministry.
"The production will gradually go back to normal and under the supervision of the Health Ministry," Israel's second-largest food manufacturer said in a statement. "The plant's products are expected to reach store shelves in the coming weeks after accumulating stock."
The plant was shut down in late April after a routine inspection found traces of the bacterium which can cause intestinal disease.
The food giant's products were taken off the shelves and stocks stored at its factory were destroyed. Strauss Group also handed out vouchers as compensation to customers who have purchased the contaminated goods.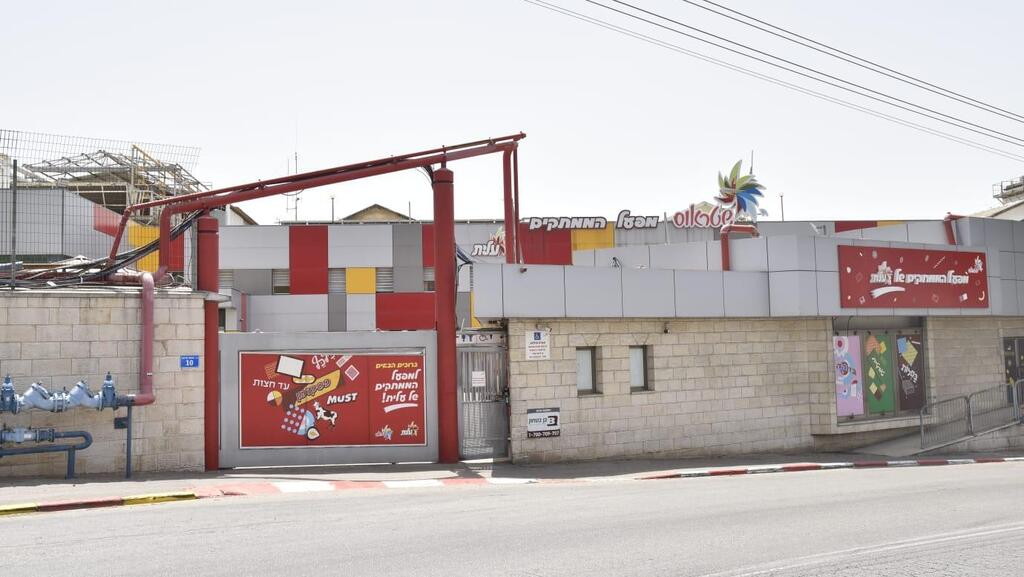 Some products briefly went back on the market in July before getting recalled again.
The company reported having incurred NIS 260 million ($75 million) in losses due to the affair.