Analysis by a U.S. cybersecurity firm shows that Chinese espionage group has been hacking Israeli government institutions, IT providers and telecommunication bodies since January 2019.
"This cyber-espionage activity is happening against the backdrop of China's multi-billion-dollar investments related to the Belt and Road Initiative (BRI) and its interest in Israel's robust technology sector," said the report by the Mandiant firm.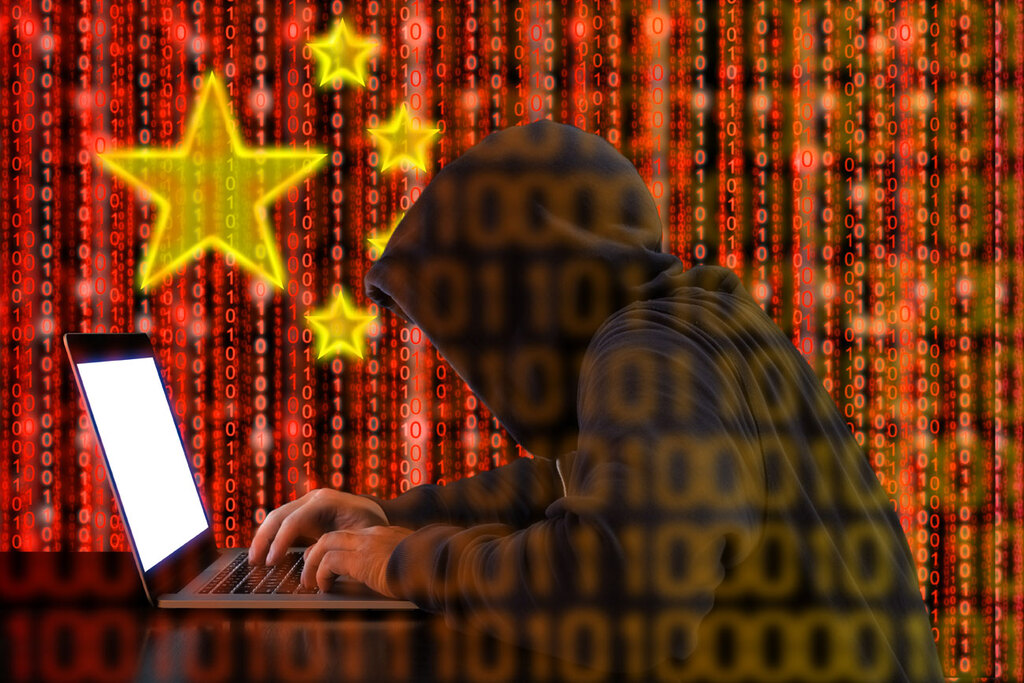 Mandiant worked with Israeli defense agencies to review the data on the hack allegedly conducted by the group called UNC215.
The company also discovered that China has been committing cyber espionage against Iran, Saudi Arabia and other targets in the Middle East and Central Asia since early 2019.
Last month the United States, United Kingdom, European Union and NATO issued coordinated statements condemning cyber espionage conducted on behalf of the Chinese government, with the White House criticizing Beijing's "irresponsible behavior in cyberspace."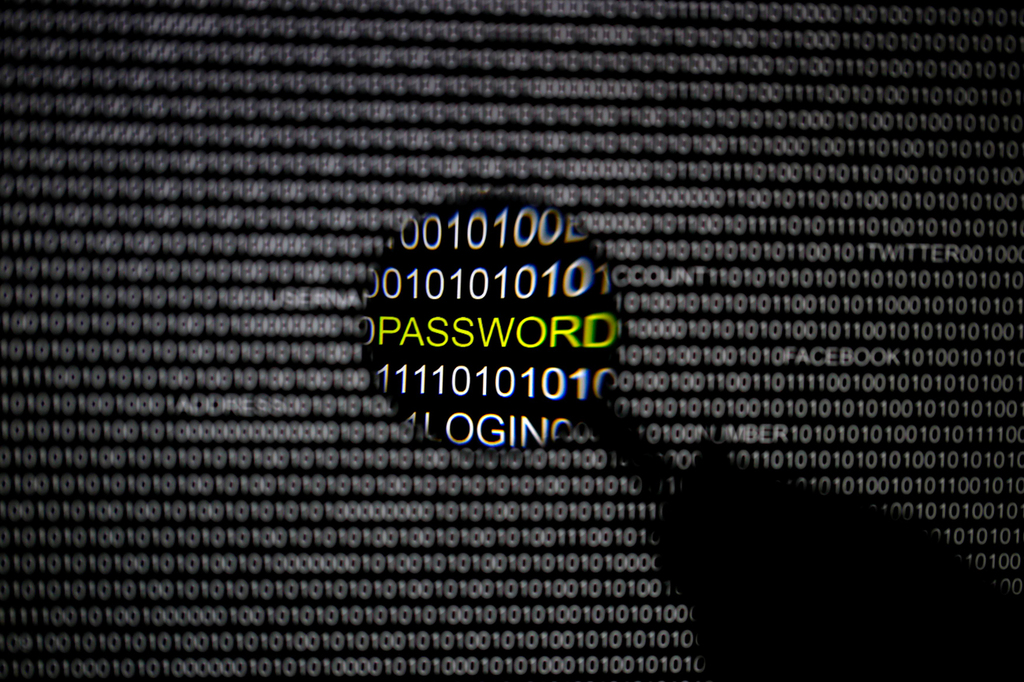 Washington pointed to specific examples of Chinese hacking, including a hack on the Microsoft Exchange email server.
The U.S. Justice Department announced charges against four Chinese nationals who are alleged to have worked with China's State Security Ministry in cyber operations that targeted dozens of companies, universities and government entities.
Reprinted with permission from
i24NEWS
.